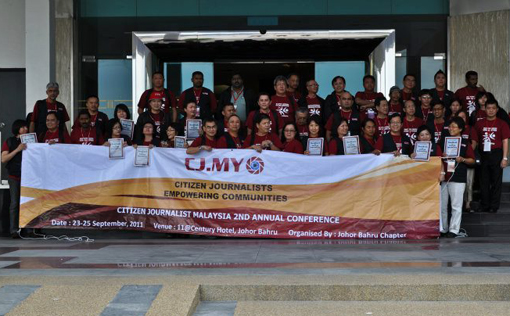 In keeping up with the momentum to make Citizen Journalists Malaysia a bigger and more credible organization, the second annual conference was organized by the Southern Region Chapter on September 2011.
The second conference became the venue to bring together all the active Citizen Journalists to move forward into the third year of existence. In line with the theme, "Citizen Journalists Empowering Communities".
This Citizen Journalism training is formulated to take you into more detail aspects of journalism and video journalism. Since this is an intensive course we have devised a compact program which will enable you to be an all rounder in citizen journalism covering aspects of writing and video making. The whole program will be impromptu, raw and breakthrough. During the training you will be thriving to learn what the undergraduates learn in 4 semesters.
The underlying objective is to create good, responsible, ethical and unbiased Citizen Journalist who reports news happening in their surrounding which affects them and the community. Their articles or videos will be picked up by Malaysiakini to be published in their news site for maximum exposure.
On September 23, 2011, Citizen Journalists Malaysia organised the second annual conference in Johor Bahru. The event was hosted by the Southern Region Chapter at [email protected] Hotel. Almost 120 Citizen Journalists (CJs) from all over the country attended the conference, which was held for 3 days.
The conference started with a bang on the first day, with the Welcoming Dinner. The organisers aptly named the night as Safari Night, where many CJs put on the wilder side, disguised as hunters, caveman, even as animals such as cats…yes, cats. There was so much of fun and laughter on that night, with CJs participating in contests and dancing to the tune of the jungle.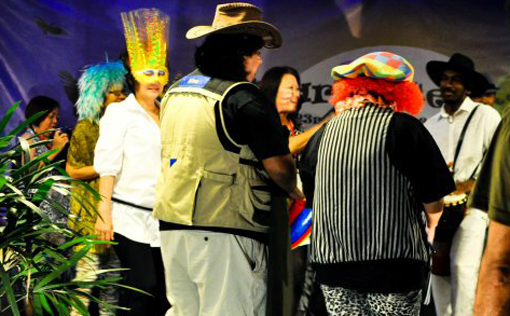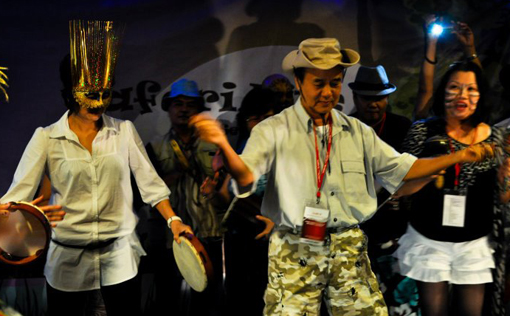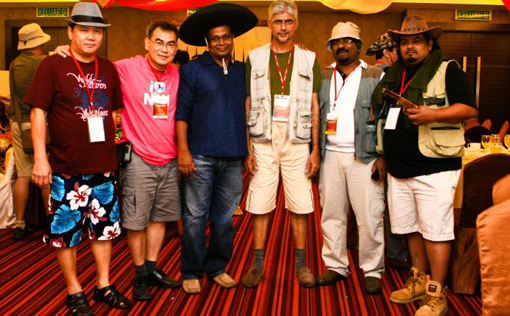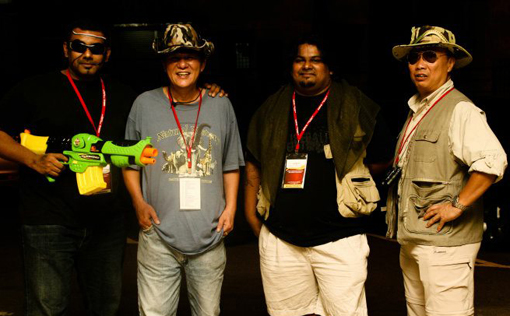 The second day of the conference, was the time to be  serious. The speakers gave insight on various aspects of journalism and technology. Harry Surjadi and Ross Settles, both Knight International Journalism Fellows, spoke on Environmental Reporting and Social Media in Journalism. The session was followed discussion with Editors and CJs.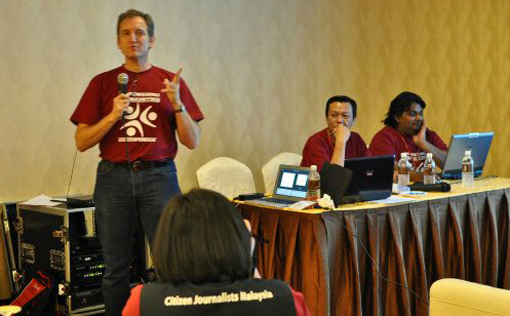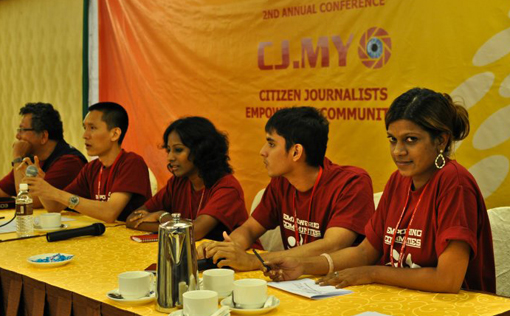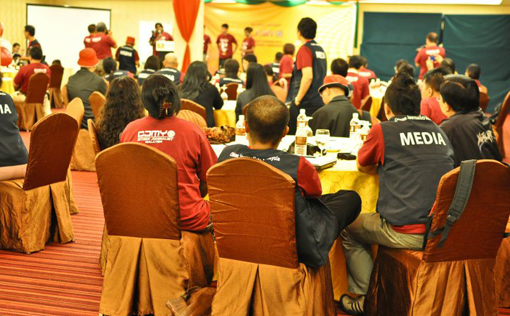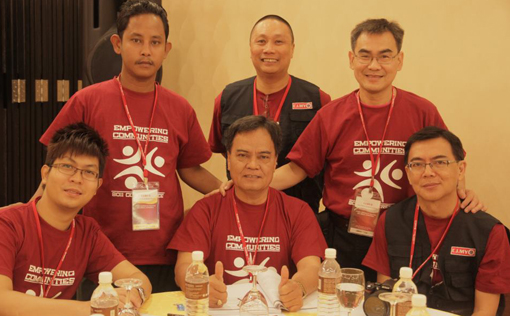 The seminar was followed by a gala dinner full of glitz and glamour. The CJs let their hair down and grooved to the music while being served with sumptuous meal. Each regional chapters performed during that night, which shed light on some amazing talents. The new CJs received their certificate. The 2011 video and article of the year won by Sathiskumar fromPenangand Thomas Tan from Petaling Jaya.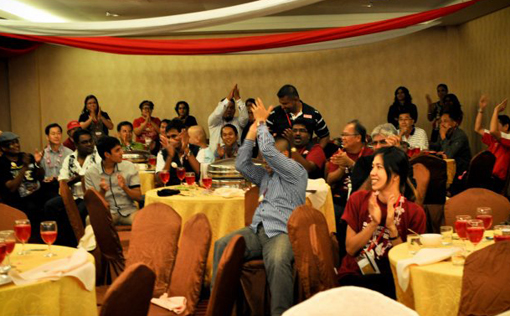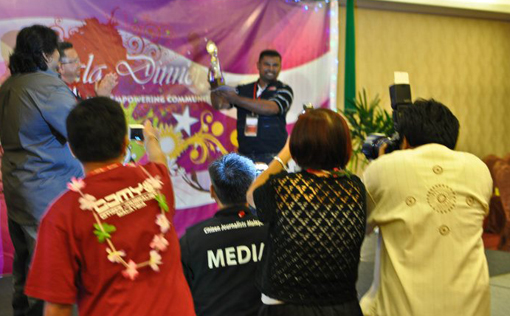 The last day of the conference, the CJs elected their new committe for the year 2011/2012. Amde Sidik from Sabah has been elected as the chairperson, Vigneswaran Vithiatharan fromKuala Lumpuras the deputy chairperson, Vijay Kumar Rahman from Johor  as the secretary general and Gary Louis, Lucia Lai and Eric Ku has been appointed as the committee members.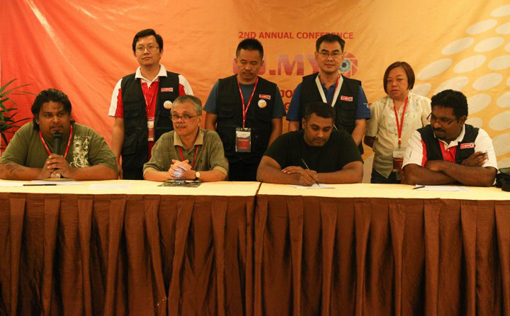 The CJs  made the second annual conference very memorable. The third CJ conference has been slated to for May 2012 inPenang.