Flooding in Kajang aggravated by poor drainage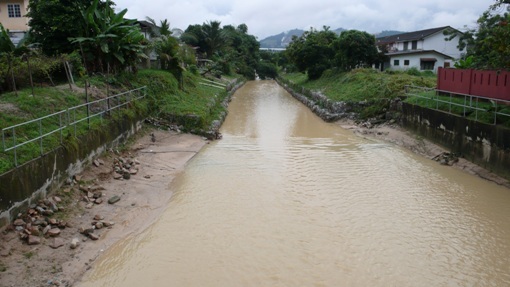 When the announcement came that the Sungai Jelok to be widen, expectation among the Kajang folks was high that the infrequent but regular flooding of surrounding areas will be mitigated.
But alas, that was not to be. Flood comes as usual after sudden heavy downpour.
The recent flood was one of the worst seen by the Kajang folks and the trend set to continue.
One of the major cause for the flooding is the drainage system through out the residential area could not cope with the sudden heavy downpour.
In order to cope with the flood, Kajang Municipal Council (MPKj) has mooted plan to build several retention ponds to help ease flooding in the town at the cost of RM 1 million.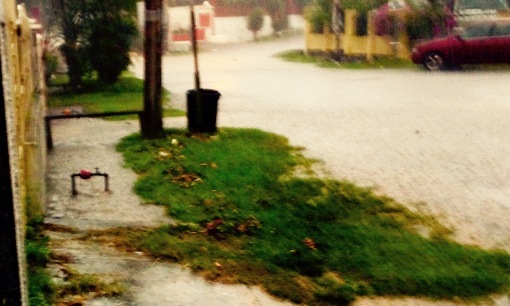 According to a report in The Star, former MPKj president Datuk Hassan Nawawi Abd Rahman said that the Selangor Drainage and Irrigation Department (DID) was upgrading Sungai Jelok by deepening the river.
Apart from flood, people of Kajang also had to deal with clogged drains due to residents placing garbage at road side waiting to be collected but conveniently washed down into drain during rainy season.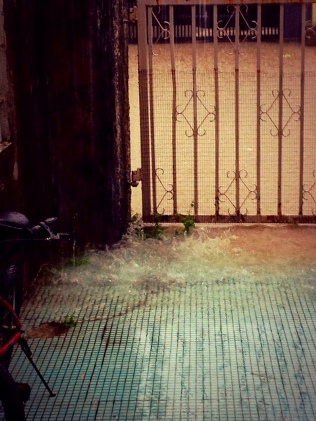 The clogged drain has also led to various health issues with the spike in dengue cases in Kajang, which has more than doubled. Early last year, there were 2,438 cases recorded with four fatalities.
Semua berita dari laman web ini adalah hasil sumbangan rakyat Malaysia dari pelbagai lapisan masyarakat. Jika anda berminat untuk lebih mengetahui mengenai kursus penulisan dari Citizen Journalist Malaysia atau ingin menyumbang artikel anda, sila (KLIK SINI)
________________________________
All news posted on this website are written by Malaysians from all walks of life who are trained by Citizen Journalist Malaysia. If you are passionate about writing, photography or  video storytelling and would like to contribute your articles, photographs or videos of events that is happening in your community, please (CLICK HERE)
________________________________
For more updates, please like us on Facebook