Five arrested for alleged links with SSKM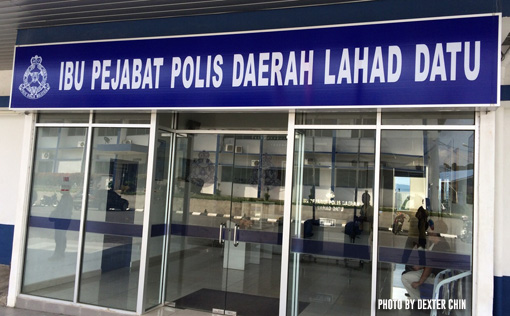 Five activist allegedly linked to Sabah Sarawak Keluar Malaysia (SSKM) were arrested Lahad Datu yesterday.
According to The Star report, Sabah Police Commissioner Datuk Jalaluddin Abdul Rahman and Lahad Datu police chief Assist Comm Hamza Ahmad could not be reached for comments.
Meanwhile, State CID Chief SAC Salehhudin Abdul Rahman, said it was better to wait for Jalaluddin to issue a statement later as he (Salehhudin) was not assigned to comment on the matter.
The five arrested consists of two women and three men, who were detained for purportedly gathering signatures for a petition asking for state rights to be restored.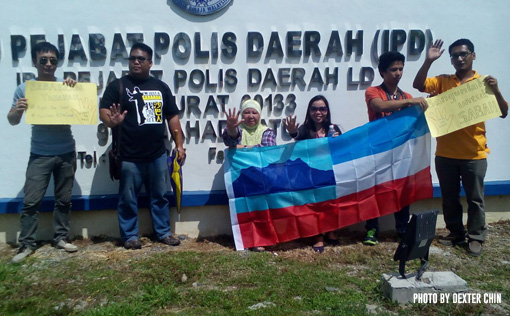 According to former Chief Minister and Sabah Progressive Party (SAPP) president Datuk Yong Teck Lee, the vice was arrested at a petrol station while filling up petrol.
He also said they were not distributing the pamphlets or collecting signatures for the petition at the time.
"Magistrate granted two days remand until Feb 10," said Yong in a text message.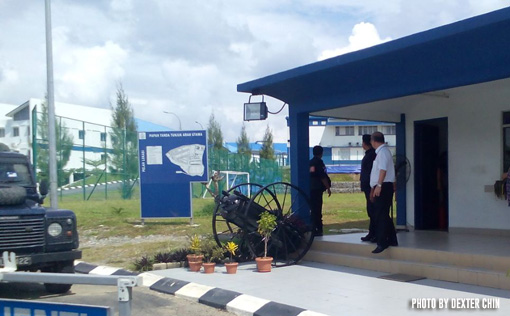 Last Sunday, some nine activisit connected to SSKM were arrested while soliciting signatures for a petition seeking the secession of Sabah at the weekly tamu (open market) in Tuaran.
The nine activist were later released on RM2,000 police bail in the evening.