Rukun Tetangga spreads happiness and prosperity to Sea Park community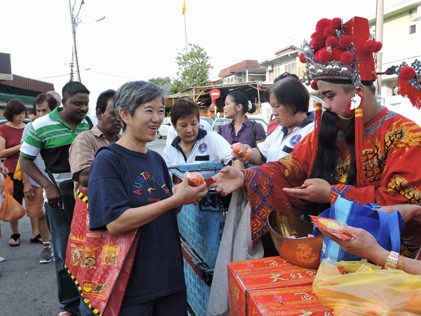 The Section 21 Sea Park community in Petaling Jaya got into the festive spirit this Chinese New Year when the God of Prosperity showed up outside the Sea Park Market distributing mandarin oranges and ang pow to the people, apart from a lion dance performance.
The big crowd gathered to receive prosperity and happiness blessings from the God of Prosperity who wished everyone well and a happy new year. Many happily came up to him for a picture.
The event was organised by Rukun Tetangga Seksyen 21 Sea Park to spread festive cheer and foster closer ties with the community during the festive period.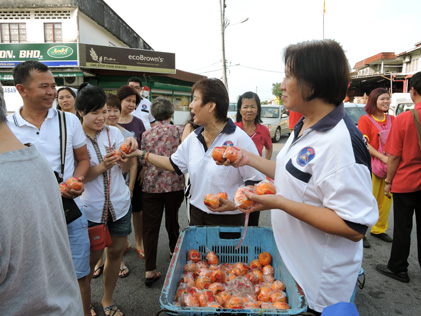 "This is our second year of organising the event, after a successful last year's large turnout.  I am happy to see the community coming together and enjoying themselves. The event gives residents the opportunity to get to know each other and to build community spirit," said Gan Keng, who is chairman of Rukun Tetangga Seksyen 21 Sea Park.
Lending support to Gan Keng were MCA veteran and former Petaling Jaya councillor Dato' Dr Wong Sai Hou and Petaling Jaya Utara MCA division chairman Tan Gim Tuan.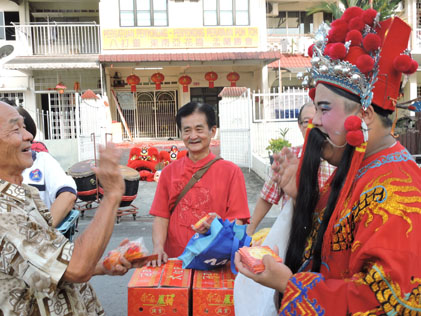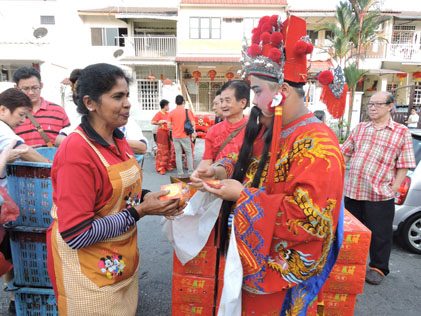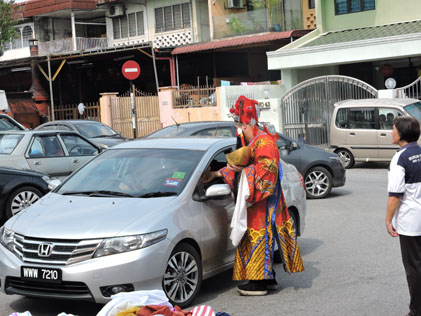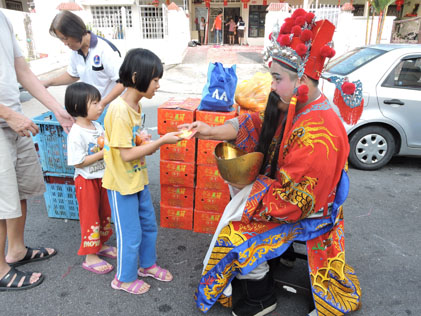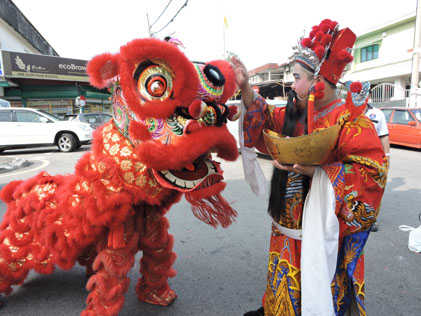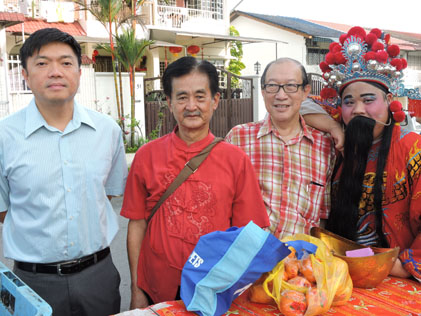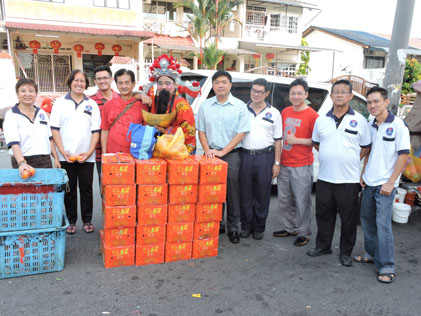 Semua berita dari laman web ini adalah hasil sumbangan rakyat Malaysia dari pelbagai lapisan masyarakat. Jika anda berminat untuk lebih mengetahui mengenai kursus penulisan dari Citizen Journalist Malaysia atau ingin menyumbang artikel anda, sila (KLIK SINI)
________________________________
All news posted on this website are written by Malaysians from all walks of life who are trained by Citizen Journalist Malaysia. If you are passionate about writing, photography or  video storytelling and would like to contribute your articles, photographs or videos of events that is happening in your community, please (CLICK HERE)
________________________________
For more updates, please like us on Facebook