Bestnya Bersama concert draws big crowd of music lovers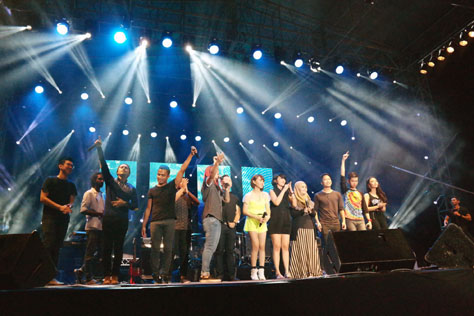 Samsung Malaysia Electronics in collaboration with Media Prima Radio Networks hosted the night of music dubbed as the Bestnya Bersama "A" Music Festival, the culmination of  Bestnya Bersama campaign launched in conjunction with the arrival of Samsung Galaxy A smartphone last Jan 8.
Big crowds packed the Car Park B, Bukit Jalil National Stadium, Kuala Lumpur on March 14, 2015 to see some of their favorite stars performing live on stage at the free concert.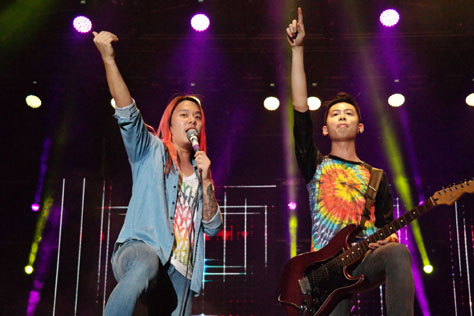 The stars of the night were beatboxer Shawn Lee, Youtube sensation Najwa Latif, pop princess Ke Qing, rock indie band Paperplane Pursuit, jazzy soul singer Liyana Fizi and dynamic rock band An Honest Mistake.
The concert also included appearances by singer-cum-actor Izzue Islam, social influencer Venice Min, Juztin Lan, Forteen, Hyper Act and Faizal Tahir who did not disappoint as they sang song after song to the delighted crowd.
Making the night unforgettable was the fusion of genres between performers, including Lee and Najwa who performed together despite their contrasting music styles.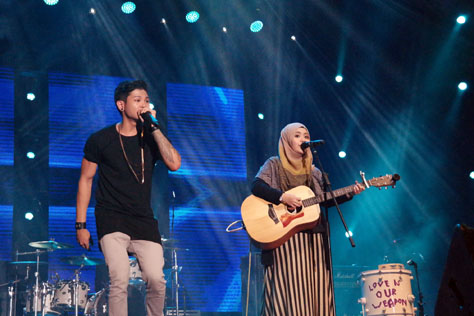 Lee Jui Siang, vice president, Mobile, IT and Digital Imaging, Samsung Malaysia Electronics, said it was a night that truly celebrated togetherness as the big crowds gathered to enjoy the night of fantastic performances.
"We were glad to see so many people taking Wide Selfies together and we hope that this will continue to be a reason to for more memorable get-together in the future," he said.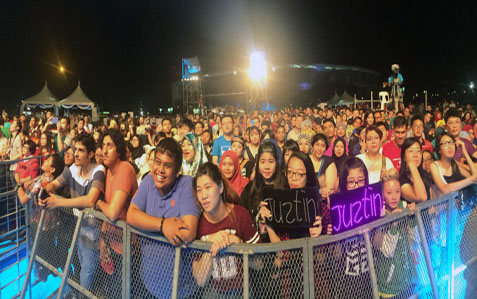 The concert ended with a massive wide selfie, which saw Lee and the night's performers taking a photo with concert-goers using a Samsung Galaxy A smartphone.
The wide selfie feature of Samsung Galaxy A smartphone comes with an enhanced 5MP front-facing camera that lets users take a wide angled shot up to 120°.