Letter: Farewell Kak Jem from Geng ERL
The first time I wrote about this group of people was in cj.my on 17 October 2011 (Letter : Geng ERL's farewell party). As I have retired. I have stopped travelling on the ERL daily. However, this wonderful group of people has remained my friends – most of them very much younger than me and their show of concern and love have continued to amaze and delight me.
Since my last letter, many family days have been organized at various locations. Husbands have become friends and children buddies. Holidays have been planned and enjoyed by all. 'Only ladies' holiday trips too, to places like Bandung – shop till you drop being the motto of course!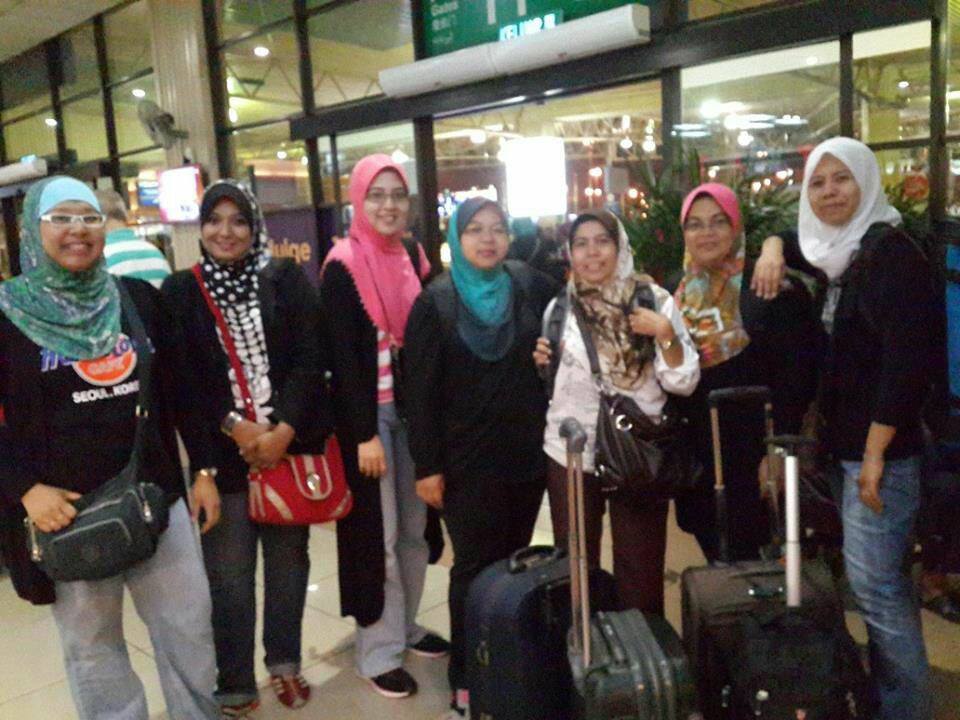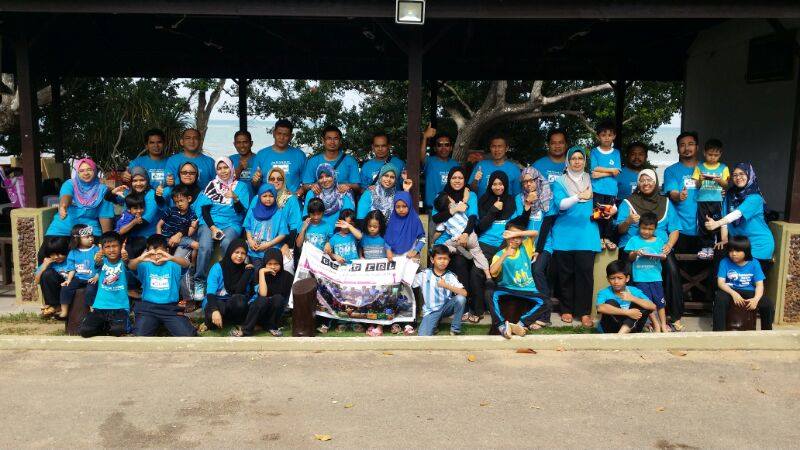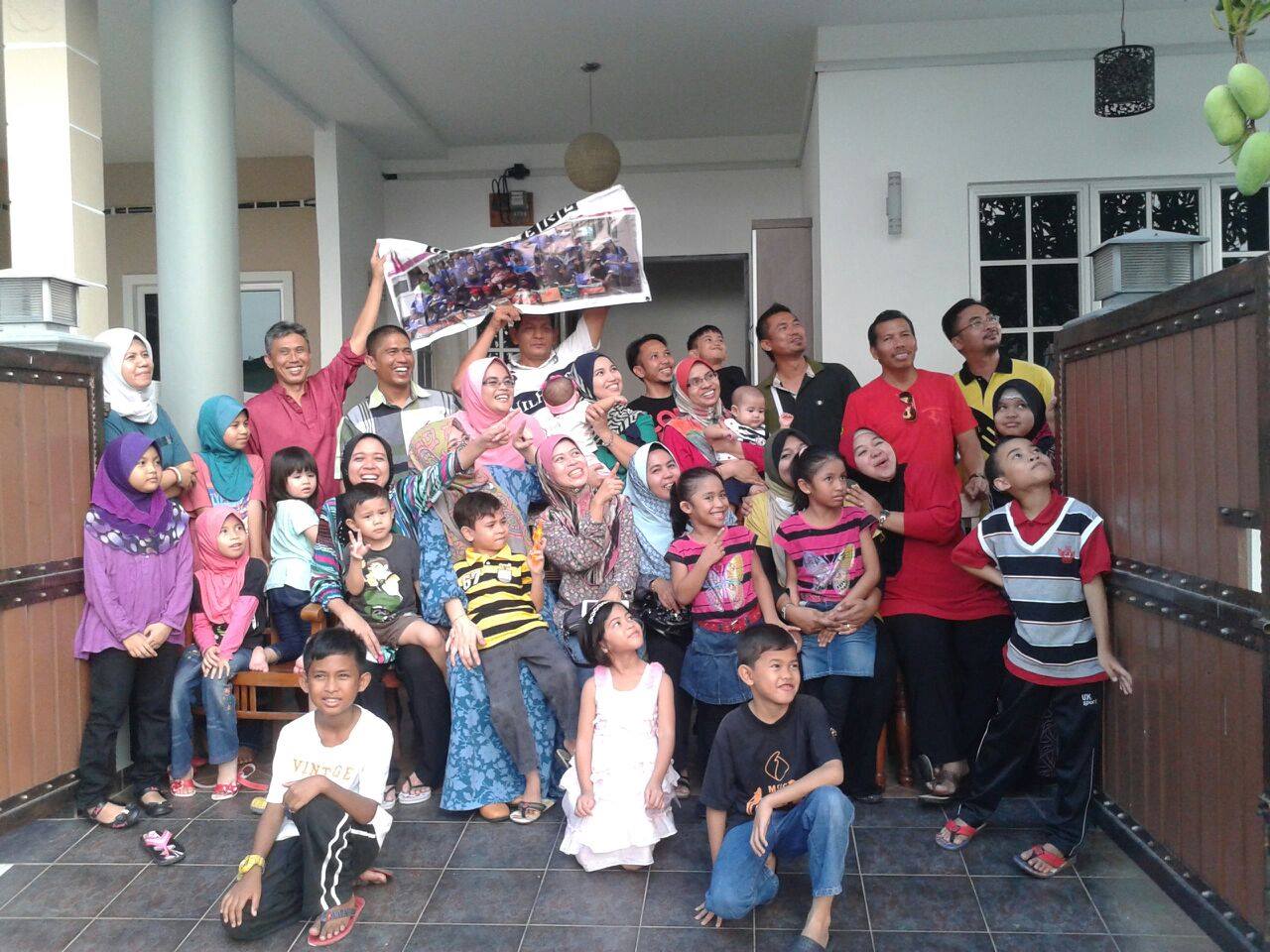 Visiting each other with family in tow has become the norm. Celebrating birthdays, Hari Raya, the birth of a new baby and even attending weddings of each other's family members. There was always some reason to get together and celebrate.
In the midst of it all, one of the members fell ill. Special prayers were organized and attended by both Muslims and non-Muslims for we are members of this wonderful gang. We prayed together for her recovery. It was exceptionally touching – the reciting of the yasin at the surau that day.
However, today we had to bide our friend goodbye. A farewell so painful even though we knew it was coming. We feel as if we have lost a member of our own family. But then again, she was family – for that is what you have been to us Kak Jem (Jamaliah Said) all these years. We will never forget your bubbly and happy disposition. How easily you laughed and how you took part in all our activities with such gusto.
Now, your pain is eased and the trying months have ended. May your soul rest in peace and find its rightful place with God. We don't want you gone but God has greater plans.
We pray for your family that God may grant them the peace and strength to get through this trying time. We pray also for ourselves, that we may have the grace to let you go and the grace to keep the happy memories alive always.
Farewell dear Jem.