Bollywood comes to Malacca at YWCA dinner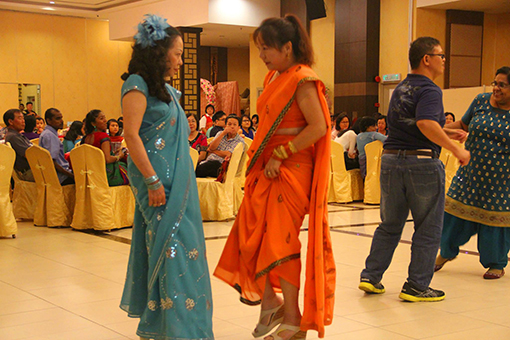 The Young Women's  Christian Association (YWCA) of Malacca chapter's fund raising dinner organisers successfully brought the Bollywood atmosphere to the Lu Yeh Yen Restaurant in Malaccca.
The dinner kicked off with an opening speech and grace by the chapter President Christabell Isaiah.
As the dinner went on, the chapter members, all in twined, twirled, trailing and hip Bollywood attire danced to the various tune belted out by The Melodians.
Right from a toddler to senior citizens, they danced the night away. It did not matter what the song was: English, Chinese, Malay or Tamil but  the dance floor was alive.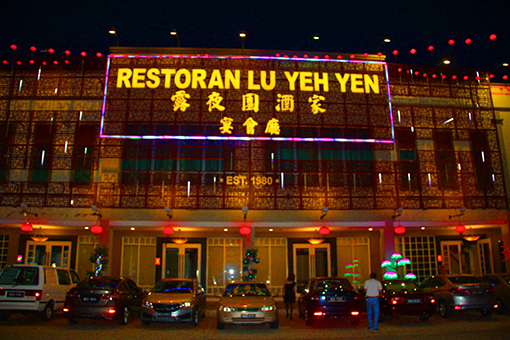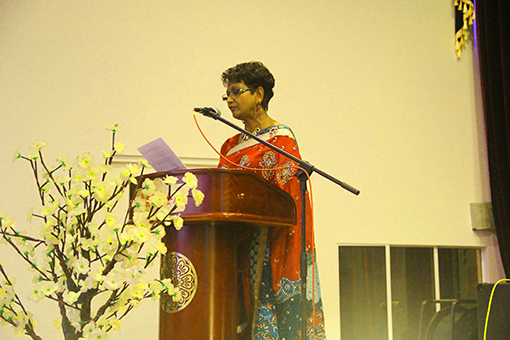 A performance by the 'Aishwarya Natanam Kshetram' dancers set the rest of the events for the evening in motion.
Prizes were given to those who had keys stuck under their chairs. The best dressed lady and guy for the night were picked by three judges. There were also several lucky-draw prizes for the guests of the evening.
A sumptuous nine-course dinner was served hot, to tease and satisfy the palate.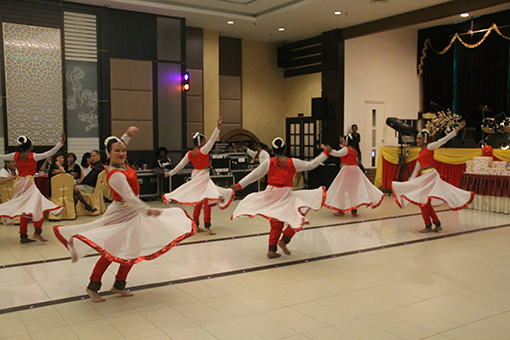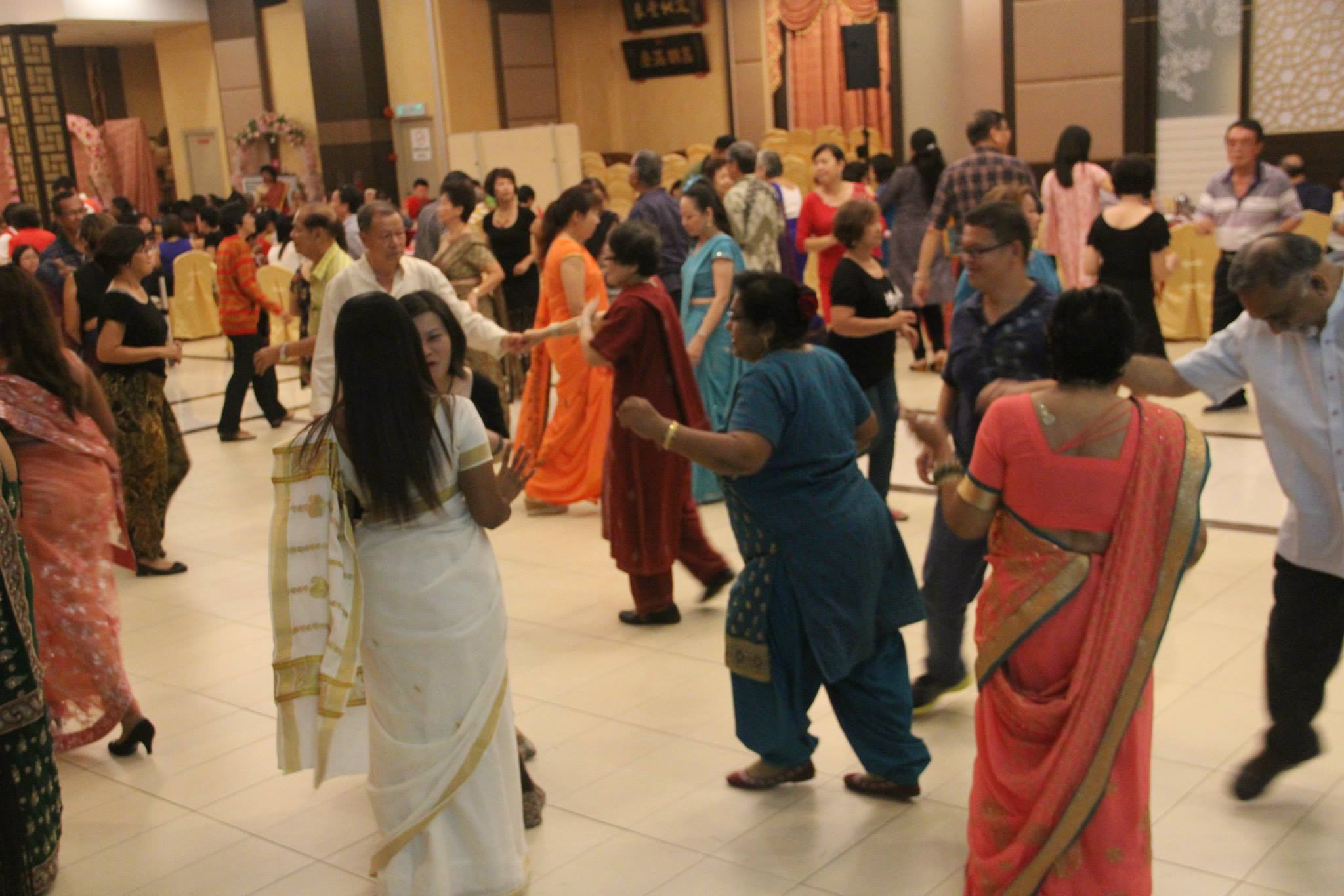 The Malacca chapter has been in existence for 95 years.  Whilst their main agenda is to empower women, their activities have also centered round helping the needy. They have visited homes for the aged providing food and spending time with the folks there. They have helped single parents, young people, the sick, the disabled and even the homeless true to the tenets of the association.
Some of the members have been there for many years and this small group of diligent women has kept the movement going. In five years' time it will be the 100th anniversary of the chapter. They wish to see more young people in the movement and hope to pass on the reigns to next generation to carry on the good works.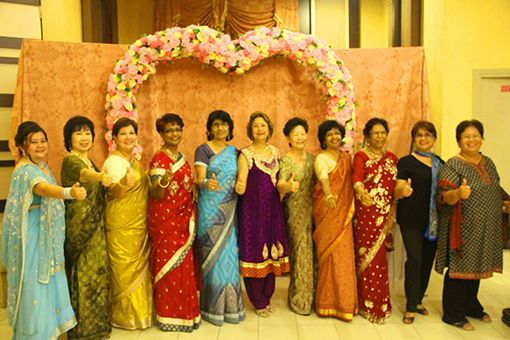 YWCA was a spin off of the industrial Revolution committed to meeting the needs of women. More information on the history of this movement can be found at www.worldywca.org/About-us/Our-History. It is the oldest association formed for women by women. Though started in 1800s and has evolved over the years, it still stands strong and committed to its primary principle of taking care of women. It is hoped that the young of today will appreciate what the movement has done for women throughout the world and will find it in them to give a little of their time to this noble and ever relevant association.
Semua berita dari laman web ini adalah hasil sumbangan rakyat Malaysia dari pelbagai lapisan masyarakat. Jika anda berminat untuk lebih mengetahui mengenai kursus penulisan dari Citizen Journalist Malaysia atau ingin menyumbang artikel anda, sila (KLIK SINI)
________________________________
All news posted on this website are written by Malaysians from all walks of life who are trained by Citizen Journalist Malaysia. If you are passionate about writing, photography or  video storytelling and would like to contribute your articles, photographs or videos of events that is happening in your community, please (CLICK HERE)
________________________________
For more updates, please like us on Facebook