Woman buys watch, ends up with surprise free holiday trip to Bali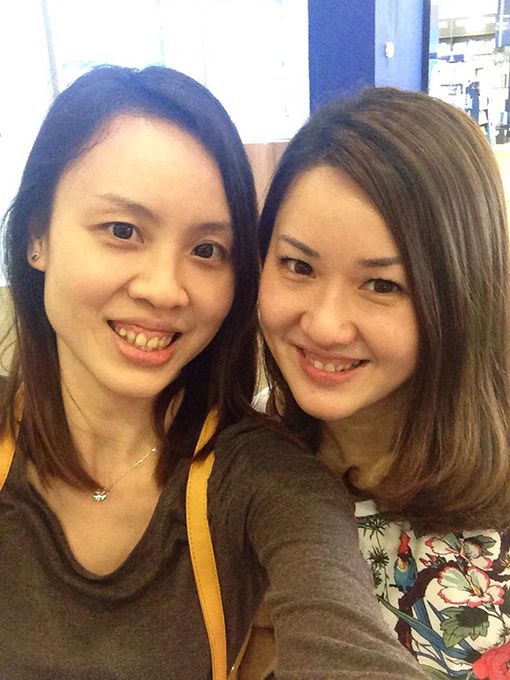 When Wendy Wee decided to buy a watch for her sister at KLIA, little did she know that her purchase would win her and her family a free holiday to Bali.
Wendy is the Grand Prize winner of Malaysia Airports' recently-concluded "Indulge & Relax" campaign where she won four return air tickets to Bali and a three day-two-night stay at the Villa Suite of InterContinental Bali Resort.
"I was travelling to Kota Kinabalu via KLIA and decided to take advantage of the lower prices at the airport to buy my sister a watch.  I'd always enjoyed shopping at KLIA as there are plenty of good deals and attractive duty free items.  The watch I bought qualified me to take part in the Indulge & Relax campaign.
"I didn't think I would win but thought no harm trying since I was already there!  When Malaysia Airports contacted me with the good news I just can't believe it!  The only other contest I'd won before were vouchers for Korean food!" enthused an excited Wendy.
Wendy revealed that she will be taking her parents and her sister, for whom she bought the watch, to Bali in June.
"It would be my parents' first trip to Bali and I am looking forward to taking them to some of the tourist attractions.  And my sister will be wearing the 'lucky' watch for the trip!" revealed Wendy.
Malaysia Airports' Indulge & Relax campaign was held over 13 weeks, from December 2014 till March 2015.  Each week, one participating eligible shopper (who spend a minimum of RM200 at participating KLIA/klia2 outlets) will win a pair of return air tickets and a three day-two-night stay in a standard room at InterContinental Bali Resort.   A full list of the 13 weekly winners can be viewed at http://www.malaysiaairports.com.my/?m=campaigns
The Indulge & Relax campaign garnered close to 45,950 entries racking in sales of more than RM13.5 million.
There are over 350 outlets located at KLIA and klia2. For more information on promotions at KLIA and klia2, log on to www.malaysiaairports.com.my/indulge or MAHB's various social media platforms on Facebook, Twitter and Instagram. A MAHB Airports mobile Apps is also available for download at the Google Play Store or Apple App Store.