"Hyper-connected" Gen Z has "fear of being offline", study finds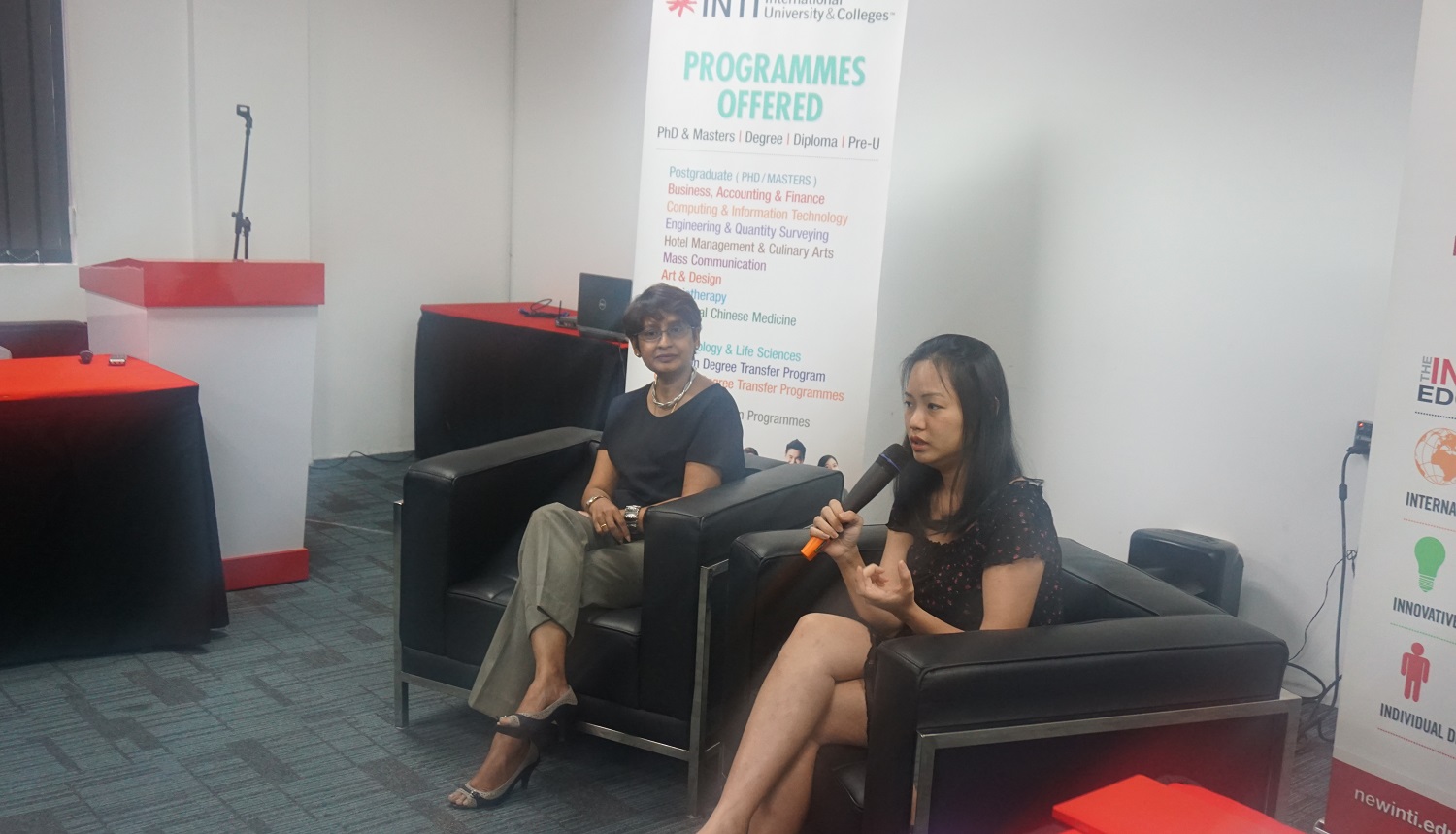 A study on Generation Z (Gen Z) revealed that this generation (born between 1995 and 2009) spends an average of eight hours a day on the Internet and close to 94% of Gen Z visit social networking sites such as Facebook and Twitter on a daily basis and 41% of Gen Z feel incomplete when not connected, 26% of the Gen Z feel upset when no one comments or "likes" their status or photo .
Relying on online validation as a self-esteem booster can falsely fill in the need for acceptance, which becomes a catalyst for feelings of insecurity. Gen Z, who have a "fear of being offline", are highly dependent on virtual networks. The internet and social media has become a way for the Gen Z to express themselves to their real-life and online network of friends and to anyone who is willing to be an audience.
It was revealed that the top five platforms used by Gen Z are Facebook (92%), WeChat (70%), YouTube (66%), WhatsApp (66%) and Google+ (33%). The study also revealed that Gen Z love their gadgets, looking at close to three screens across multiple gadgets on a daily basis.
According to a landmark study on Malaysia's Gen Z by INTI International University and Colleges (INTI) parenting and teaching skills must change in order to adapt to the changing needs of the Gen Z.
"The INTI study on Gen Z clearly supports one of the most widely accepted theories of personality-social development, which is the theory of attachment. The parent-child relationship remains as the most important relationship for a child when they are growing up, as it influences the way a child views himself or herself, as well as others, and serves as a guide for future relationships," said marriage and family therapist, Charis Wong, who is also a counselling psychologist and the Director of KIN & KiDS Marriage, Family and Child Therapy Center.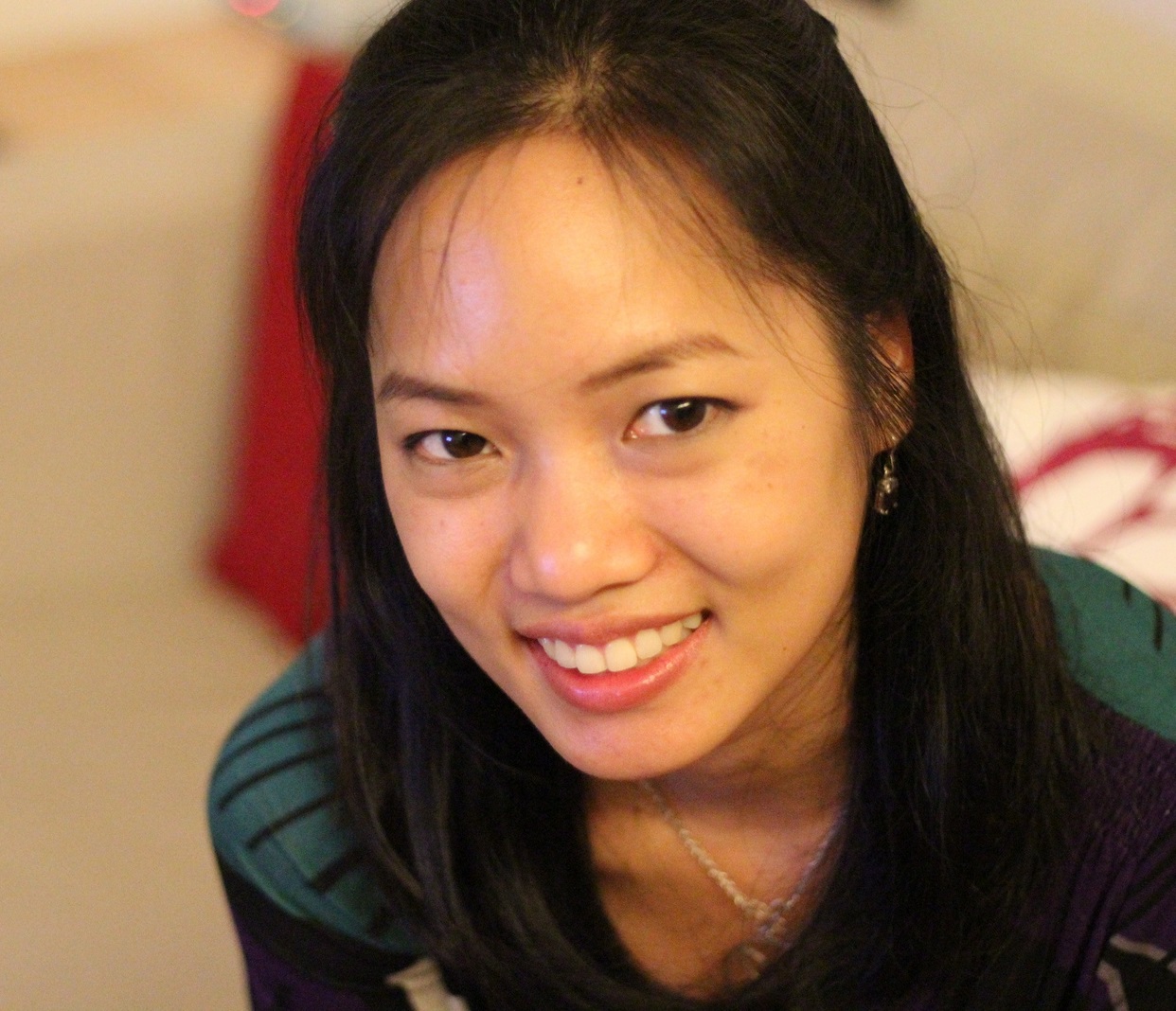 "With 50% of Gen Z placing a higher importance on spending time with their families and 38% looking up to their parents as role models, it is evident that parents and families are still highly influential in the lives of Gen Z despite having access to limitless learning opportunities on the Internet," added Wong.
Wong further explained that parents of Gen Z to keep abreast on modern digital technologies and monitor their child's internet activities, protecting their child against online predators and cyber bullies and setting limits on the extent and duration of their child's internet usage.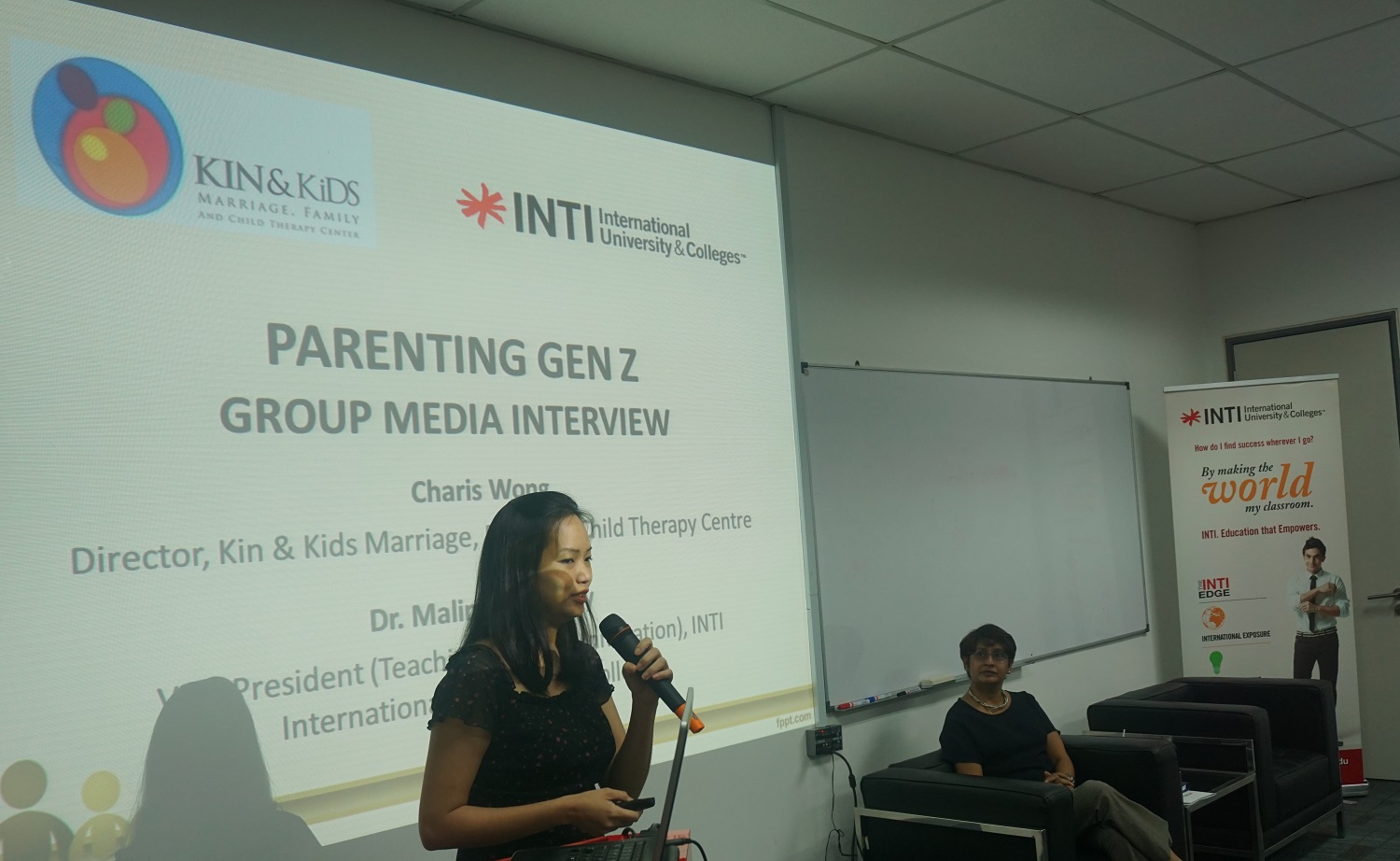 Gen Z is  "socially-conscious", having access to information on global and social issues at an early age which results in an interest in voluntary work for social causes. This generation is not only "hyper-connected" but is also "self-starting", with aspirations to become entrepreneurs rather than the traditional professions of doctors and lawyers. Some 42% want to do something completely new when making career choices, 37% hope to turn their hobbies into a profession and 31% want to be entrepreneurs.
In addition, 49% of Gen Z prefer short and crisp messages and have a short attention span as they are easily distracted. As such, educators must leverage on various digital and social platforms to stay "fresh" and engage Gen Z effectively.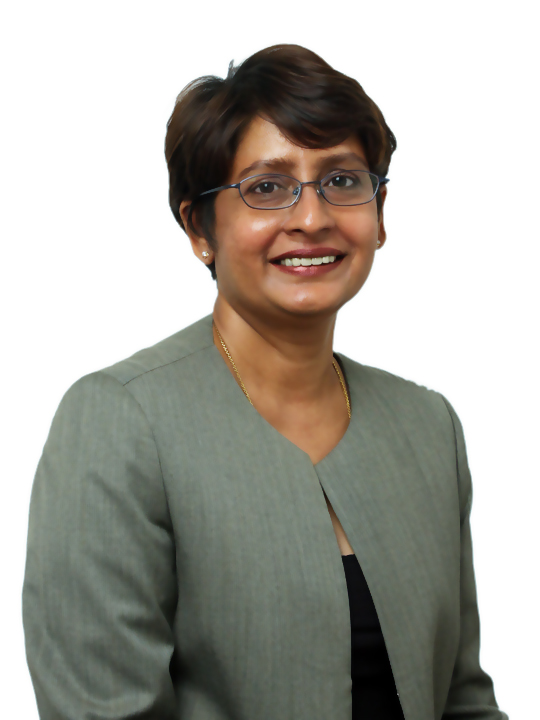 Elaborating on the implications for educators, Dr. Malini Eliatamby, Vice President (Teaching and Learning Innovation) of INTI International University and Colleges said, "At INTI, we believe that by understanding the attitudes and views of Gen Z, we will be able to provide our students with new and meaningful learning experiences. Ultimately, we want them to learn and grow with us."
"Under our #rethinkEDU initiative, we have adopted an Online Learning Platform called "Blackboard Learn" to create a more engaging learning environment for our students. Learning becomes more engaging and students are able to use multiple tools such as Wiki, blogs and discussion threads for assessment. Aside from that, the "Blackboard Collaborate" is a tool used not only for video streaming but also to create a physical presence in a virtual classroom. Students also learn using their own devices such as the Smartphone. Another methodology that is emphasised is "Gamification", where students learn concepts through games or utilises games to further apply what they have learnt. Learning through simulation is also practiced in subjects like Marketing Management, making the learning process more engaging and interesting," added Dr. Malini, who is also the Deputy Vice-Chancellor (Academic Innovation) of INTI International University and Colleges.
INTI's Blended-Learning approach emphasises on collaborative work outside of the classroom. Through this approach, students are able to develop their soft skills, be self-reliant and improve on their problem-solving skills, all of which will ultimately contribute to life-long learning.
Another example of Blended-Learning at INTI include the "Flipped Classroom" in which students can first learn concepts at home and later attend classes for deeper, action-oriented learning and develop their problem solving skills. This concept enables students to provide their own opinions, generate discussions, collaborate or interact with one another through hands-on activities in class. 
For more information on the Gen Z survey findings, please visit www.newinti.edu.my