14 year old visually impaired pianist prodigy to make national debut at VGL 2015 KL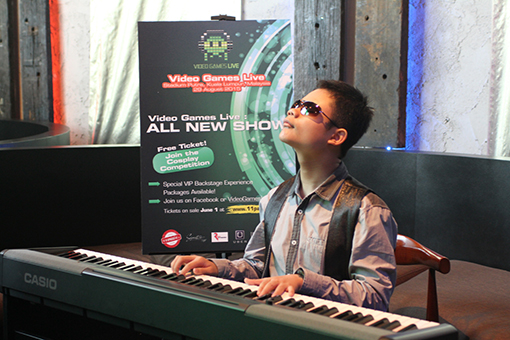 The much anticipated Video Games Live ("VGL") 2015 Malaysia will be coming to Putra Indoor Stadium, Bukit Jalil, on August 29. At the press conference members of the media were treated to a sneak preview with a solo performance by Alan Cheah, a visually impaired 14 year old pianist prodigy who will be making his debut national appearance along side the National Symphony Orchestra at the concert.
VGL is a world renowned concert tour that showcases music from popular video games of all time such as Super Mario Brothers, Tetris, Skyrim and Final Fantasy, amongst an archive of thousands which will be performed live with a full orchestra, a band, with sounds and light effects.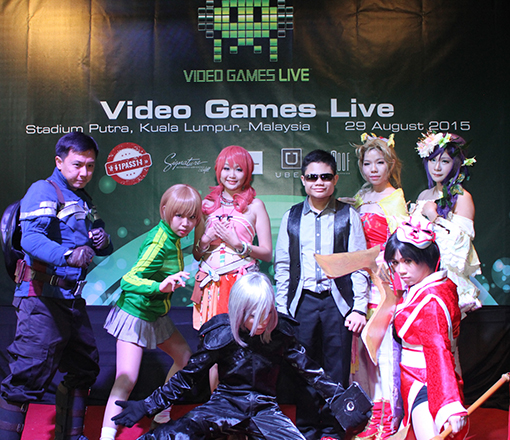 Founded by famed video game music composer and musician Tommy Tallarico, VGL is best known for its concert presentation that showcases the mastery of an orchestra and the exhilarating environment of a high-energy rock concert. It is one of the most technologically advanced stage-shows, with complex components of top orchestras, choirs, synchronized lighting, solo performers, electronic percussionists, live action and unique interactive segments.
"Whether it's 8-track compositions or full orchestral arrangements, the game music has grown to include the same breadth and complexity associated with big screen soundtracks, and it is fast becoming a global phenomenon," said Leslie Jeyam, Director of 11To11 Events Sdn Bhd which will be presenting VGL 2015.
"2015 marks the 10th year anniversary for VGL and this is the third time it's coming to Malaysia. VGL is rightfully a testimony to the growing popularity of video game music among gamers and non-gamers. And we are excited to be presenting this act to all Malaysians."
The preview also saw  a performance by Nigesh Armon and band, tapped as the opening acts for the concert.  There were also cosplayers in full costumes who dressed up the media event with much theatrical effects.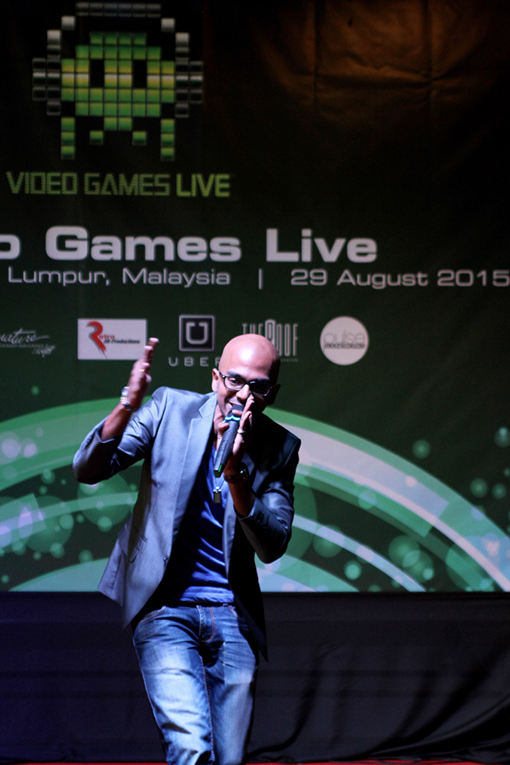 The Malaysia edition is not merely a music concert but will be a family musical festival that will have something for people of ages. Begining from 1:00 p.m., visitors will be treated to a fun-filled day with a string of activities for fans and family with competitions like Guitar Hero, Cosplay red carpet, video game characters parade, photo booth, face painting for children and food trucks galore featuring ten of Malaysia's finest foods on wheels.
Tickets sales start on June 15 and prices start from RM98 to RM588. For information about VGL 2015 Malaysia and ticketing, please visit www.11pass11.com or call +603 6411 6796. Also for an all-new ticketing experience, VGL's ticketing app can be found on the site.