Orang asli settlers watch helplessly as bulldozers demolish their homes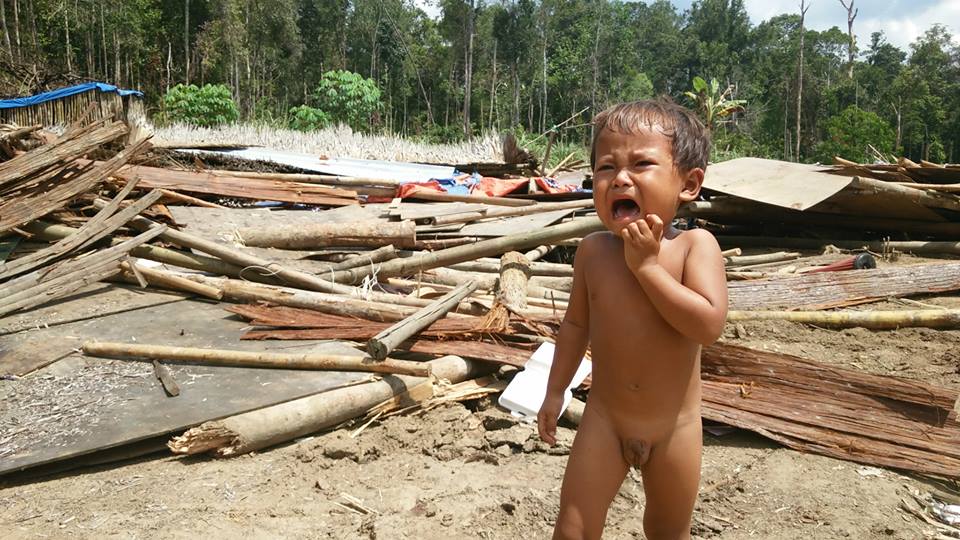 A group of Orang Asli families at Gunung Arong forest reserve watched helplessly as their homes were demolished on June 2, 2015. Around 70 enforcement officers including those from the Johor Forestry Department and Police anti riot squad were involved in the operation which saw homes at the Orang Asli village  situated close to Jalan Endau, Mersing bulldozed and leveled to the ground.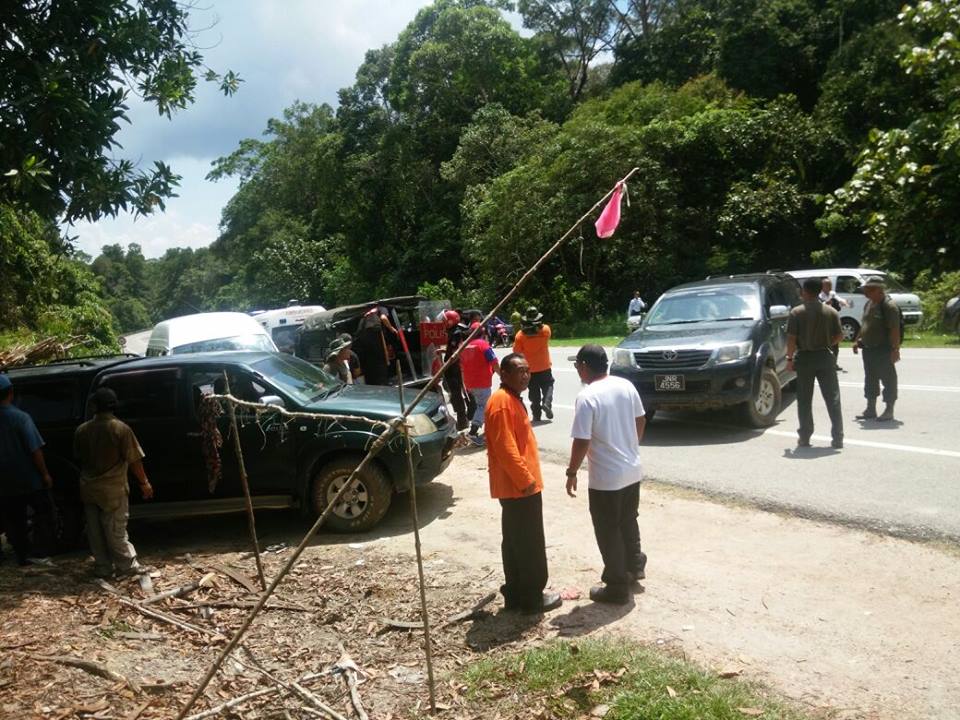 According to thestar.com.my the villagers were ordered to get out of their homes and move to the jungle, those who ignored risked their live stokes being shot. A villager Awang Rambai, 49 said the tribe who has been living there for 6 years, has written to the relevant state and federal government departments claiming their rights to the land but has not received any reply. The families which barely make ends meet has ignored the authorities 3 months notice to move to the forest as it has depleted leaving them with no source of income.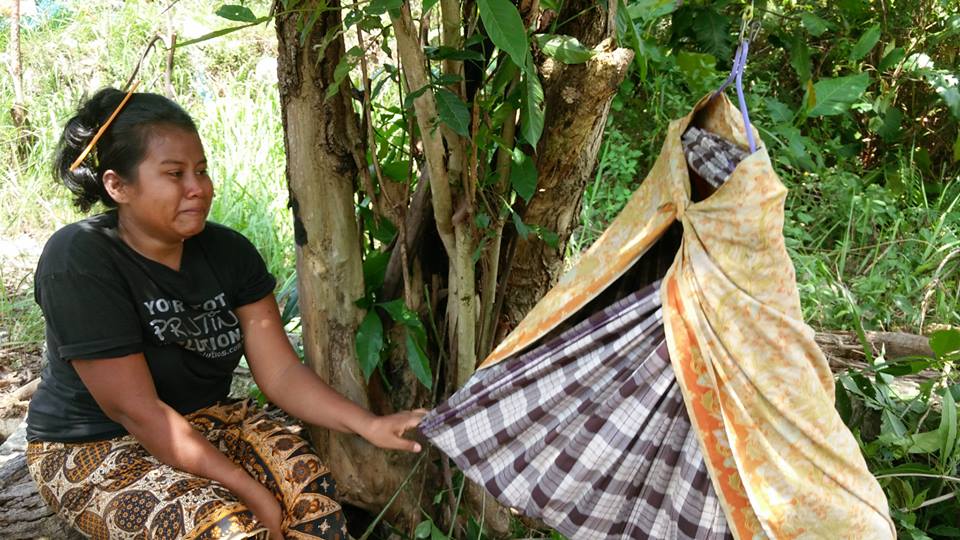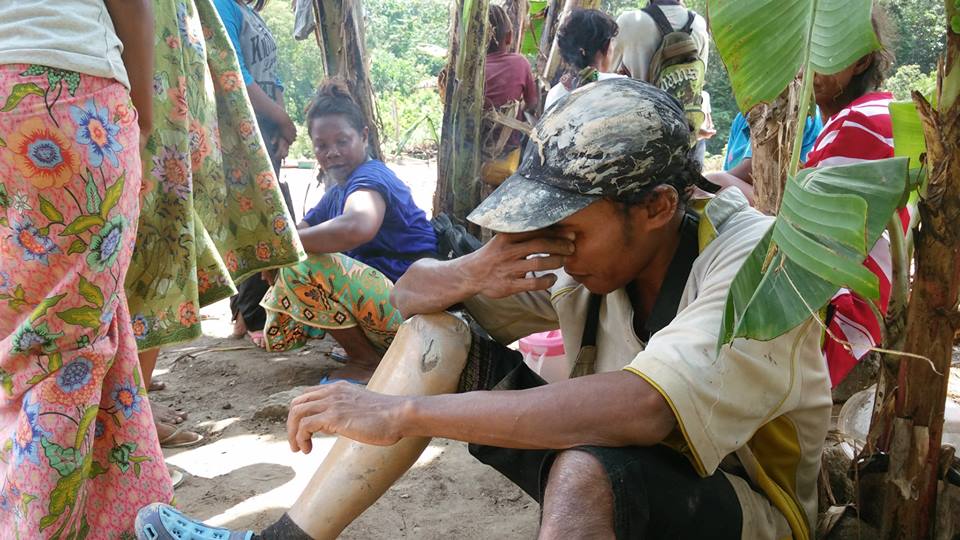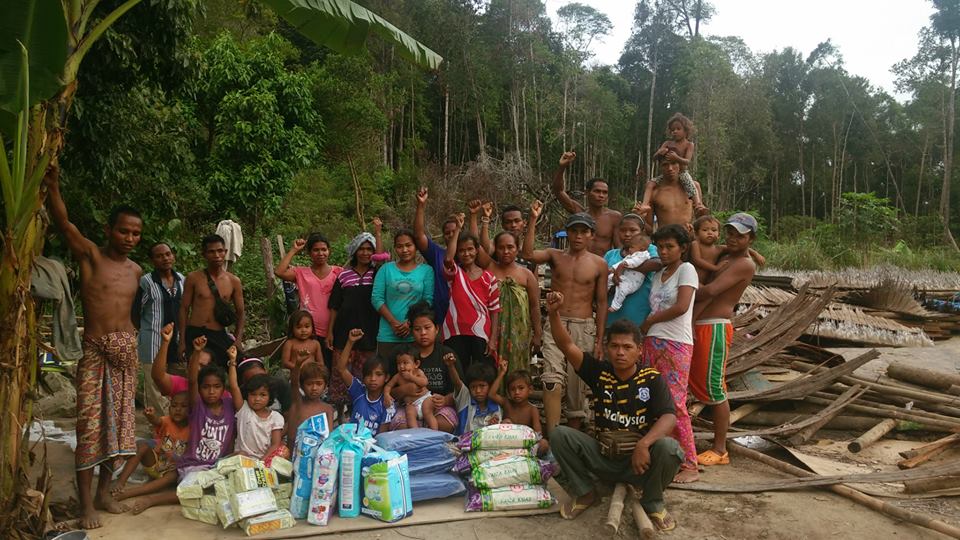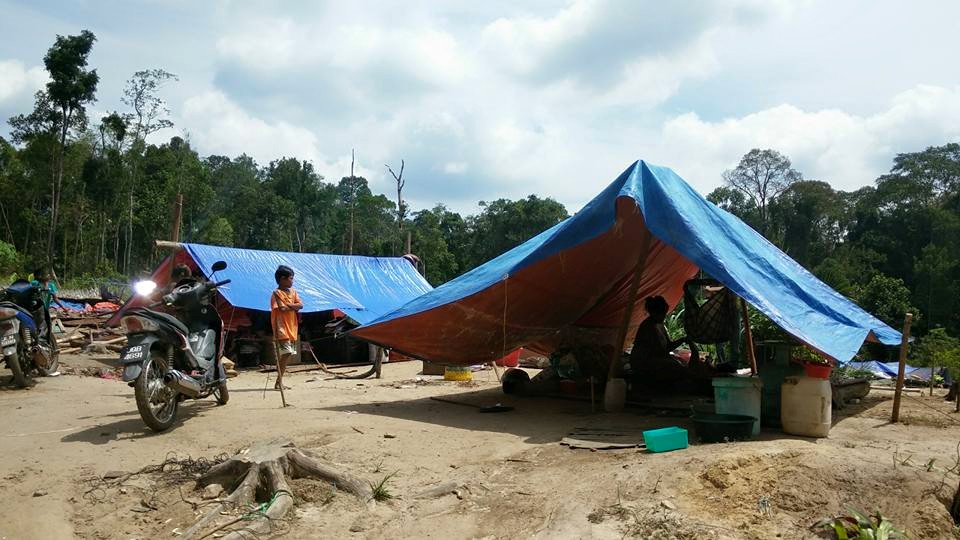 The 7 families which are from the Jakun tribe has around 50 of them which includes women,children and infants who are temporarily living in makeshift tents by the roadside and sleeping on the ground.
According to Facebook Page DAP Mersing it is seeking contributions and donation to help the villagers who face an uncertain future with nowhere else to go rebuild their homes. Around RM 670 has been raised so far through donations by public appeals to provide them with food and basic amenities. For more information, including ways to contribute please visit DAP MERSING Facebook Page