LETTER:The amazing Mt Kinabalu 2 weeks before the quake (Photos)
Exactly two weeks before an earthquake hit Mount Kinabalu on 5 June 2015, my husband and I were at Mount Kinabalu Pine Resort, Kundasang. He, to climb the beautiful yet reckonable mountain and I too enjoy the Kinabalu park, botanical garden and the hot-springs.
It was a worthwhile holiday in peaceful and surreal surroundings. Close to nature, sometimes even feeling one with nature. My husband Antony, decided at 68 years of age, to climb Borneo's highest mountain. So, for a couple of months he trained climbing hills and taking long walks. Being a first time climber, it was tiring for him – the trek up to Laban Rata – often a steep gradient walk of about 6 km over rough terrain.
His experience during the trek up te mountain to Laban Rata was incomparable to anything he had done before. Mount Kinabalu and its surroundings are considered one of the most important biological sites in the world with more than 4,500 species of flora and fauna. Being an avid photographer, he enjoyed not only the view but also taking pictures of one of the oldest forests in the world.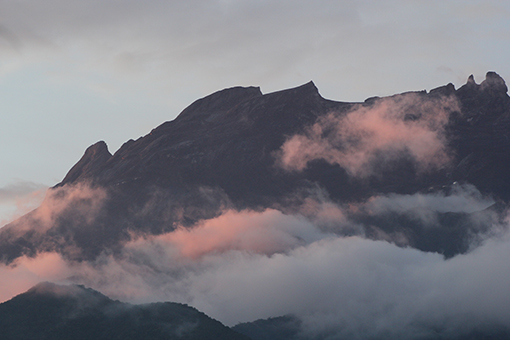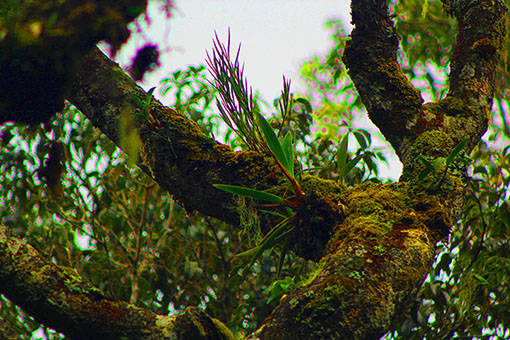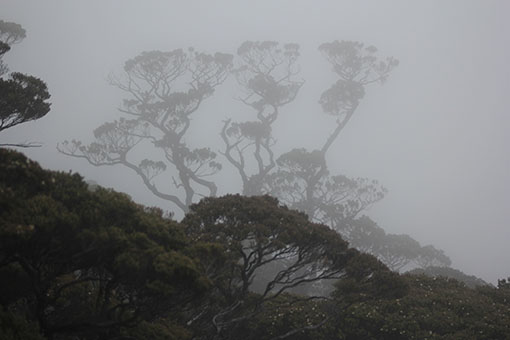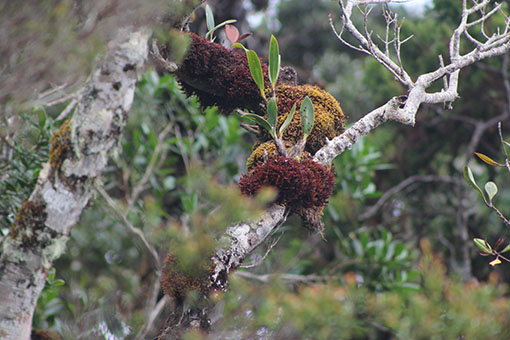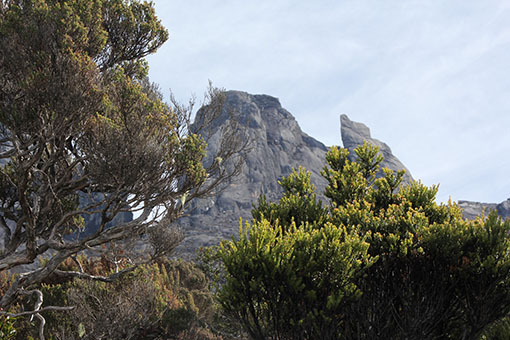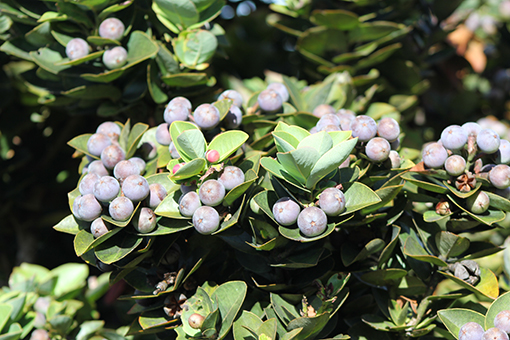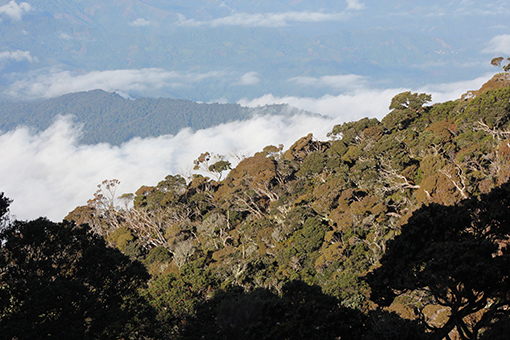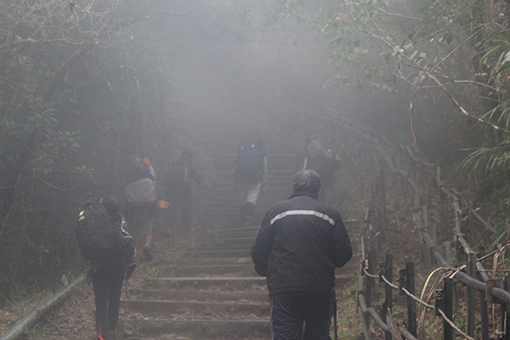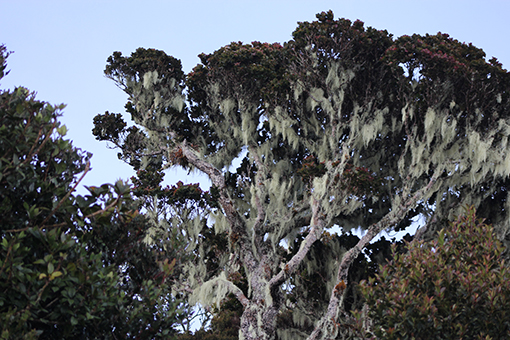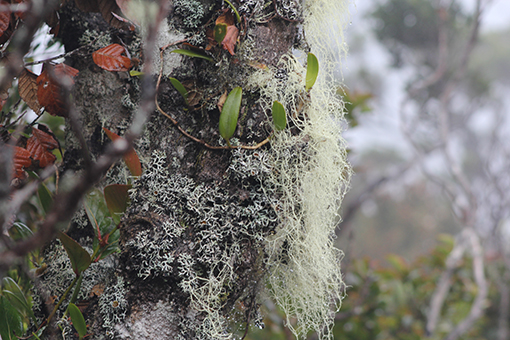 Whilst my husband labored up and down the mountain, I had a fun filled time with some new friends I made who were from Singapore. We spent two days together hiking, walking the Treetop Canopy Walkway, enjoyed a relaxing soak in the Poring Hot Springs, eating meals in restaurants, visiting the botanical gardens, taking nature trails and watching a beautiful sunrise. We even got to see a rafflesia in full bloom. An episode of thick, chill mist from the mountains at 3 pm seriously reducing visibility for about half an hour, was actually enjoyed.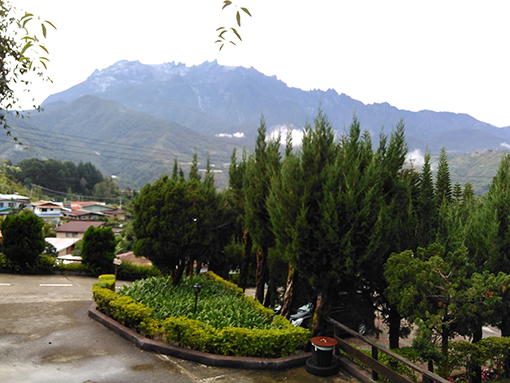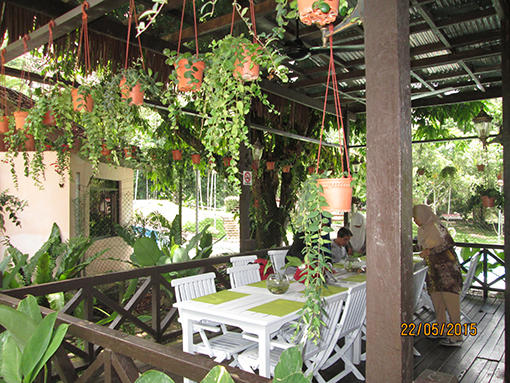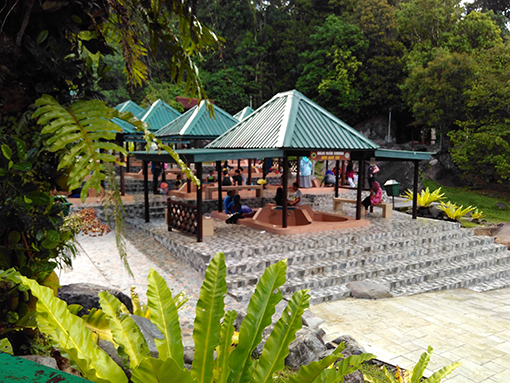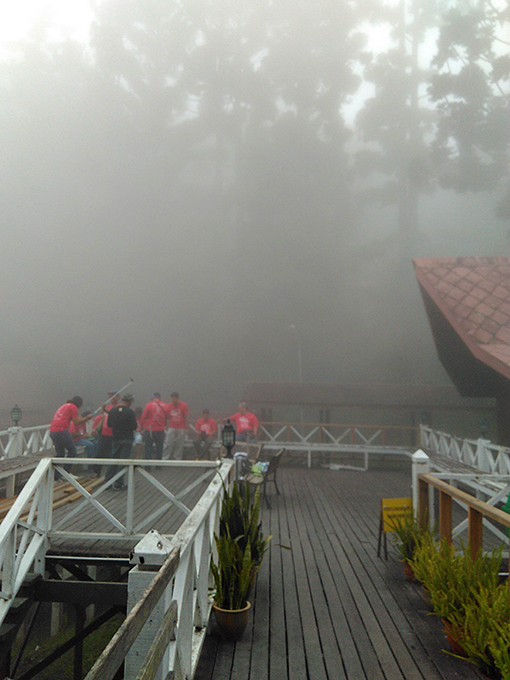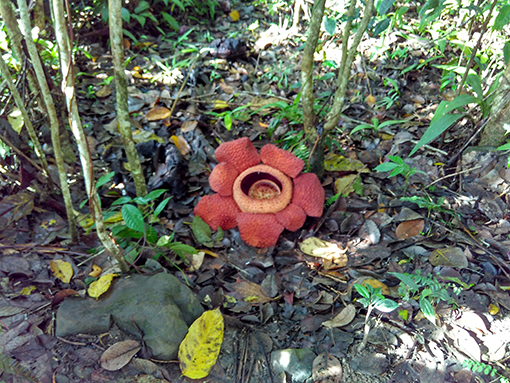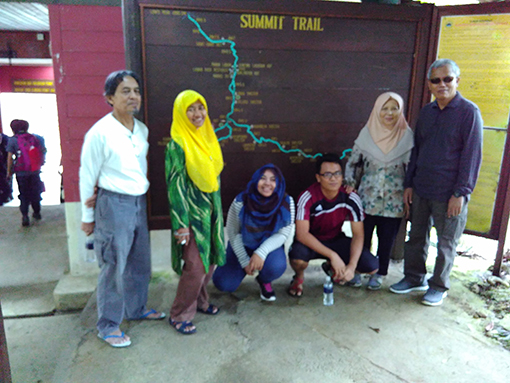 Having had such a wonderful few days in Kundasang in the Ranau district, it is rather shocking to hear of the earthquake that has left many parts of the trails taken by Antony in shambles. To know that this seemingly gentle place could be wrecked within a short while is unnerving. The gentle people of Sabah have to suffer the heartbreak of bringing down bodies. The mountain considered sacred by the locals and one of the greatest tourist attractions in this region, has cast a shadow over the livelihood of many.
Many stories of heroism of the local guides are emerging. These kind and pleasant folk have spines of steel and we are pleased to have had the opportunity to meet some of them.
We pray for the people of Sabah that they may be spared any further heartache. That the joy of the mountains and pride of having Malaysia's first World Heritage Site (UNESCO, December 2000) for its "outstanding universal values" may not be snatched from under them.