Underprivileged children get special Ramadan treats from the Curve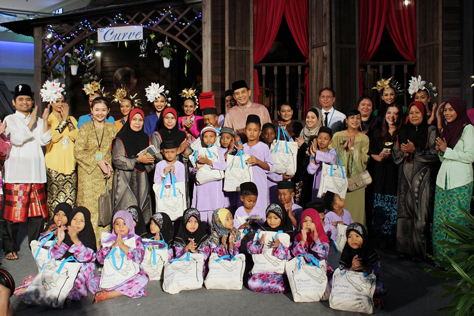 Some 24 underprivileged children from Rumah Perlindungan Al Nasuha in Batu Caves were treated to a special day out at the Curve shopping mall on June 22, 2015 in conjunction with the Ramadan and upcoming Hari Raya season.
The children, accompanied by their caretakers, enjoyed a fun-filled day outing which included free hair-cuts sponsored by Kwikcut, a Raya musical dance show at the mall's centre court and a buka puasa dining with the mall's management staff at Ma'cik Biryani restaurant.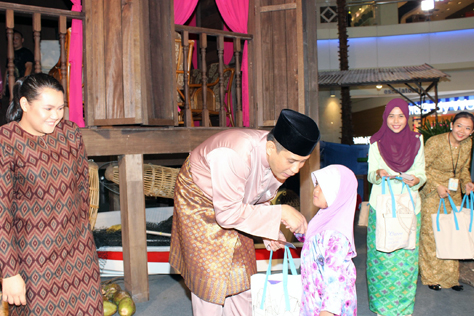 The Curve's general manager Jazmi Kamarudin presented duit Raya and goody bags to the excited children.
"We always try to give something back to the community whenever we can especially during festive occasions where it is important to share the joy with the less fortunate.
"We are privileged and honoured to give the children an authentic Raya experience and we hope they enjoyed this memorable celebration," said Jazmi.
Semua berita dari laman web ini adalah hasil sumbangan rakyat Malaysia dari pelbagai lapisan masyarakat. Jika anda berminat untuk lebih mengetahui mengenai kursus penulisan dari Citizen Journalist Malaysia atau ingin menyumbang artikel anda, sila (KLIK SINI)
________________________________
All news posted on this website are written by Malaysians from all walks of life who are trained by Citizen Journalist Malaysia. If you are passionate about writing, photography or  video storytelling and would like to contribute your articles, photographs or videos of events that is happening in your community, please (CLICK HERE)