18-year old Taylor's College student awes judges with breathtaking ballet routine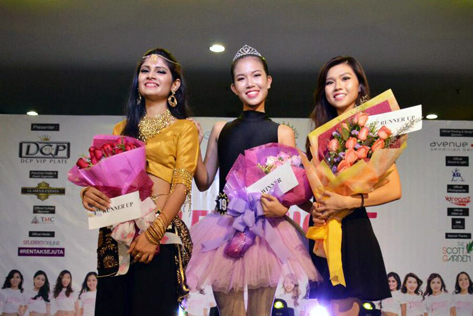 18-year-old Taylor's College student Yew Jie Ying performed a breathtaking ballet routines to emerge triumphant with the Miss Talent subsidiary title. The talent segment of the Miss Wilayah Tourism 2015 pageant  was held to a packed crowd at Scott Garden, Kuala Lumpur on July 13, 2015.
With her long legs and sparkle, Yew had the crowd and judges in awe as she danced around the stage seamlessly with beautiful moves and styles. 18 finalists of Miss Tourism Malaysia Wilayah took the stage to showcase their talents and beauty.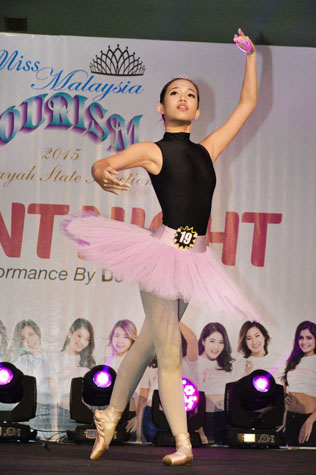 21-year-old nutritional science student Vanessa Cruz of Management and Science University (MSU) won second place in the talent competition for her energetic Bollyfusion dance performance which had the crowd spellbound and mesmerized while Felicia Chia, an 18-year-old International Medical University student took the third place spot for showing off her multitasking ability to sing along while cooking her favourite dish.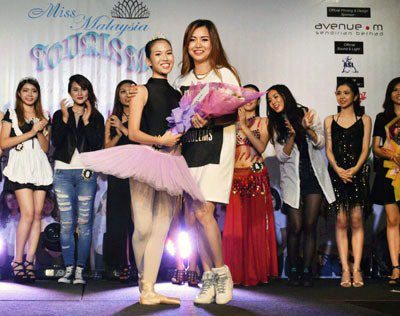 The panel of judges were composed of Miss Malaysia Tourism Dreamgirl 2005 Ivlyn Tan, Miss Malaysia Dreamgirl 1992 Penny Soon, Miss Malaysia Tourism 1996 and actress Zoee Tan and Miss World Malaysia 2012 first runner up and DJ Vera Chang.
"It was pretty amazing the girls were all so good and talented that the judges had a hard time deciding the winners," said Miss Wilayah Tourism 2015 pageant organiser and director Ivlyn Tan.
The Top 3 winners will get a chance to perform and showcase their talents at the Miss Wilayah Tourism 2015 grand finals in Shaftsbury Asteria, Cyberjaya on July 31.
The winner will represent Wilayah state in the national finals of Miss Tourism Malaysia 2015 on October 9.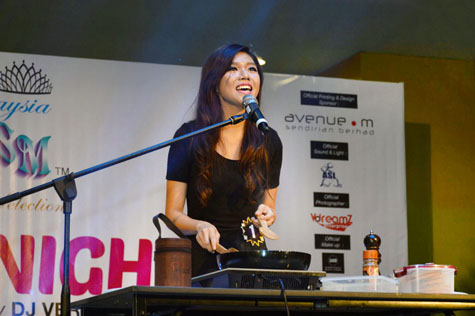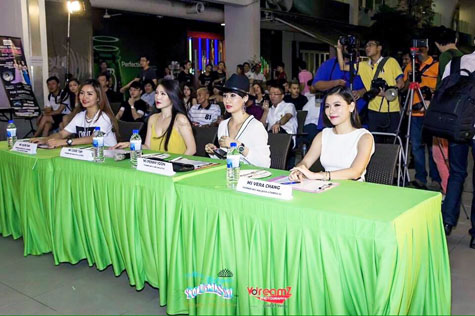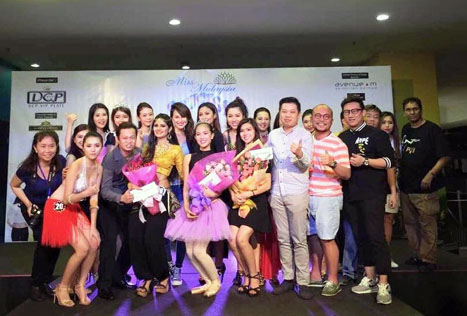 Semua berita dari laman web ini adalah hasil sumbangan rakyat Malaysia dari pelbagai lapisan masyarakat. Jika anda berminat untuk lebih mengetahui mengenai kursus penulisan dari Citizen Journalist Malaysia atau ingin menyumbang artikel anda, sila (KLIK SINI)
_________________________________________
All news posted on this website are written by Malaysians from all walks of life who are trained by Citizen Journalist Malaysia. If you are passionate about writing, photography or  video storytelling and would like to contribute your articles, photographs or videos of events that is happening in your community, please (CLICK HERE)