40 year old Joanne Lye crowned Mrs Malaysia Globe 2015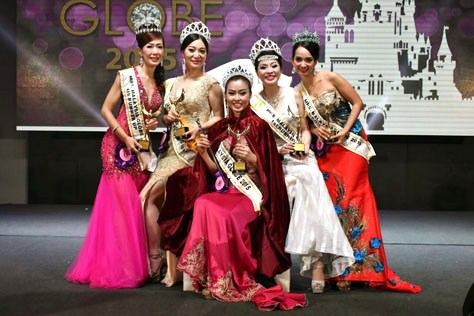 Marketing executive, Joanne Lye, 40, from Kuala Lumpur was crowned Mrs Malaysia Globe 2015 and received RM5,000 cash, RM15,000 entrance fee for Mrs Globe World Finals and RM80,000 worth of products and services from sponsors.
Lye, chosen from 16 contestants will travel to Shenzhen, China to represent Malaysia to compete for the prestigious Mrs Globe 2016 title at the world finals on Dec 6 this year.
Lye also won three subsidiary titles of Most Popular, Best Traditional Costume and Lanfar Ambassador.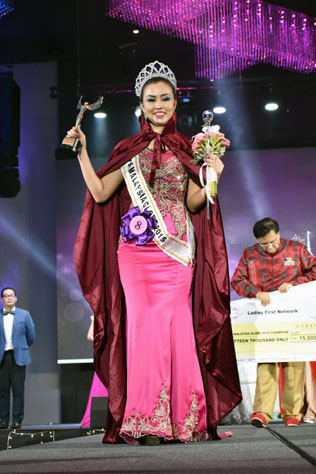 The glittering event – Mrs Malaysia Globe 2015 grand finale – was held at the Grand Ballroom, The Place @ One City, USJ on July 18, 2015 and attracted a full house with banquet dinner tickets at VIP RM5,000 per table and RM3,500 per table sold out due to the overwhelming response.
Connie Ng, 34, direct selling marketer from Selangor won first runner-up; Emily Tang, 31, from Kuala Lumpur, who runs her own business became second runner-up, Feniyy Wong, 34, entrepreneur from Penang was third runner-up; and Lau Kit Mun, 44, sales manager and instructor from Kuala Lumpur finished fourth runner-up.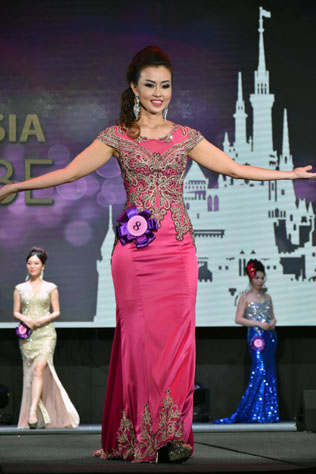 The Mrs. Malaysia Globe 2015 pageant was organised by Ladies First Network. Auditions conducted early this year in Penang, Johor Bahru and Kuala Lumpur received overwhelming response from married ladies with the aspiration of winning the coveted title and crown.
The Mrs Globe pageant is an international pageant for aspiring married ladies who want to make a difference in the world and let their inner beauty shine. Riana Mooi from South Africa, the reigning Mrs Globe 2015, will crown her successor as Mrs Globe 2016 in Shenzhen, China.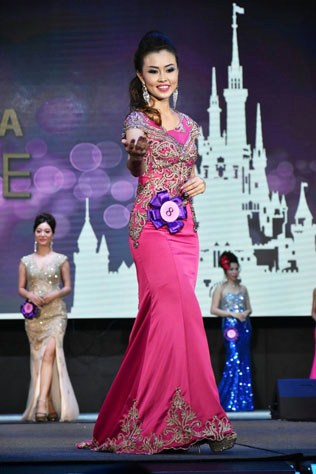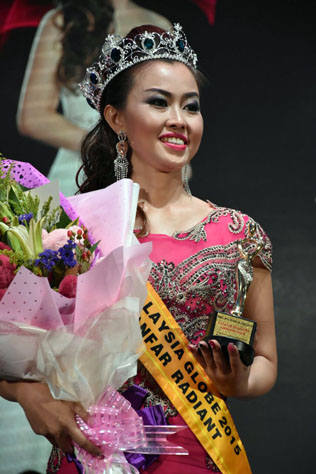 Semua berita dari laman web ini adalah hasil sumbangan rakyat Malaysia dari pelbagai lapisan masyarakat. Jika anda berminat untuk lebih mengetahui mengenai kursus penulisan dari Citizen Journalist Malaysia atau ingin menyumbang artikel anda, sila (KLIK SINI)
_________________________________________
All news posted on this website are written by Malaysians from all walks of life who are trained by Citizen Journalist Malaysia. If you are passionate about writing, photography or  video storytelling and would like to contribute your articles, photographs or videos of events that is happening in your community, please (CLICK HERE)