Southeast Asian Filmmakers and Video Activist gather at Camp Chindwin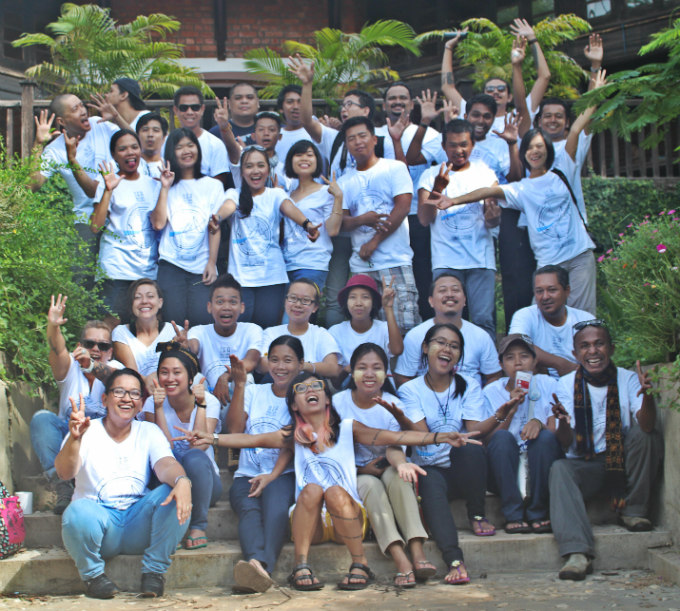 EngageMedia's Camp Chindwin, the first Southeast Asia Video Camp brought together video activists and filmmakers from across the Southeast Asian region to Yangon, Myanmar recently.
The three day interactive camp was held in a collaboration environment at Bago Center, where 40 video activists, citizen journalists, and filmmakers using video for social change came together to share skills, experiences, strategies, and plan future collaborations.
One of the sessions was about new and secure apps for video production by Malaysian, Arul Prakkash from WITNESS. Prakkash's "Banana Dance" was such a hit among participants that they produced a cute short film called, 'Kwayy Zuu Banana' (Thank you Banana).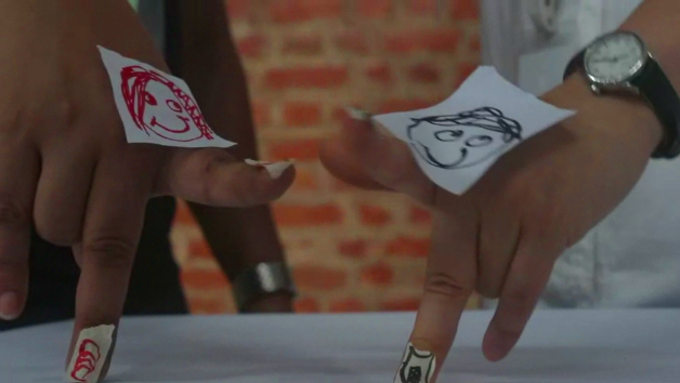 Violence against women was another topic which was highlighted as a main social problem in Myanmar. The session was a collaborative effort by Kyalyi and Dhyta from EngageMedia, and filmmakers Nway Zarche from Myanmar and Ilang Ilang from the Philippines. They collectively agreed that awareness needs to be created as women in Myanmar still do not understand the basic concept of women rights.
Other interesting topics discussed at the camp was 101 introduction to video making with Kim Buy and co-production that was held by Josep Laban, an experienced filmmaker from the Philippines.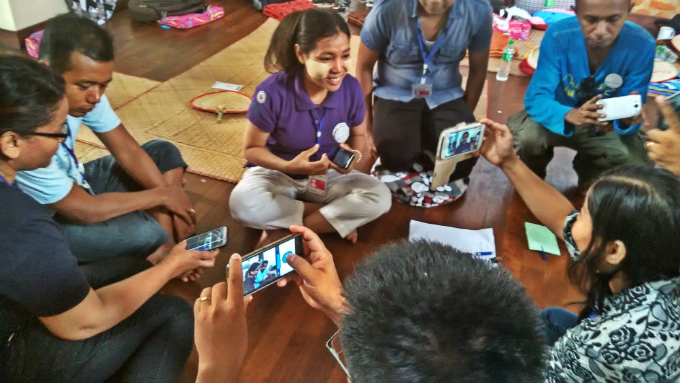 The event was a great success, with the over 100 topics that were brought up. Film maker Thet Oo Maung who participated in the camp said, "It's a great camp for networking. We can gain a lot of knowledge by sharing with each other. Our region faces very similar issues and people in Myanmar can learn a lot from the experiences of other Southeast Asians. After what I've learnt from this camp, I have to try doing many new things."