40 Underprivileged Children Complete Taylor's Tutoring Programme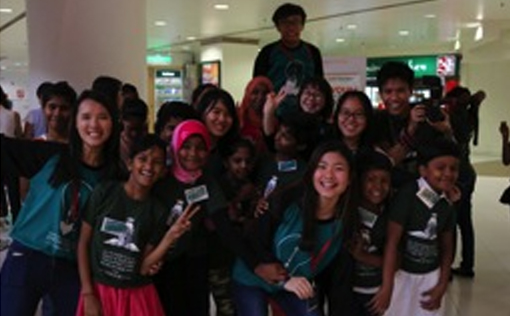 The Taylor's College Classroom Xperience Programme (CXP) recently celebrated the success of its first batch of graduates at a graduation ceremony for 40 children from Rumah Ozanam at Subang Parade. The children, between ages of 7 to 14, had successfully completed the 1st series of a long-term tutoring programme, comprising of 28 classes conducted over a period of 6 months that started from February 2015.
The 'Classroom Xperience' is a unique programme initiated and developed by the students of Taylor's College Subang Jaya with the motto of 'REACH AS WE TEACH'. Inspired by the Classroom Mumbai project by the Akanksha foundation, CXP was first mooted in 2013 with the aim to provide underprivileged children with holistic education.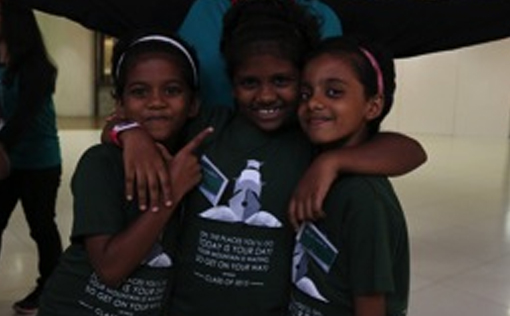 This year, the Classroom Xperience expands upon its preceding structure into a long-term tutor project, where semester-based classes are conducted weekly for children of different homes, by more than 35 students of Taylor's College Subang Jaya who planned, managed and conducted the classes.
To celebrate the success of the CXP graduates, a special learning experience was held for the children held at Subang Parade with three sessions comprised of Sports and Excursion, Soft Skills and Performing Arts and the third on Academics. To end the celebration, the children from Rumah Ozanam were treated to the film "Pixels" screened at the mall's cinema.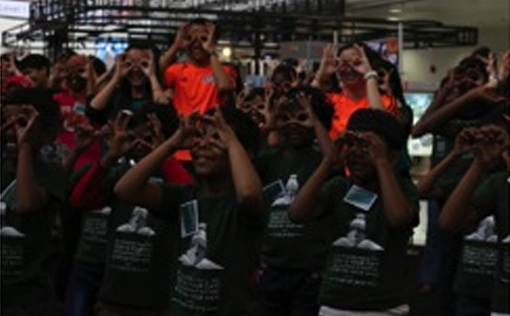 By running the CXP programme, our students can hone their leadership skills and life skills and at Taylor's College, we want our students to take charge and make a difference where they can and become members of society who help others achieve a better life," said Mrs. Hoe-Khoo Li Lin, Academic Director of Taylor's College.
We hope that these underprivileged children will one day achieve success and be empowered to share their knowledge with others. Then, education would have achieved its true aim – that of raising not only a generation of learners, but also a generation of educators," added Mrs. Hoe.
Apart from the graduates from Rumah Ozanam, 40 children from the Hiichiikok Foundation Home for Children Care and Pusat Jagaan Siddharthan also had the opportunity to experience CXP, with the hope that these children will form its next batch of long-term tutoring offered by the students of Taylor's College Subang Jaya.
CXP is currently supported by Rumah Ozanam, Rumah Impian and Rumah Xavier, under the endorsement of the Society of St. Vincent de Paul's Selangor State Council.
For more information on student initiatives or programmes offered at Taylor's College, please visit www.college.taylors.edu.my.