NAZA World Auto-Mania Returns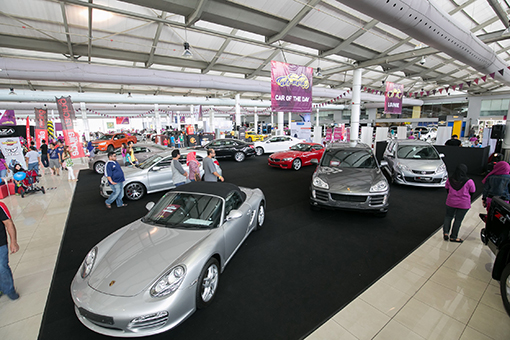 To commemorate the 40th anniversary of the NAZA World Group of Companies the NAZA World Auto-Mania will be back and promises to be bigger and better, showcasing a stunning array of the latest cars and motorcycles in Malaysia's largest automotive showroom. Naza World will open and extend its operating hours from 10.00am to 8.00pm to the Malaysian public from 2nd to 4th October 2015.
Malaysia's largest automotive showroom which is home of some of the most desirable cars and motorcycles in the world, The NAZA World Automall in Petaling Jaya will highlight the newest and most comprehensive range of cars and motorcycles under one roof.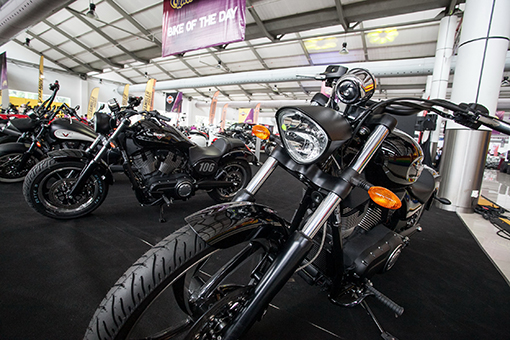 "NAZA World Auto-Mania 2015 in April was such a tremendous hit with our customers that we have decided to organise another NAZA World Auto-Mania.  As with the first event, we will not only be showcasing our spectacular array of cars and bikes but will also be offering year end promotions, cash rebates and special gifts. This event is our way of saying thank you for your support," said Colonel (Hon) Datuk Wira Haji SM Faisal Tan Sri SM Nasimuddin, Group Executive Chairman & Group CEO, NAZA World Group of Companies.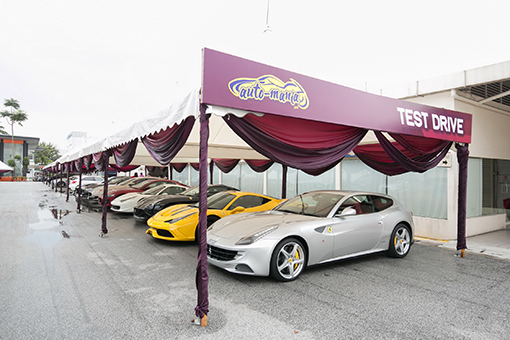 As a gesture of appreciation towards all its customers NAZA World will exhibit the full range of models from these brands during the three day exclusive NAZA World Auto-Mania 2015 with special prices, lucky draws and gifts to those who purchase a car or motorcycle. Test drives and test rides will also be available for visitors to have a hands-on experience of the vehicles.
12 international brands including Ferrari, Maserati, Chevrolet, Brabus, Ducati, Harley-Davidson, Aprilia & Vespa among many prestigious cars will be on display.  The event will also see the preview of the latest variants of the Chevrolet Colorado Sport and Cruze Sport models.
There will also be fun and games for the rest of the family and speed-loving visitors can have a go at realistic driving and riding simulators programmed with the world's most challenging courses. A blood donation drive will also be held during the event.