International Latin Dance Fest Returns to KL for Third Year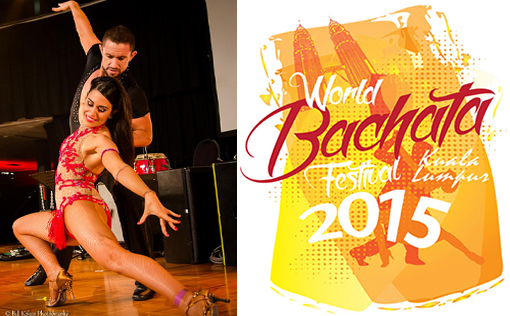 World Bachata Festival Kuala Lumpur, the highly acclaimed International Latin dance festival will be returning to Malaysia this October bringing over delegates from USA, Australia, Cali-Columbia, Singapore and more.
The event which is in its third successful year has lined up an array of dance workshops and world class performances featuring the finest Malaysian and international Latin Djs from 23rd to 25th October.
The highly charged 3 days and 2 nights event will be taking place at the state-of-the-art Bentley Music Auditorium at Wisma Bentley, Petaling Jaya. The festival which focuses on celebrating Bachata, a sensual partner dance from the Dominican Republic will also include other popular Latin dance forms like Salsa, Merengue, Zouk and Kizomba.
The festival promises to thrill with exciting dance performances and unforgettable parties lined up for all 3 days. The first Asia Kizomba Champions VJ and Daniella from India are among the renowed 16 performers lined up to perform.
"This year we have more International artist and for the first time we are having pre party before the event."said World Bachata Festival organizer  Liitha Krishnan from Write Image Marketing.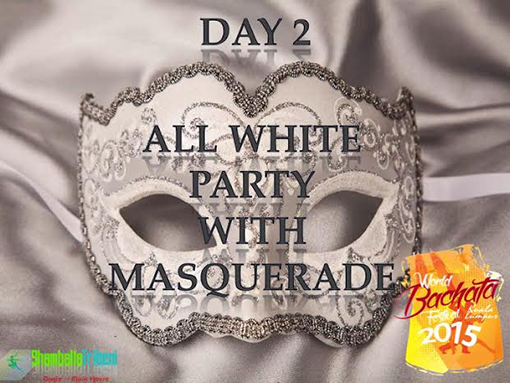 Each night has a special theme with "Suit and Tie" set for the first day, an all white party with masquerade on the second day and a casual dress code on the third and final day.
The last 2 days of the festival will also consists of workshops on Latin dance forms which includes classes on Kizomba, Salsa, Bollywood, Son Cubana, Pachanga, Afro Cuban and Zumba. Over 30 classes have been lined up and can be joined by dancers with different levels of experience starting from beginner to intermediate and advanced levels. Some of the classes such as "Lifts and Tricks for Bachata" and  "Latin Body Movement" are open to participants regardless of their experience level.
18 of the best Malaysian and international dance instructors has been lined up to make the classes energetic and full of fun. Two times World Bachata Champions Nestor and Rebecca from Australia are some of the notable names from the list of  talented instructors.
"For the first time we have 6 hours Bootcamp with Nestor and Rebecca who have been crowned for the 2nd time at Australian Bachata Festival Championships. For those who are interested in learning extra moves and performing on that day can join this workshop." Liitha added.
Early birds who are able to get their festival passes before October 15, 2015 will only have to pay RM 350 per person to have access to all workshops, parties and shows for 3 days and 2 nights. Tickets at the door on the day of the event will cost RM  500.
Find out more about the festival at: http://www.worldbachatafestival.com or contact Liitha Krishnan at 0162203237 for tickets.