Children of Agathians Shelter Treated to Special Christmas Gift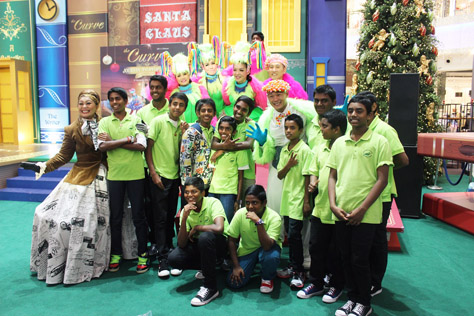 The Curve shopping mall in Mutiara Damansara, Petaling Jaya brought some true Christmas happiness to underprivileged children of Agathians Shelter recently.
The children's adventure at the Curve started with a movie screening of the newly-released "The Good Dinosaur" about the friendship between dinosaur and humans. The young guests enjoyed the animated film with popcorn and drinks.
After the movie ended, the kids were taken over to the mall's centre court where they got very excited to see gigantic Christmas-titled books sprawled across the main stage, flanked by soaring Christmas trees decorated with strings of twinkling fairy lights and ornaments.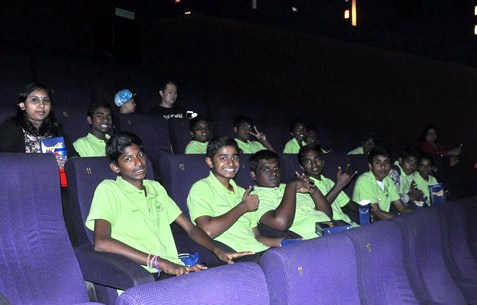 They were entertained with live performance of "Journey to Storyland' a musical story brought to life through a medley of Christmas and contemporary songs and specially-choreographed dance.
The Curve general manager Jazmi Kamarudin said they wanted to share the happiness and goodwill with the underprivileged children from Agathians Shelter to ensure they have a memorable Christmas celebration.
"It was a real joy for the Curve to be able to make this a unique day for these kids especially enjoyed our musical show. With this wonderful set of giant books, we hope the kids will take home good memories and also be inspired to read more," he said.
The children's face lit up with glee when they were treated to a scrumptious Christmas dinner at Bubba Gump Shrimp Co. and received bags of Christmas goodies to end this very special and memorable day.