Vibrant Chinese New Year Celebration for Shelter Home Children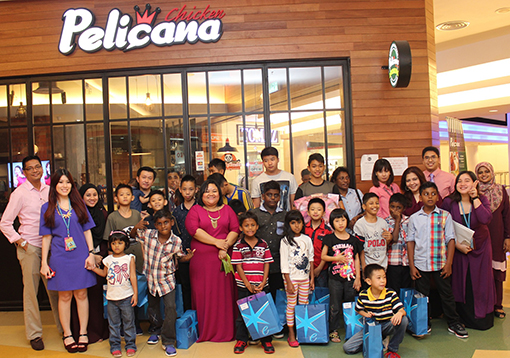 20 children with their two caretakers of Shelter Home, Petaling Jaya were treated to an entertaining and festive excursion in the spirit of the upcoming Chinese New Year. The Centre Atrium with its red and pink hues to suit eCurve's Vibrant Vibes: A CNY Pop Show lunar new year campaign were strewn with modern and traditional lanterns. The brightly coloured décor brought the place to life for the children as they gleefully settled in for the afternoon's activities.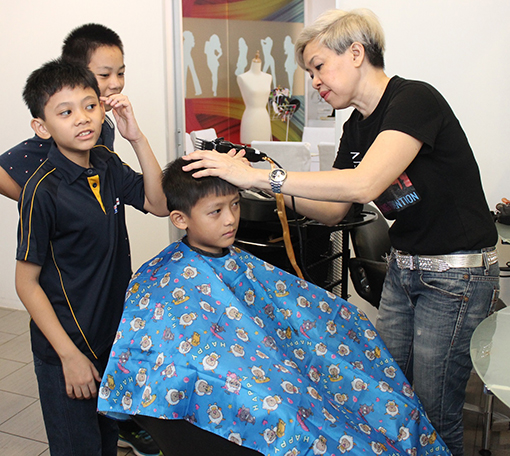 Organised specially for them by eCurve the children were given complimentary stylish haircuts upon their arrival at the mall by professional hairdressers at The S'Pro Hairdressing salon. Their delight was visible to all as the beaming children walked out of the salon chattering away and admiring each other's new hairstyle. They then made their way to eCurve's CP Arcade for some gaming treats. Cheers and laughter were heard as they played the many different games the arcade had to offer.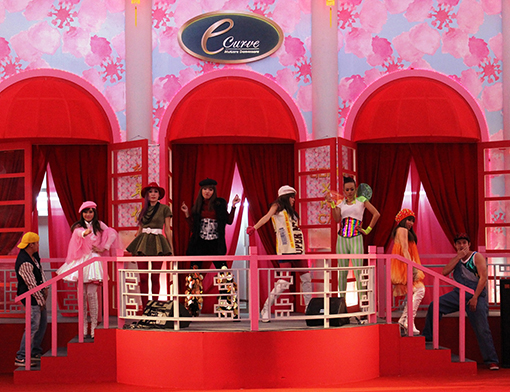 Keeping to the vibrant theme, the children were treated to a fun and fast-paced Vibrant Vibes musical dance performance. The pop performance saw the children thoroughly entertained as their eyes fixed with wonder on the performers' captivating choreography, slick moves, and bright costumes.
After the performance, the children of Shelter Home were over the moon when they were gifted with Chinese New Year goodie bags and an Ang Pow packet each from eCurve. Soon after, the Kwong Ngai lion dance troupe put on a thrilling acrobatic show at the Main Entrance Foyer, leaping from one pole to another effortlessly, drawing awestruck gasps from their young audience.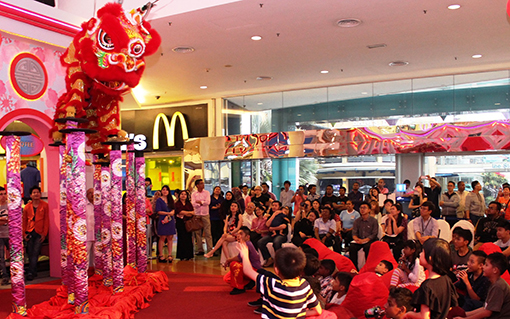 The outing concluded with a delectable and hearty dinner for the children and their caretakers at Pelicana Chicken, a Korean eatery offering authentic gourmet fried chicken and more delicious dishes.
Azizul Hisham Ahmad, Centre Manager of eCurve, said, "As we usher in the Year of the Monkey, we are delighted to celebrate the occasion with these kids from Shelter Home. Festive seasons are a time when family and friends get together, and it has been our pleasure to ensure that our young guests have their share of that joy. We are glad that they had a great time today, and hope they will go home with fond memories of their outing here at eCurve."