26 Moms Aged 25 to 60 Years Old Qualify for Pageant Finals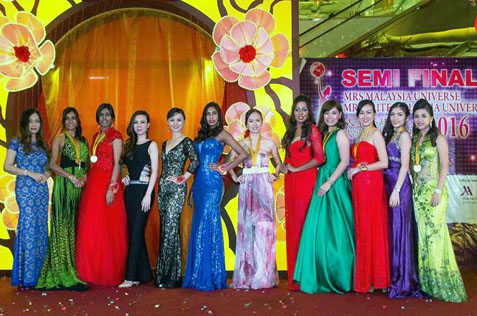 The Mrs Malaysia Universe 2016 and Mrs Elite Malaysia Universe 2016 pageants held its semi final on 21 Feb 2016 at Atria Shopping Gallery, Petaling Jaya selecting 26 finalists for the grand finals which will take place on 16 April 2016 at Putrajaya Marriott Hotel, the pageant's official hotel.
The two pageants run alongside each other with contestants showed off their talent skills in the talent portion and displayed their beauty and poise in evening gown/cheongsam round.
When the results were announced by the panel of judges, 14 of the semi finalists made the cut to Mrs Malaysia Universe 2016 finals and 12 to Mrs Elite Malaysia Universe 2016 finals.
Mrs Malaysia Universe pageant is open to married ladies 25-40 years old and the Mrs Elite Malaysia Universe pageant is for married ladies aged 41-60. The two pageants require participants to have at least a child.
The press conference for the Mrs Malaysia Universe 2016 & Mrs Elite Malaysia Universe 2016 will be held on 17 March at Putrajaya Marriott Hotel. The two pageants finals will run alongside each other and are organised by Yinzi Event & Marketing and ERM is the franchise holder for the pageants.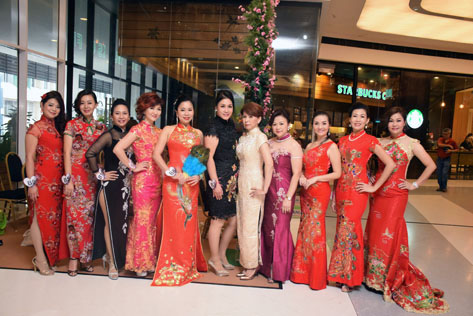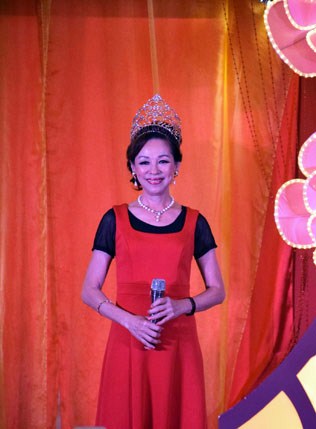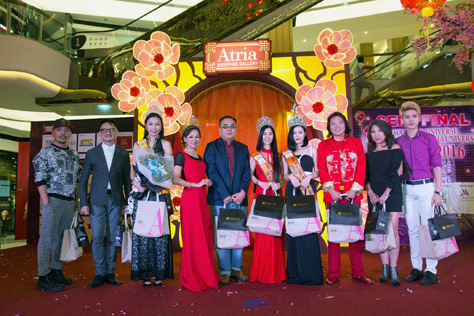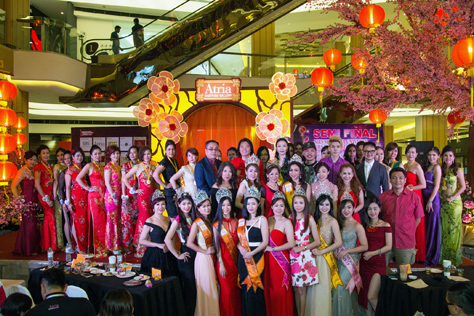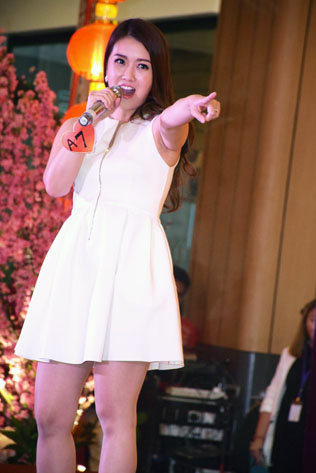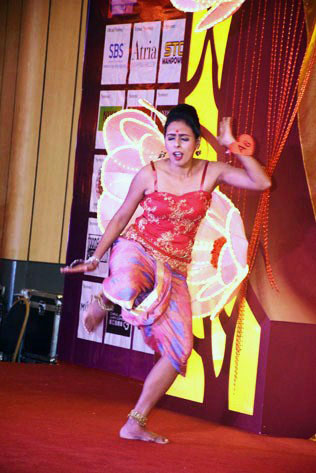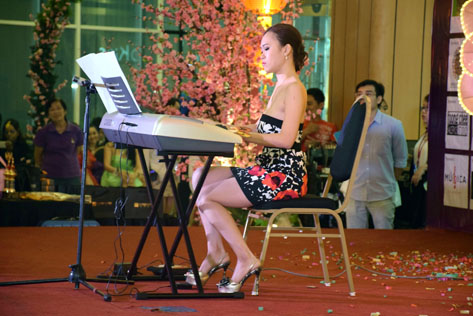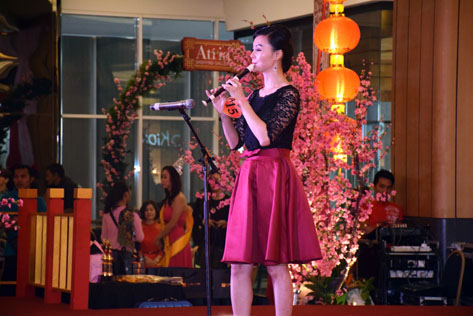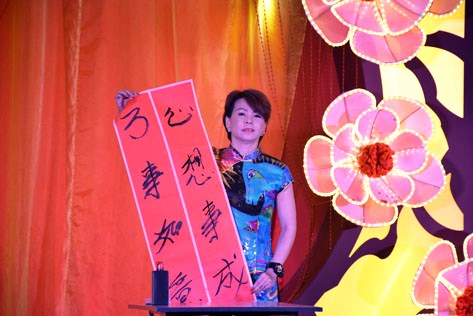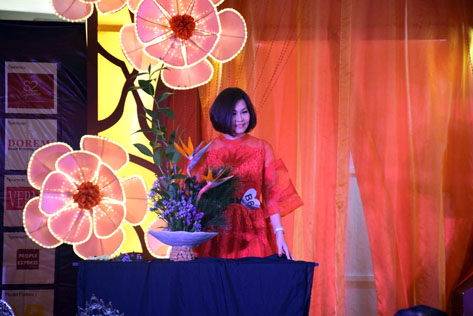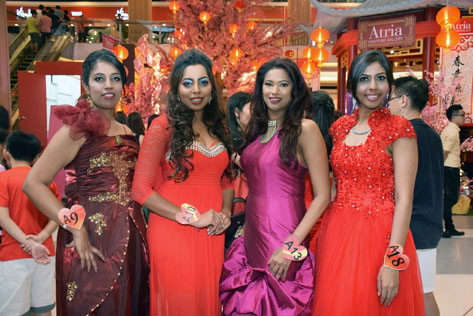 GROUP A – MRS. MALAYSIA UNIVERSE 2016 FiNALISTS
1.  EILVYS LOW LEE KUN, 35
2.  ELAINE SIA LEH LING, 36
3.  ESTEE WONG SOOK THENG, 38
4.  PUNEETHA RAJA RAM, 36
5.  WANDY SHE MEI KENG, 34
6.  EVON CHEW HWEE YEE, 31
7.  KAVITAH A/P VATHUMALAI, 35
8.  JANICE TAN WEN YEN, 28
9.  RATHIKA D/O BATUMALAI, 30
10. SYDNEY MAK CHIN FOONG, 36
11. SEPHINE LIM, 37
12. HEMATHY A/P KUNALAN, 37
13. MARINA A/P ALAGURU, 38
14. XIONEL ONG, 36
GROUP B – MRS. ELITE MALAYSIA UNIVERSE 2016 FINALISTS
1.  CHEE AI BOON, 45
2.  CHONG YOKE LENG, 50
3.  JUVY SOH CHEUW WEI, 41
4.  BRENDA YONG, 41
5.  YVONNE KOK, 49
6.  TAN LI SIM, 44
7.  YVONNE TI BEE LIAN, 42
8.  BURNIE LOK, 53
9.  LIM GEK CHING, 48
10. EMILY THIAN HUI HUI, 42
11. SOH WAH TOH, 52
12. LIM SIEW KHENG, 54