Funfair Extravaganza at eCurve This School Holiday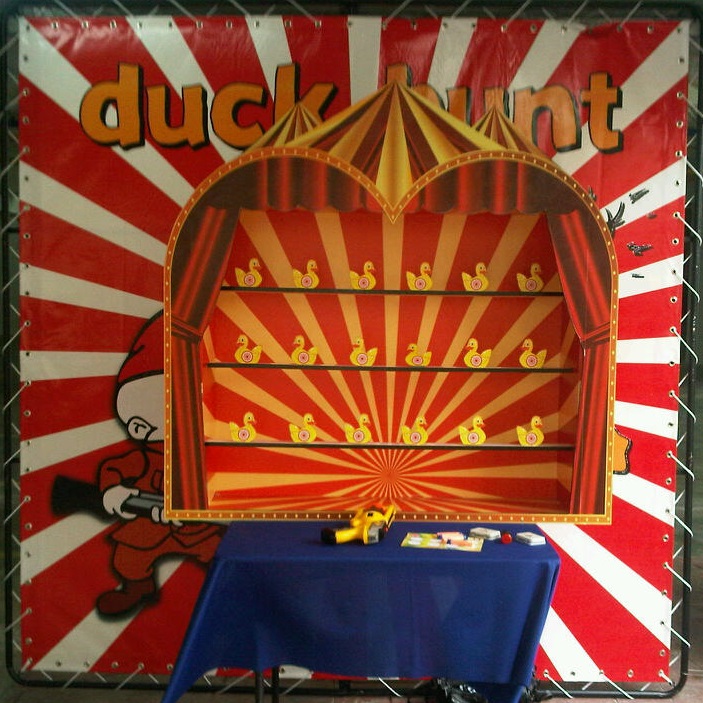 This school holidays from March 11 to 20 between 11.00am to 9.00pm eCurve will be hosting Carnival Funtime, its very own funfair extravaganza complete with a variety of entertaining carnival games fit for everyone looking for a good time at eCurve's Centre Atrium.
With nine different game booths, each offering a carnival game of accuracy, speed or simply sheer good luck shoppers can show off their sharpshooting skills at 'Duck Hunt', throw rings around pegs at the 'Ring Toss' or score three balls in a row into the compartments at the carnival-style 'Tic-Tac-Toe'.
Of course, the crowd favourite arcade game 'Slam Dunk' will certainly have many putting their basketball skills on display while 'Penalty Shoot' will put football fans goal-scoring abilities to the test.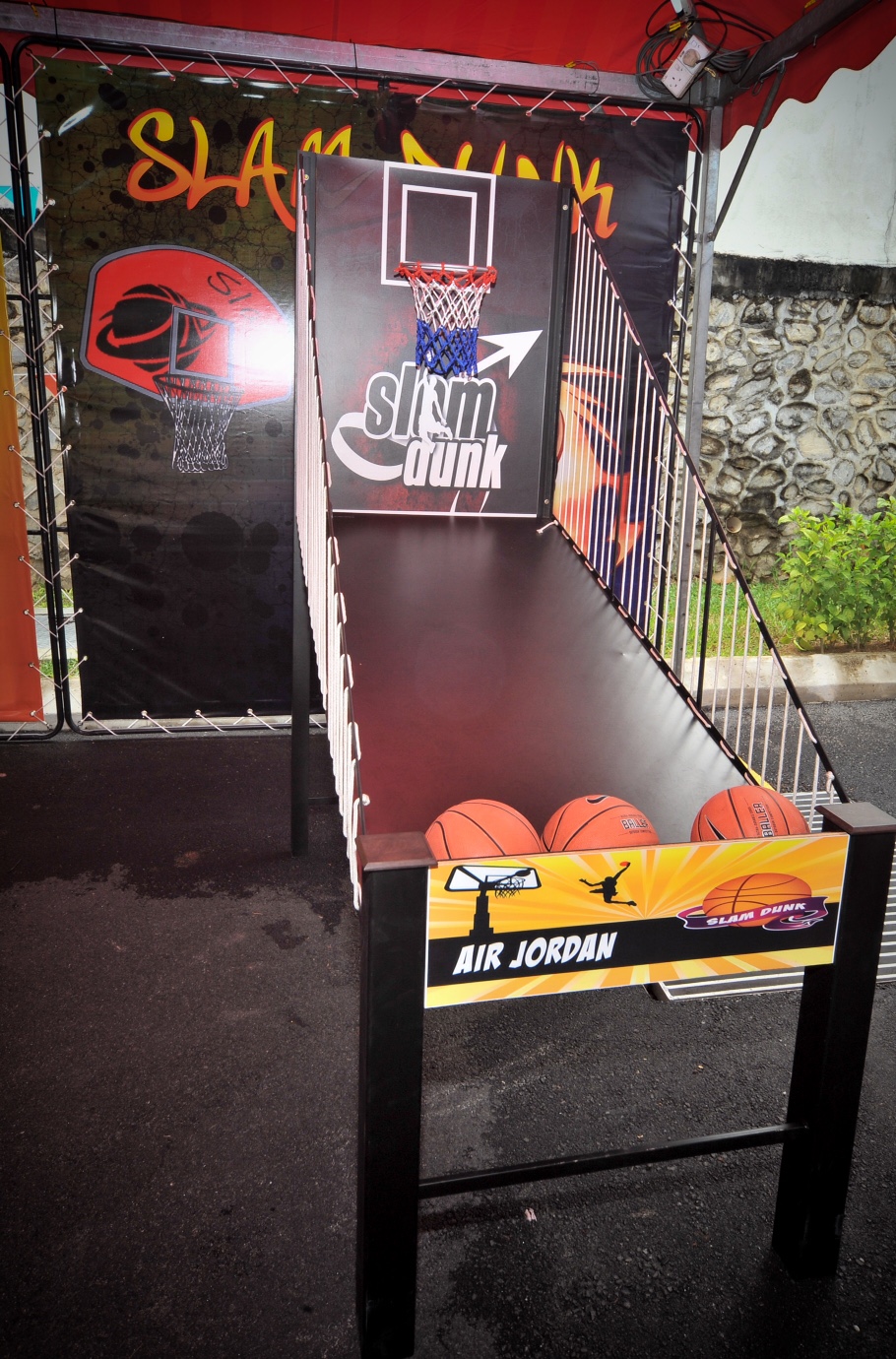 Alongside the classics, the remaining booths offer games with a modern twist as The 'F1 Kraze' challenges players to first steer a ball down a race track, before scoring a hole-in-one. Heavy-duty bouncing skills will be required in 'Toxic Ball', while 'Zart Attack' puts a spin on a regular darts game. Last but not least, the thrilling 'Magic Wheel' will keep shoppers in suspense as they wait to see where the needle lands.
With each game successfully completed, players can obtain smiley face stamps which will allow them to redeem from 20 different prizes. Three smiley face stamps will allow players to redeem from the first tier of prizes, while six smiley face stamps will earn access to the second tier. For players who complete all nine games, the third and final tier awaits with the best prizes of all.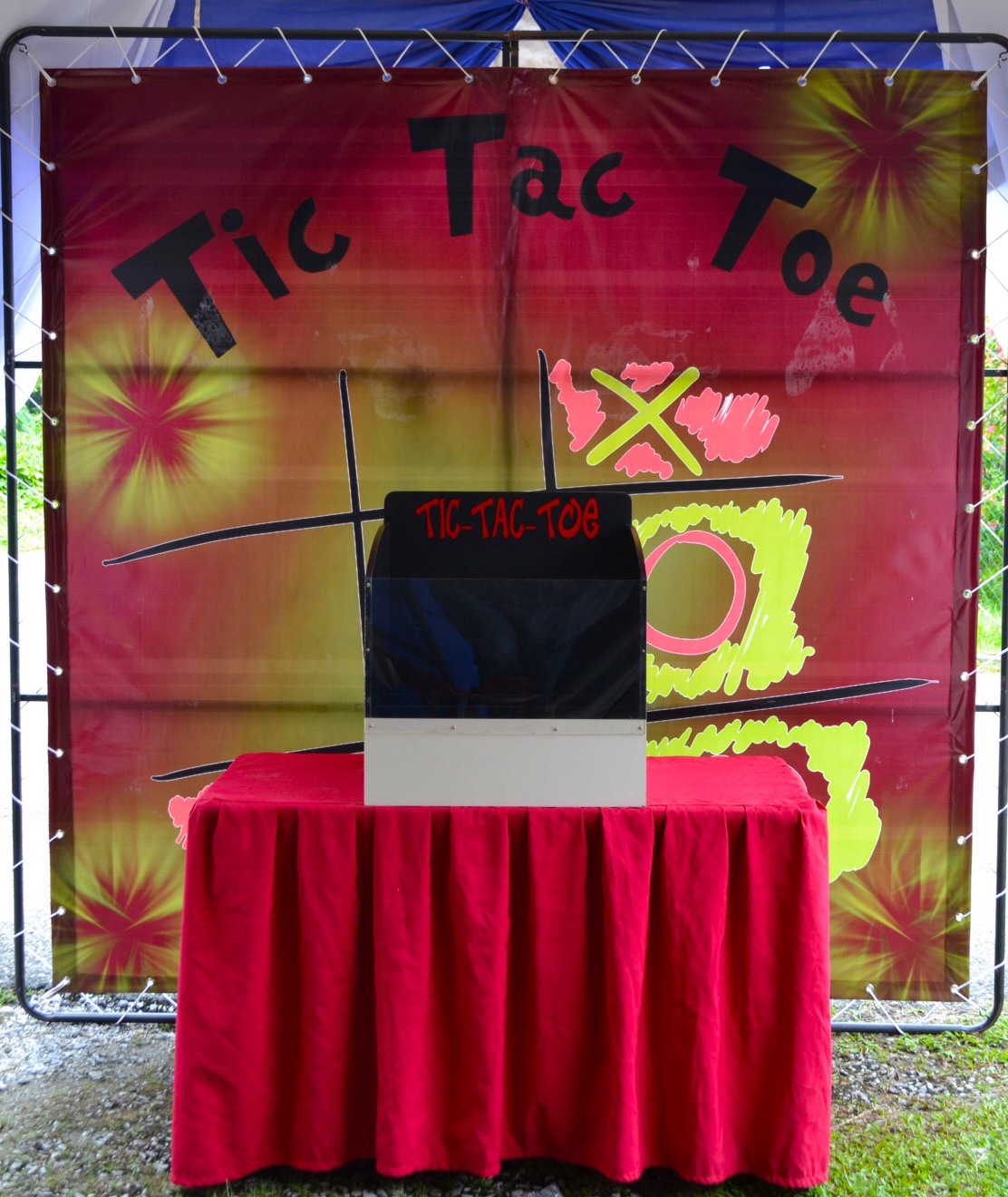 Azizul Hisham Ahmad, Centre Manager of eCurve, said, "Carnivals have always brought to mind a sense of joy, excitement and pure fun for families, friends, and crowds of all ages. We decided to recreate that atmosphere here at eCurve in conjunction with the school holidays, so that kids especially will have a chance to enjoy the experience."
To participate in the carnival, players can purchase the entry card for just RM10 to have access to all nine games. Alternatively, shoppers will be able to redeem a free entry card for every RM50 spent in a maximum of one receipt at any outlets at eCurve.