Galeri Petronas Brings Outstanding Young Talents To The Fore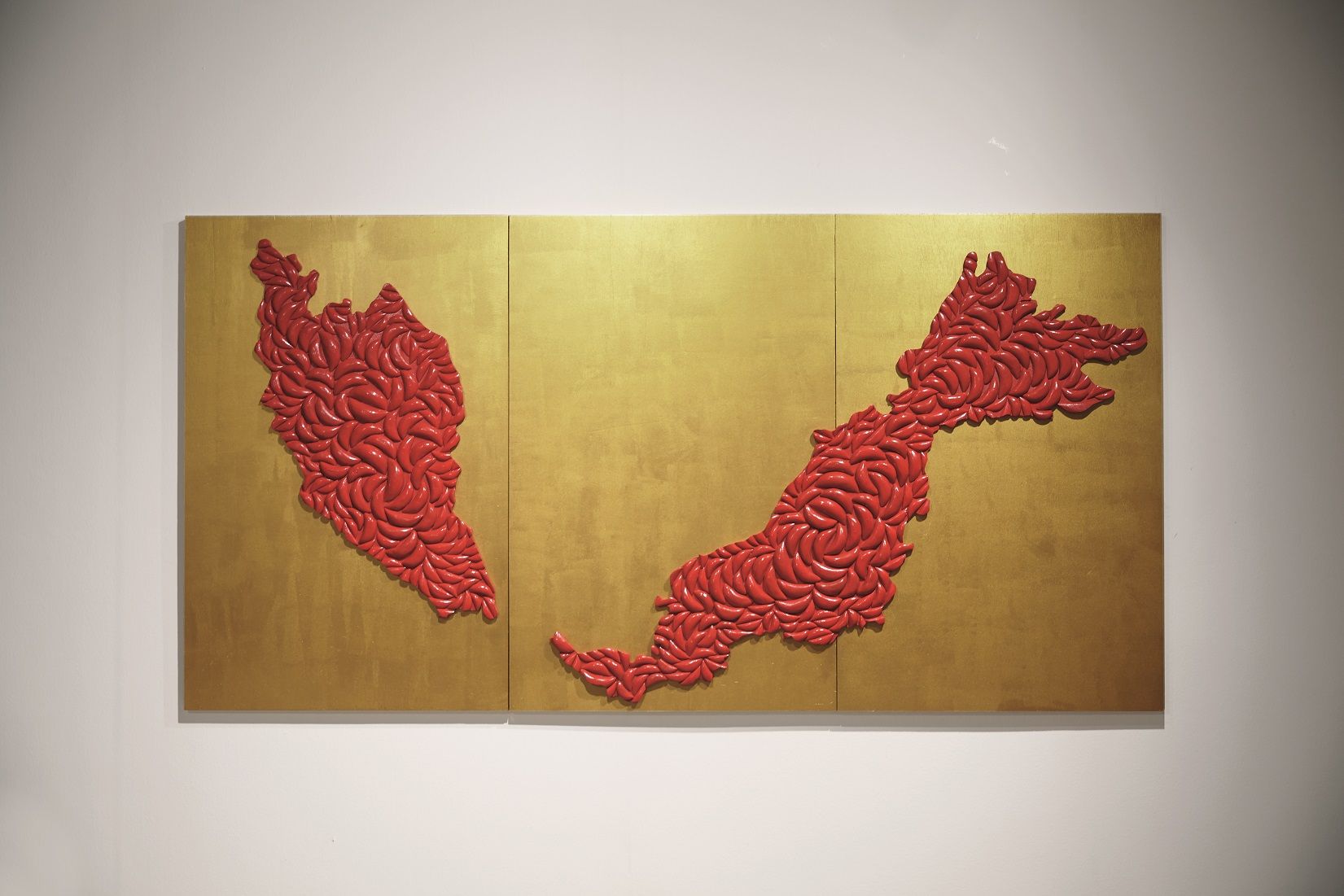 Following the breakthrough success of the first two series of "Young Malaysian Artists: New Object(ion)" (YMA) exhibition, YMA III will see the debut of  39 thought-provoking contemporary artworks which have never been exhibited.
First established by Galeri PETRONAS in 2010, the YMA Series celebrates up-and-coming young Malaysian artists who represent the radical new voices in the local contemporary art scene with cutting edge innovations, ideas and expressions ranging from new media art to conventional paintings.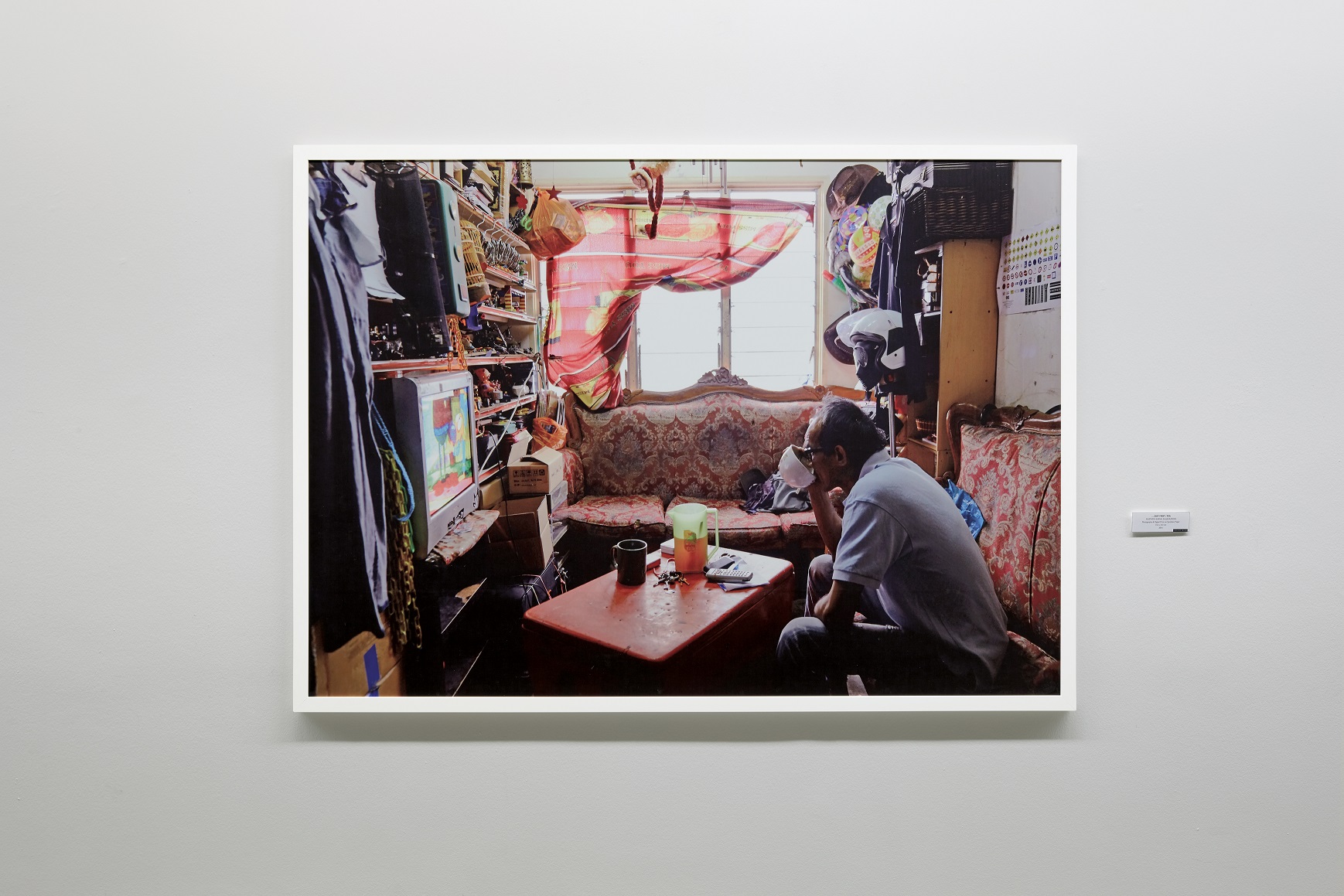 A bi-annual exhibition, YMA's theme this year is "The Everydays" which focuses on how young artists individualise the mass culture to build their own identity. YMA III allows visitors to experience an exhibition showcase where the familiar and recognisable designs that are present in our homes and everyday lives are addressed in an experimental presentation approach.
Curated by Badrolhisham M Tahir, the YMA III offers a critical platform for young artists to flourish and share their interpretation of original works which are free from any form of restraint, rules or barriers with the community.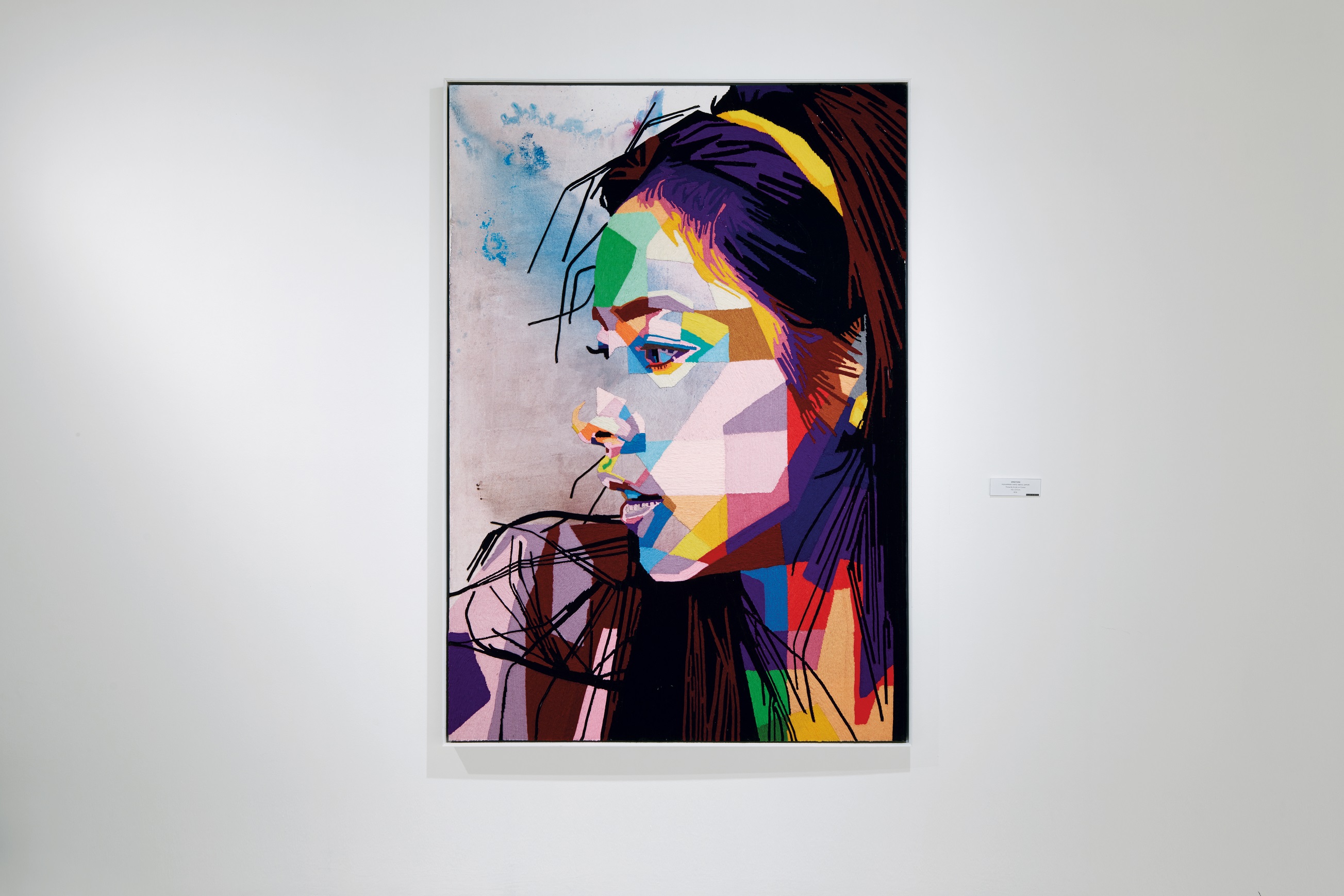 Among the budding talent showcased at YMA III include Hug Yin Wan, Anniketyni Madian, Yau Sir Meng, Raja Mohamed Nizam bin Raja Mohd Ali, Ahmad Afiq Ahmad Faris, Mustaffa Kamal Sellehuddin, Marthiana Mujian Seling, and Shahrul Jamili. Using a combination of modern techniques, these artists explore their own artistic ingenuity to tackle the concept of traditional aesthetics skilfully while highlighting the meanings within their artworks.
GALERI PETRONAS director Rosli A. Rahim said he was impressed by the excellent thought-provoking works that are showcased in the exhibition.
"We strongly believe that the young generation of artists play an equally important role in taking the local contemporary art scene to the next level and bringing our country to greater heights through their unique and exceptional artworks," Rosli added.
The Young Malaysian Artists: New Object(ion) III exhibition is open for public viewing at GALERI PETRONAS, Level 3, Suria KLCC from 23 February until 22 May, 2016. Admission is free.