'Moms Of Malaysia' Campaign To Celebrate Unique Mom Child Bond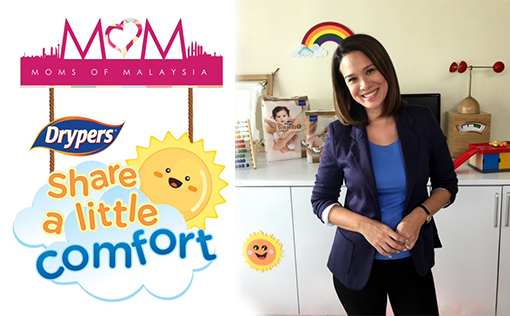 Leading diaper brand, Drypers, continues its quest to highlight the special bond between a mother and child with the return of its Moms of Malaysia (MOM) campaign.
Proud mothers from all over Malaysia are encouraged to share snapshots of magical moments with their babies by posting them up on Facebook or Instagram Page with the hashtag #momsofmalaysia and tag Drypers Malaysia. Photos will be showcased during the official launch in May.   
"It is our fervent wish to emphasize to mothers that the unique connection with their child is something to be celebrated on a daily basis. Motherhood is a full-time job and no day is the same – young children grow so quickly and they thrive through the daily interactions with their parents. The Drypers brand has always emphasised this sentiment of bonding, so having Moms of Malaysia as an annual campaign makes perfect sense," said Ms. Evelyn Chan, Marketing Director of SCA Hygiene Marketing Malaysia Sdn Bhd. 
"What's new this year is our goal to provide comfort to children in orphanages through our CSR program. We believe that it is important for children to be able to live and grow up in a comfortable and happy home. We ultimately aim to create conducive environments for these little ones to experience the comfort and care they deserve," added Chan.
In conjunction with the announcement of the MOM 2016 campaign, Drypers has organised Share A Little Comfort, a CSR program that will provide underprivileged children with more comfortable homes. Drypers is calling Drypers Baby Club members to donate some of their points to the cause. Points (collected through purchase of Drypers products) can be donated in amounts of 100, 300 or 500 via members' online accounts and Drypers will match each contribution. The ultimate goal is to achieve a total of 1 million points, which will equate to RM100,000 – a substantial amount that will go towards the refurbishment program to make comfortable homes.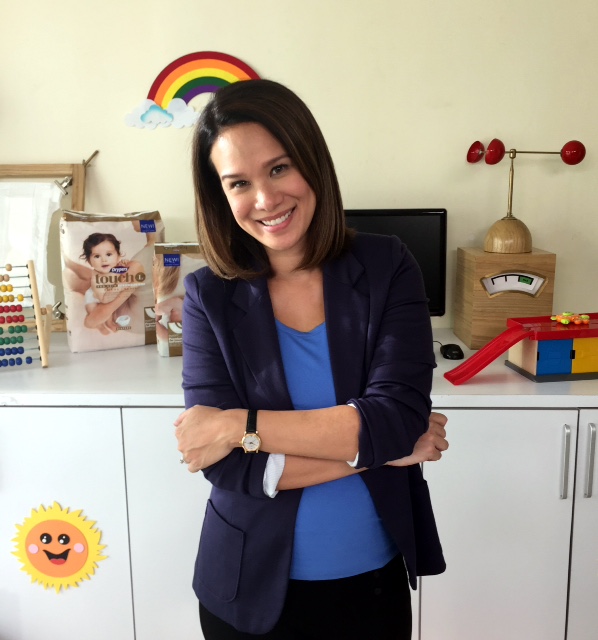 "We know that many parents out there who are keen to help better the lives of children who are less fortunate than their own. Share A Little Comfort is a great way for Moms of Malaysia to do so, and if you are not a member please join Drypers Baby Club to donate points and even show up to lend a hand on site and be part of this purposeful work. This is a gesture that we know is needed and will be appreciated so let's join hands and make a difference together. Collectively, we can make these children's everyday moments at home more comfortable and enjoyable," shared Elaine Daly, Drypers Moms of Malaysia advocate. 
Eager to get the ball rolling, Drypers is set to begin renovations and improving the level of comfort of the first home, Rumah Anak-Anak Yatim dan Arnaf As-Solihin Kanchong Darat, in Banting – an orphanage, which operates purely on funding received from its kind-hearted owner and that is in great need of a makeover. Funds will be used for various improvements to the space, which is home to 120 children between the ages of 2 to 18 years. The renovation will include repairs, giving the home a fresh coat of paint and adding a new library. Akemi and Favorita are Dryper's partner in this CSR initiative.