Great Women Connect Series To Aid Global Partnerships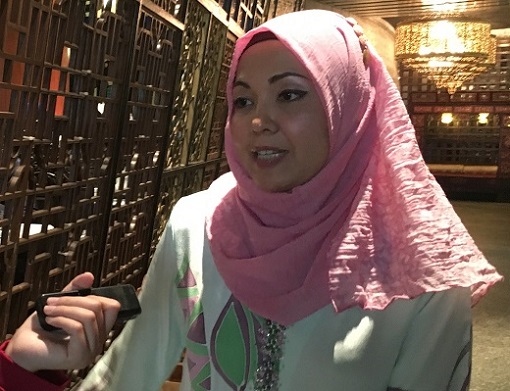 Great Women Connect Series, a platform which aims to facilitate global partnerships, establishing networks and spark opportunities for women-in-business was launched on 3rd May 2016.
The series seeks to develop the women's professional sector in three main areas of economic, professional and social life through dialogues with local and global initiatives and the series will also mobilize international diplomatic support for the advancement of women in society.
The session on first day was joined by delegates from Sharjah Business Women Council of the UAE who are in Malaysia for a visit with Nada Al Lawati, Founder and CEO of Seed Group International among them. Also present today were, YBhg. Tan Sri Dr. Mohd Irwan Serigar Abdullah, Secretary General of Treasury, Ministry of Finance and some of the industry key players.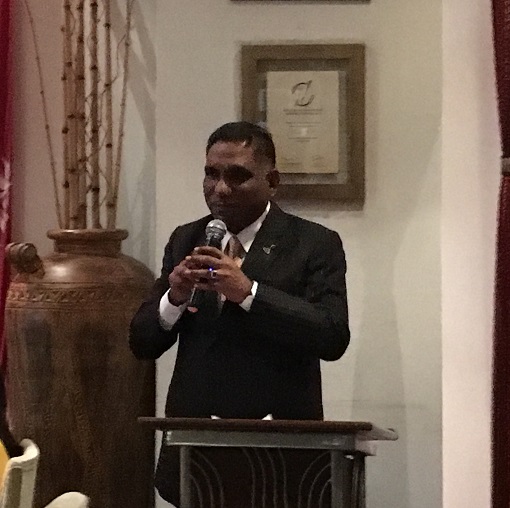 The organiser of today's networking session, Great Women Malaysia (GMW) is an initiative aimed at helping and facilitating Malaysian women in rural communities move up the economic and value chain through participation of entrepreneurial activities. The GWM is part of a larger initiative of the ASEAN Great Women, where initiatives from all participating ASEAN countries collaborate to leverage on resources, materials, designs and talents.
According to Puan Nadira Yusoff of Great Women Malaysia, "Empowering women and fully engaging them in the business and economic sectors has become a key global development priority, particularly in the Asia-Pacific region where significant gender gap in economic participation persist. Promoting opportunities for both women and men makes good economic sense. It is important that both men and women are able to fully contribute to national and regional economic growth and trade."
"Women's SMEs in Malaysia have experienced strong annual growth albeit a relatively low initial level of women's participation in SMEs. While cultural norms continue to limit women's role in business, the general business environment in Malaysia is comparatively favourable. Women-in-business needs support from the government as well as from initiatives like us," she added.