Nexus International School Organizes Open Day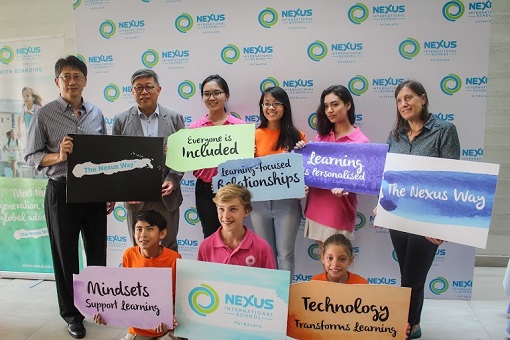 The students Nexus International School (Nexus) Putrajaya organised and conducted an open door session on 11 May 2016 to share about the learning experience at Nexus with a tour of the school's premises and facilities.
The event was held to forge a deeper understanding of the Nexus Way of education which defines how they nurture and bring out the best in every student from pre –school right up to Pre University to become internationally minded, life
long learners.
The school is part of the Taylor's Education Group with over 55 years of educational excellence accepting students from the Nursery level right up to Year 13. Nexus runs complete programmes from the International Primary Curriculum (IPC) to the International General Certificate of Secondary Education (IGCSE) and the International Baccalaureate Diploma Program (IBDP), which is accepted for university enrolment worldwide.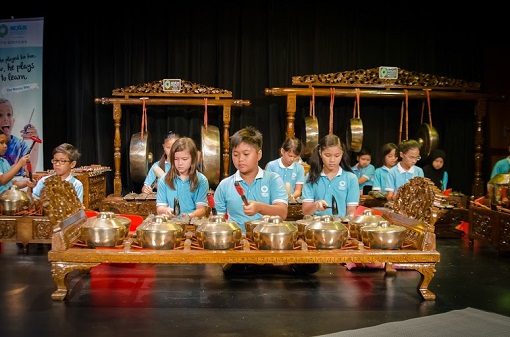 "At Nexus, learners experience a calm and supportive environment for both learning and living. They are encouraged to embrace diversity and challenge their minds, and have a passion for learning and life. We also acknowledge each learner as a distinct person with different interests, abilities and needs, and cultivate their passion in ways that best suit their needs," said Ms Alison Hampshire, Principal, Nexus International School Putrajaya.
Learners aged 10 to 18 years can also board at the school through the Nexus Boarding programme. They receive a continuous learning experience in a nurturing environment that prepares them for adult life,  boarder's emotional, physical, creative and intellectual needs.
"Learners who board with us have the opportunity to be more independent and social, and hone life skills like time management. Some boarders even view Nexus Boarding as bridging the gap between being dependant on their family to full independence, or bridging the gap between childhood and adulthood," said Troy Looms, Director of Boarding, Nexus International School Putrajaya.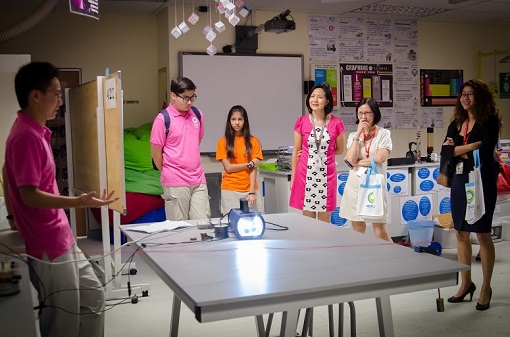 Since the Putrajaya campus was established in 2008, the school has grown steadily and now has approximately 700 students and 104 teachers. The exceptional mix comprises 30% international students and 70% international teachers, from as many as 30 different nationalities. Meanwhile, Nexus Boarding in Putrajaya, which has a 112 learner capacity, currently has 53 boarders from 13 nationalities.
Nexus International School Putrajaya holds the prestigious 5 Star rating in the Ministry of Education Malaysia's Quality Standards Award for Private Education Institutions (SKIPS) evaluation, maintaining the ranking for the second consecutive time since 2012. It is a Council of International Schools (CIS) accredited school, and holds Mastering Status in IPC delivery, and was also recognised with Apple Distinguished School status in 2015.