KL Comic Art Festival Brings 1,500 Comic Fans Together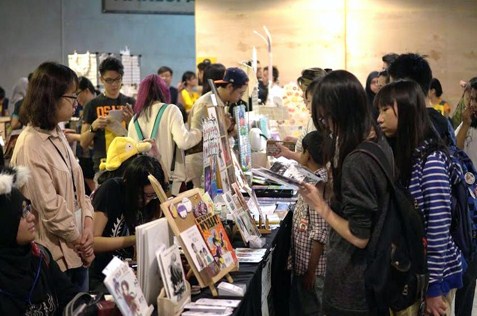 The 3rd annual Comic Art Festival Kuala Lumpur (CAFKL3) celebrating creativity on all things related to comic arts was held at Makespace, Quill City Mall, Kuala Lumpur on May 28-29.
The two-day event attracted over 1,500 fans and over 200 participating artists at the weekend covering many areas of interest such as art booths, art demos, discussion panels, workshops and talk shows.
Fans got the chance to get up close and personal with some of the leading international comic artists. This year's guests included guest of honour Tetsuji Sekiya from Japan, Singaporean artist FSc, and popular local webcomic artists Abam Apam, VulpineNinja, Hwei, Lok Foong and Miin.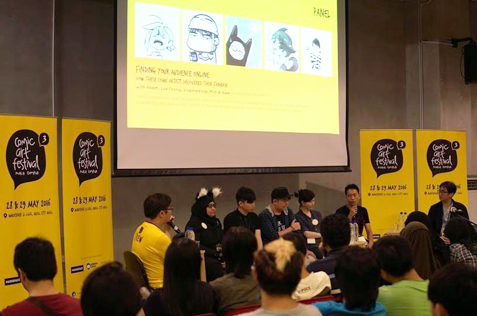 "We hope this event will encourage
the local art and comic community to grow and develop, as there's definitely the talent and potential here," said Yoke, the showrunner of the event.
The festival was aimed at bringing together the best of creative talents from artists to illustrators and enthusiasts to learn from and inspire each other under one roof .