Insurance Scheme for Retrenched Workers In The Pipeline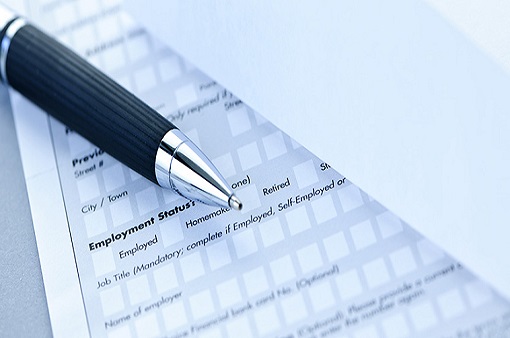 The Government has proposed an Employment Insurance Scheme (EIS) recently to aid Malaysians who are facing increased risks of being retrenched by employers due to poor economic conditions.
A cabinet paper was submitted on the 20th July 2016 to table the policy for 2017 with further details of the framework have yet to be disclosed.
However the scheme which was originally intended to be put into place in 2014, had the Ministry of Human Resources already planned out a framework back in 2015 which was presented to the United Nations Economic and Social Commission for Asia and the Pacific.
Combining Unemployment Benefit Schemes(UBS) and Active Labor Market Programs (ALMP), this policy is aimed to cushion the impact on local workers from the current dampening economic conditions across the region.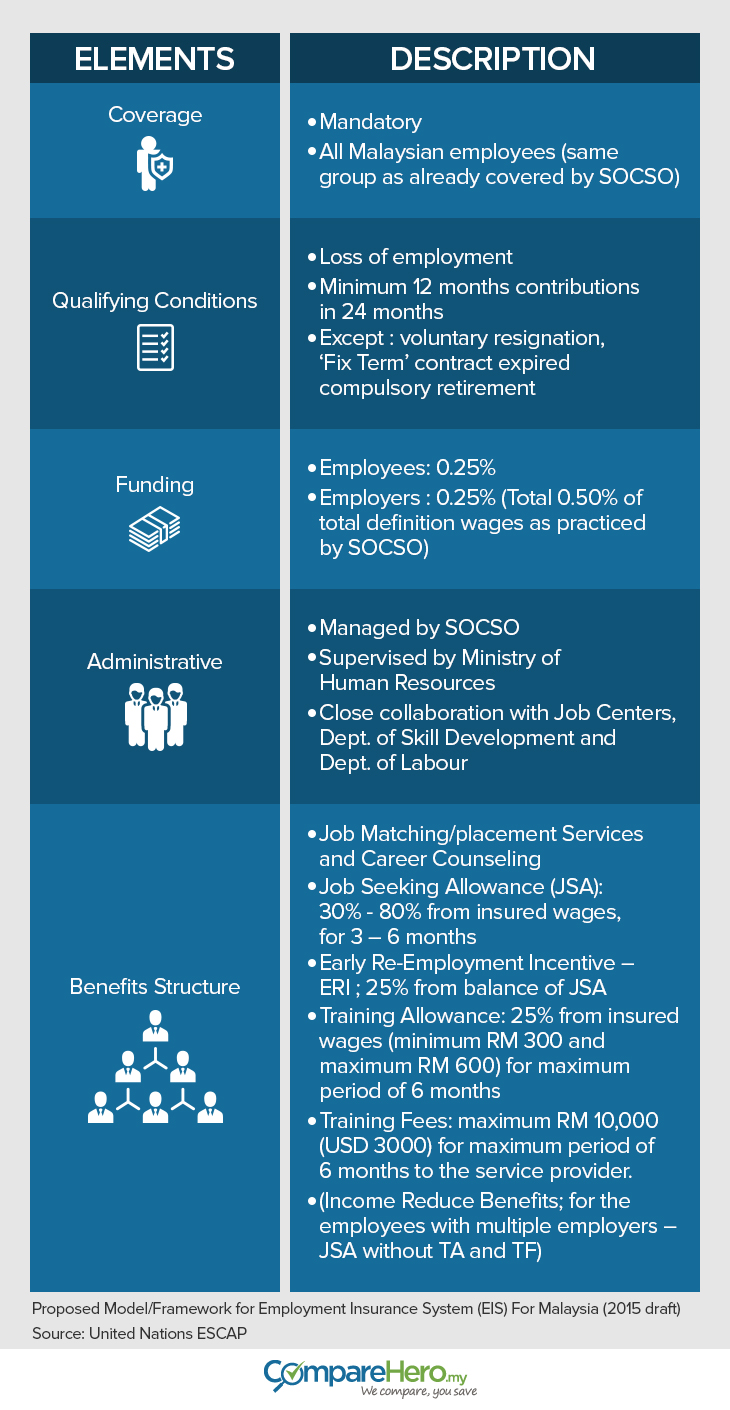 The scheme faced strong objections from many parties when the framework was first announced in the
2015 Budget. Concerns primarily centered on the additional costs for Malaysian businesses and also fears that certain individuals would most likely choose unemployment benefits rather than find full-time employment.
To resolve this, the Employment Insurance Scheme will include built-in mechanisms such as a fixed period of unemployment benefits ranging from three to six months. Requirements to qualify for the scheme will also be made tighter and not be applicable for the voluntarily unemployed or those who continuously sign up for unemployment benefits. Replacement benefits that will be reduced over time from 80% of the initial amount in the first month to 50% in the second month and 40% for the third and fourth months and down to 30% for the fifth and sixth months.
There will also be incentives program for active job seekers and for participation in vocational training for the unemployed to encourage recipients under the scheme, while lazy job seekers will be penalized.
Human Resources Minister Datuk Seri Richard Riot Jaem reportedly said that the scheme would benefit 6.5 million workers in the country, and has already been agreed to in principal based on the ministry's latest meetings with business companies.
This article is a contribution from CompareHero. For more information and money saving tips, visit www.CompareHero.my