Russian Beauty Crowned Miss Cosmopolitan 2016 in KL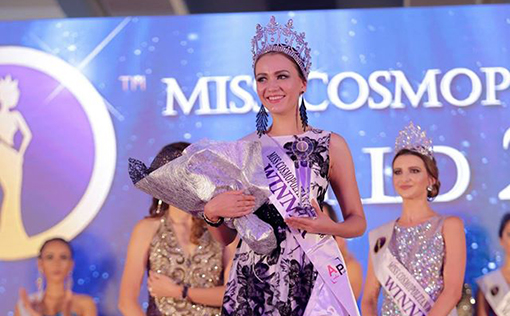 24 year old from Saint Petersburg, Russia, Veronika Markova was crowned Miss Cosmopolitan World 2016, at the pageant's grand finals which was held at the Hotel Istana Kuala Lumpur.
She was crowned by previous winner Rachel Harradence from New Zealand. The stunning  178cm Veronika who is a professional model also bagged the Miss Popularity subsidiary title.
Taking the runner's up spot was 25 year old Kiana Harris from New Jersey, USA while 21 year old Maria Kamiyama from Osaka, Japan was crowned 2nd runner up. Maria also won the Miss Gem subsidiary title and the Nadim Award. Levina Faby from Indonesia finished as third runner-up while New Zealand's beauty Brooke Craig made her way to the fourth runner-up.
Miss Cosmopolitan World 2016 is a homegrown international pageant global pageant organised Amelia Productions with the support from the Tourism Malaysia Board as well as Penang State Tourism Board. The pageant has an increase in the number of contestants with 10 additional participating nations which saw contestants from 28 countries vying for the main title.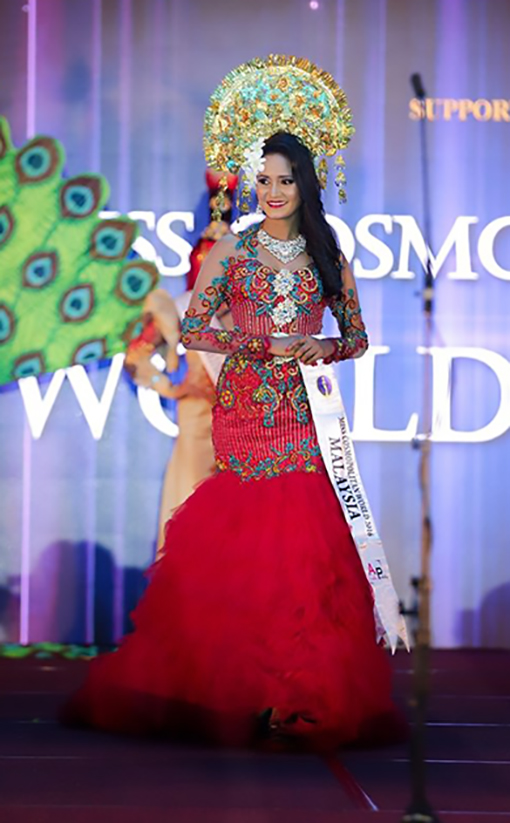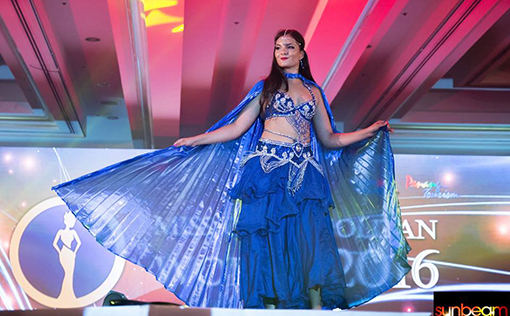 Miss Cosmopolitan World 2015 winners 
Winner- RUSSIA (Veronika Markova)
1st RU – USA (Kiana Harris)
2nd RU- JAPAN (Maria Kamiyama)
3rd RU – INDONESIA (Levina Faby)
4th RU – NEW ZEALAND (Brooke Craig)
Best National Costume winners
MYANMAR (Shin Min Ko)
INDONESIA (Levina Faby)
MALAYSIA (Devi Rani)
Best in Talent (Miss Quill City Mall)
Macedonia (Kerry Anne)
South Africa (Tshegofatso Matlou)
Cambodia (Heng Soth Nisay)
Subsidiary Title winners
Miss Photogenic – NEW ZEALAND (Brooke Craig)
Miss Congeniality – THAILAND (Teeraporn)
Miss Nadims Photography – JAPAN (Maria Kamiyama)
Miss Gem – JAPAN (Maria Kamiyama)
Miss Beautiful Hair – INDONESIA (Levina Faby)
Miss Perfect Brow – CAMBODIA (Heng Soth Nisay)
Miss Loving Heart – CHINA/SHANGHAI (Zhang Yu Jie)
Miss Popularity – RUSSIA (Veronika Markova)
Miss Social Media – INDIA (Akshaya Alshi)
Miss Beautiful Skin – CHINA/BEIJING (Li Yu Yang)