4th Annual Latin Dance Festival is Back in Malaysia, Bigger and Better
The ever popular and enchanting Latin dance congregation is about to happen again right here in Malaysia. The 4th World Bachata Festival (WBF) is scheduled for November 2016 and will feature a true celebration of Bachata and other Latin dances, in line with similar events in other major cities in USA, Australia, Spain, Philippines, Japan, India, Singapore, Germany, etc. The WBF has been held since 2010 with each year's event growing in participation and performances. Liitha Krishnan, the organizer of WBF is confident this year's turnout is going to be a raving event for all to enjoy.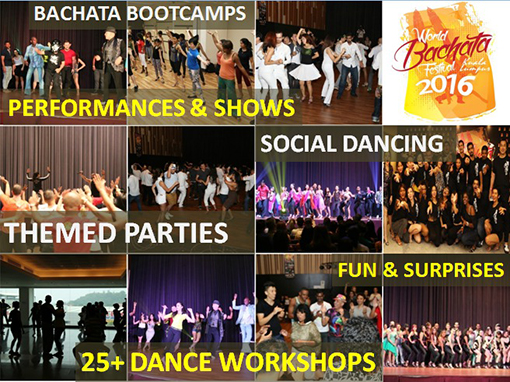 Liitha only started learning salsa when she was about 32, which was also after the birth of her three children. A little later, she came across Bachata by chance and realizing it was easier and more sensual than salsa, switched her focus and passion to this new hobby that eventually became a vocation through her founding of her dance school, Shamballa Tribeni Dance in Klang. Her passion for dance was also taken up seriously by her daughter Kalnish Schubert who, having completed a year's course at Shiamak Davar's Dance Academy in Mumbai, is currently pursuing her diploma in dance in Australia. She would be performing and conducting a Bollywood workshop at the WBF since its popularity especially with the foreign participants.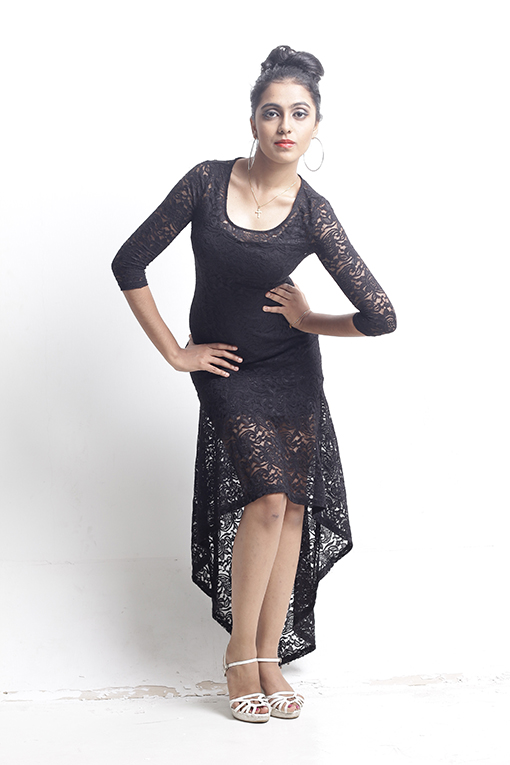 The WBF was initially organized to provide local enthusiast access to accomplished dancers from other countries and an avenue to improve local talent and performances. After 3 successful festivals, the event has surpassed its objectives and gained much popularity and enthusiasm both locally and internationally thus creating and enlarging the fraternity of Latin dancers as well as creating public awareness and appreciation. While the contributions of accomplished dancers from Spain, Brazil, Cuba and such countries that are home to Latin dances have enchanted all the past festivals, the performances by dancers from Australia, Philippines, Singapore, Japan, Vietnam, etc have also made their presence felt in past years.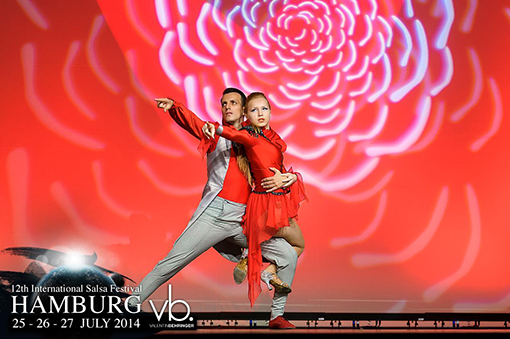 This year's event in its 4th successful year will consists of 3 days and 2 nights of performances, workshops and dance parties providing an avenue to enjoy, learn, practice and socialize within the Latin dance fraternity. The festival has attracted Latin dancers from Australia, Philippines, India, Romania, Cuba, Columbia, Thailand, Singapore, Japan, Kenya, Vietnam and more while performances and workshop are presented by accomplished dancers from these countries as well. Everyone will also be feasted with the best of Latin music by the finest Malaysian and international Latin DJs at the state-of-the-art Bentley Music Auditorium at Wisma Bentley, Petaling Jaya.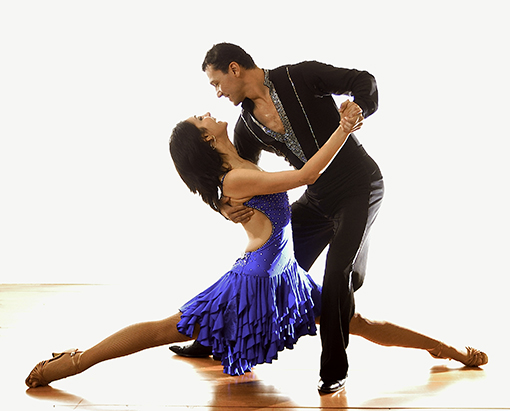 The festival that celebrates Bachata, a sensual partner dance from the Dominican Republic, will also include other popular Latin dance forms like Salsa, Merengue, Zouk and Kizomba. More than 30 workshops have been lined up for anyone and everyone interested in trying a hand, or rather a foot, in Kizomba, Salsa, Bollywood, Son Cubana, Pachanga, Afro Cuban and Zumba. A few boot camps have also been slotted in for those with basic dancing skills to learn and have a chance to perform on one of the nights. The workshops and boot camp will be conducted by renowned international dancers.
This year's lineup includes Nestor Manuelian, a strong supporter of the WBF and 3 times World Salsa Champion, partnering with an equally accomplished Rebecca Vallejo and featuring for the first time, Coco and Vyara, 10 time National Champions of NZ with over 40 years dancing experience. Some of the other prominent dancers who will be there to spice up the event are Ana Palma & Basil Nadela from Philippines, Ryu from Japan, Dorin & Niko from Romania, Lam & Kas from Australia and Kalnish Schubert, Amar Singh, KL Son Project, Sam Sopiee from Malaysia.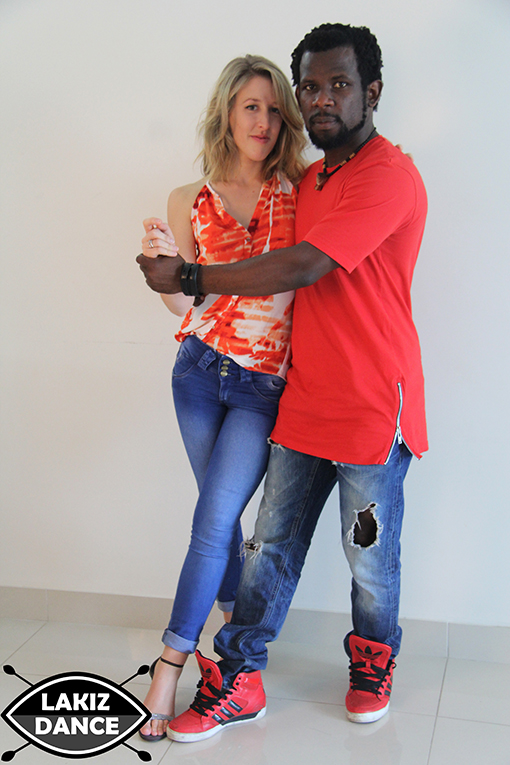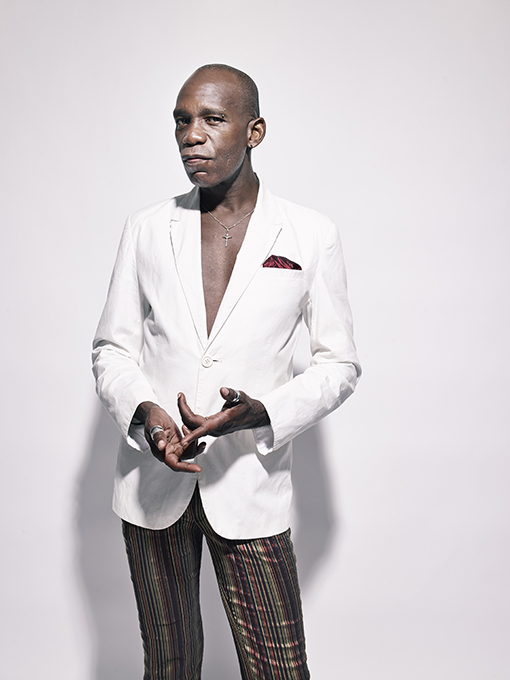 To add a little fire to all the dance, music will be spinned by an array of Deejays comprising DJ Selva, DJ Dorin, DJ Ryu, DJ Sofrito and DJ Gupson who will also be an MC for the WBF. Gupson Pierre who hails from Montreal, Canada will be also conducting a workshop.
Appreciation goes out to Bentley Music Auditorium for their 2nd year support and sponsorship of the venue, Qliq Damansara for sponsorship and special rates for accommodations and many other companies and individuals who have been continuously contributing in ways totally unexpected.
Get more updates on the Facebook event: https://www.facebook.com/events/856083751112454/
or call Liitha at +60162203237