Mother of Two Crowned Mrs Malaysia Noble Queen Int'l 2016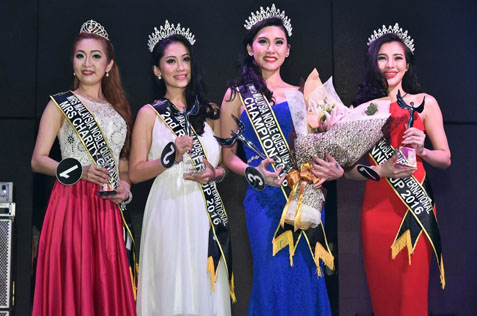 32-year-old Jessica Lee from Kuala Lumpur claimed the title of Mrs Malaysia Noble Queen International 2016 at Soju Club in Kuala Lumpur recently.
Lee, a life skills coach, and a mother of two kids; a boy, 14 and a girl, 4 will represent Malaysia in the Mrs Asia Noble Queen International 2016 pageant finals at The Royale Chulan Hotel in Kuala Lumpur.
Sylvia Lim was named first runner-up while Carmen Thien took the second runner-up spot. The Mrs Charity Queen subsidiary title went to Stacey Oh.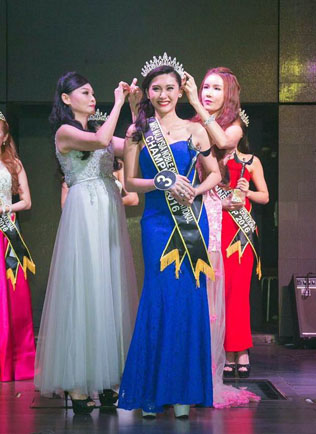 Mrs Malaysia Noble Queen International 2016
Official Results
Champion : Jessica Lee
1st runner-up : Sylvia Lim
2nd runner-up : Carmen Thien
Subsidiary Title
Mrs Charity Queen: Stacey Oh