Day Of Fun For Children At Special Christmas Treat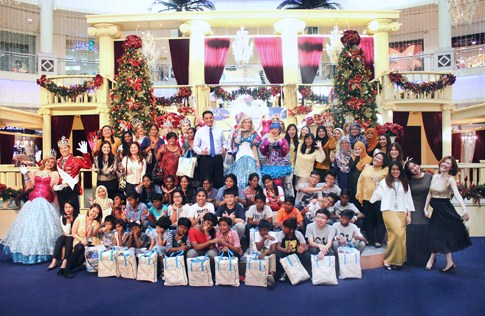 The Curve, under its corporate social responsibility (CSR) initiative, hosted 31 underprivileged children from Rumah Ozanam, Petaling Jaya to a special Christmas treat at the mall on Dec 6, 2016.
The children had fun at the arcade games and enjoyed rides at CP Arcade and watched a musical show entitled Princess Anastasia's Mesmerising Christmas Gala.
The live musical performance at the centre court left the children spellbound as Princess Anastasia and the performers swept gracefully across the stage in colourful costumes and dancing in celebration of the festive holidays.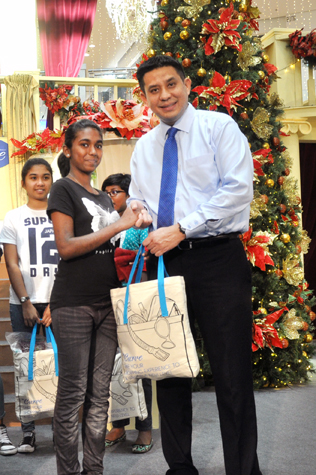 "This has been a meaningful day for all of us here at the Curve as we are able to share the joy and excitement with these children. We truly hope that our guests from Rumah Ozanam had a great time today and we look forward to supporting more underprivileged communities in the near future," said the Curve general manager Jazmi Kamarudin.
Christmas goodie bags were given to the children who later enjoyed a sumptuous dinner at Paddington House of Pancakes.
Rumah Ozanam, Petaling Jaya is a welfare home for underprivileged children. There are currently 31 children aged between four and 16 years old at the home which provide them shelter and helping them to grow up in a positive environment.