Owner Shocked to Find 41 Voters Registered to His Home
A house owner who did not want to be identified was shocked to find out that 41 phantom voters were registered to his house address. The man who owns the house at No 1 Jalan S/1,Taman Saujana Jaya, Bukit Katil, Melaka came to know of this when 4 representatives of Pakatan Harapan political coalition came to his house.
Khoo Poay Tiong (DAP), Gue Teck and Shah Kesuma Jaya (PKR), and Zairi Suboh (Amanah) had come to see if there are 41 voters staying at the registered address. They showed him the draft copy of the voters list from SPR department to which the house owner was shocked and taken aback at receiving this information. The owner clarified that his house is not a hostel where many people could stay and added that he will check on this matter.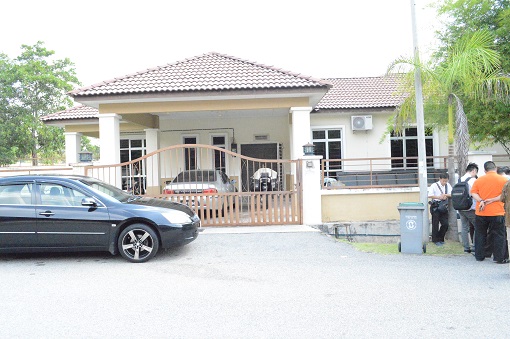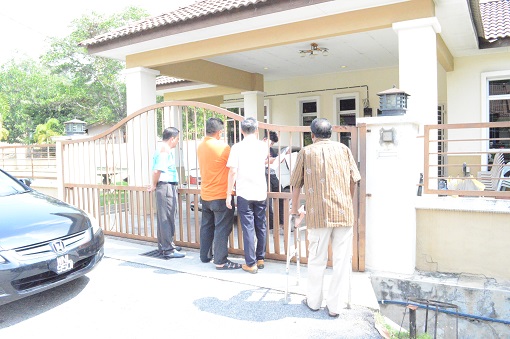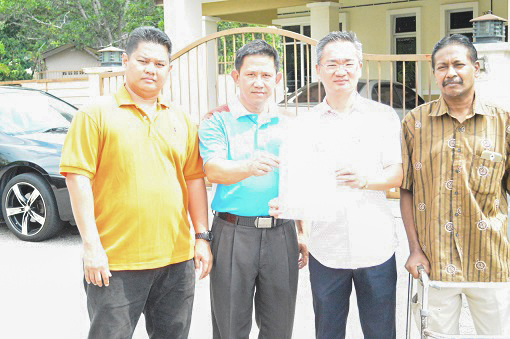 Ayer Keroh assemblyman Khoo Poay Tiong said that the team took the effort to come to this address as they suspected that the new voters registered were phantom voters. The owner who has been staying there for 5 years was surprised and added that he was not aware that someone else has been using his house address to register with the Election Commission (EC).
Khoo had explained that during the 4th quarter of 2016, Taman Saujana Jaya registered 41 voters to this address together with another 9 new voters by EC. He also added that 32 existing voters had changed their address from Kelantan, Johor and Alor Gajah to this locality.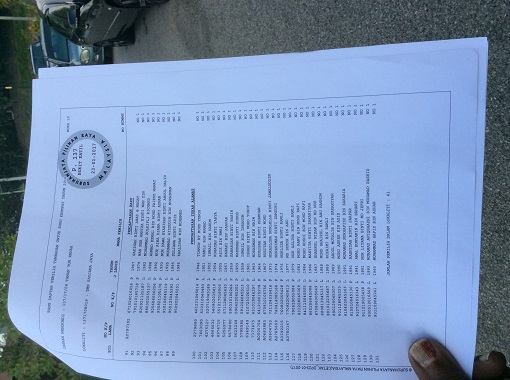 "The EC should be more proactive in finding out why 41 voters were registered to one address, I believe a group which is trying to win back the Ayer Keroh seat lost in 2013 elections by foul means are behind this" Khoo said rebutting accusations that the opposition is shifting the voters.
He then continued that a law to punish those who are involved in creating and agreeing to become phantom voters should be introduced and requested that all those above the age of 21 to register as voters and not to become phantoms voters for a few dollars to help put a stop to this .