Floats and Procession Set to Colour Wesak day Celebration
Some 25 floats will be involved in the Wesak day procession, which kicks off around 7.30 pm at Buddhist Maha Vihara temple in Brickfields today.
Every year, the 12 km procession that begins and ends at the temple is the highlight of the celebrations. This year, the Joint Wesak Day Celebration Committee, expects more than 25,000 devotees to turn up for the procession.
The Joint Wesak Day Celebration Committee comprises of 60 Buddhist organisation in Kuala Lumpur and Selangor has been tasked to organise the Wesak day celebration with a theme "Religious Moderation Towards Social Harmony".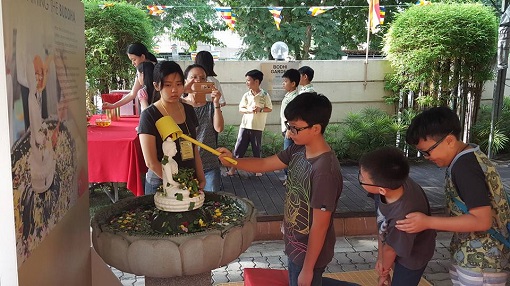 Wesak Day in Penang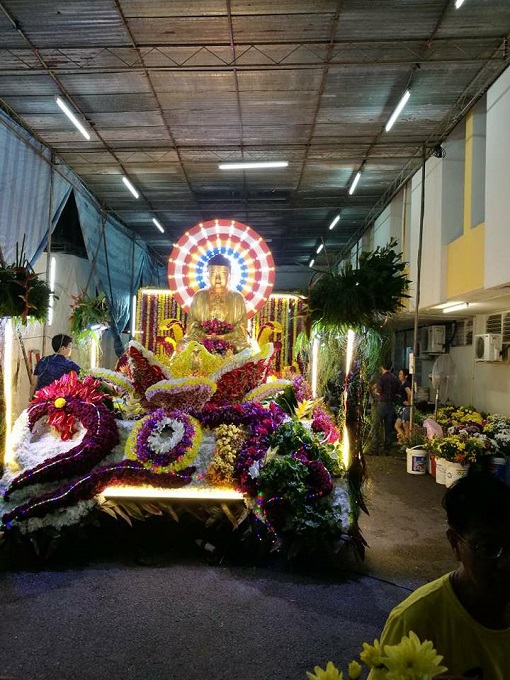 Meanwhile in Penang, 15 floats from 30 Buddhist associations set to take part in their annual Wesak Day procession, which will start from the Malaysian Buddhist Association premise at 6pm.
Apart from the floats, many tourists and devotees also will be taking the opportunity to pray at the Wat Chaiya Mangalaram Temple, which is located the Burmah Road, where the Phra Chaiya Mongkol or as the locals know it; Sleeping Buddha, is located.
Wesak Day is held to commemorate the Thrice Blessed Day of Gautama Buddha's birth, his supreme enlightenment and his attainment of mahaparinirvana.
Chitra Pournami celebration in Penang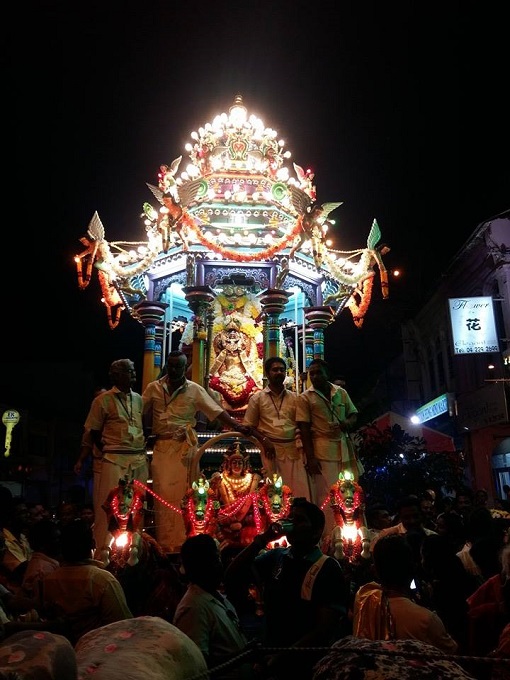 Apart from the Wesak day floats, tourists and devotees in Penang had the opportunity to be part of the chariot procession commemorating the Chitra Pournami Festival, yesterday.
Chitraparuvam Festival is celebrated to commemorate the first full moon after the Tamil New Year.
The chariot procession started from the Sri Maha Mariamman Temple in Queen Street and will reach its final destination at the Arulmigu Balathandayuthapani Hilltop Temple at Waterfall Road.
The annual procession was orga­nised by the Hindu Mahajana Sangam.