First Ever Bollywood Dance Festival Set to Colour KL
The first Dhol & Bollywood Festival happening on 1st& 2nd July 2017 is set to be an exhilarating celebration of the colours and grandeur that has made the Bollywood dance a global fascination. Commonly associated with songs from Hindi movies it has quite a number of following in Malaysia, with the non-Hindi speaking fans learning the language just through watching the movies.
This unique festival taking place at Bentley Music Auditorium in Mutiara Damansara, Petaling Jaya will not only have the best of Bollywood dances but will also include renditions of the invigorating beats of the Dhol, which is a double headed drum famous with Bhangra music and widely used across India.
The festival has lined up prominent dancers from Malaysia, India and United States of America and dhol players from United Kingdom and Malaysia to light up with 2 nights of performances. Participants will also get to dance into the night and learn simple moves of Bollywood dances through the workshops organized.
King G Mall known as the Godfather of dhol, a pioneer in making the dhol popular around the world will conduct a special Dhol Boot camp and also perform with his band the Dhol Blasters. The festival will also feature Kalnish, a graduate from Shiamak Davar's Dance Academy in Mumbai, India who has performed in China, Japan, Sydney, India, Thailand, China and other parts of the world.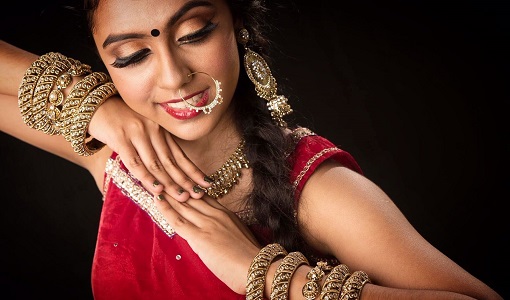 This enchanting cultural festival is organized by Liitha Krishnan and Write-Image Marketing & Promotions, who have organized the very successful World Bachata Festival.
Tickets are available online through eventbrite.com or contact Liitha Krishnan at 0162203237 or write to [email protected]