CompareHero.my secures access to US$50 million funding
Online personal finance management platform CompareHero.my secured new investment of US$50 million in Series B funding into CompareHero.my and CompareAsiaGroup led by IFC, a member of the World Bank Group. The round also included new investors Alibaba Entrepreneurs Fund, SBI Group and H&Q Utrust, as well as existing investors Goldman Sachs Investment Partners VC and Growth Equity, Nova Founders Capital, ACE & Company and Route 66 Ventures.
According to a World Bank and Standard & Poor's study only 8 million credit cards are in circulation in Malaysia and only 1 in 3 Malaysians is considered financially literate. Through its blog and comparison tables, CompareHero.my aims to raise the level of financial literacy in Malaysia. This is badly needed in a market where e-commerce is rapidly growing but many consumers still prefer cash payments.
CompareHero.my has been focused since its launch on providing free financial advice to the growing internet population and helping consumers choose the right financial products. Consumers can easily save thousands of Ringgit on their personal loan by comparing interest rates for free on the website or by talking to a CompareHero.my adviser on the phone.
The funding solidifies CompareHero.my's position as one of Malaysia's leading platforms for personal finance products and services including credit cards and personal loans. The website promotes financial literacy and gives consumers quick and easy visibility into the products and services that best match their needs.
"We are excited to continue our journey of empowering consumers and supporting them in their desire to live healthier financial lives. We will use the funding to further improve the customer journey from search to application and add more financial products such as insurance to our site," said Mark Reijman, Co-founder and Managing Director of CompareHero.my. "We are excited to continue this path with the strong strategic support from both new and existing investors and are looking forward to onboarding even more banks, financial institutions and partners," said Benny Chee, Managing Director of CompareHero.my.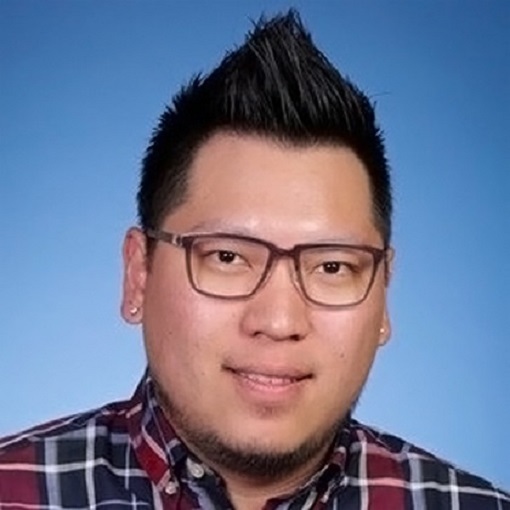 "At IFC, reaching the unbanked and under-banked is a priority and we believe the best way to do this is through technology," said Vivek Pathak, IFC's Regional Director for East Asia and the Pacific. "CompareHero.my leverages technology to increase pricing transparency for financial products and improve financial literacy. Our support for innovative fintech companies like CompareHero.my encourages disruptive technologies and new business models that create markets for other private sector players to engage."
The funding will be used to continue to improve the user experience by making the process of finding, comparing, getting and managing banking and insurance products significantly easier. As part of this, CompareHero.my will further develop its proprietary technology and continue to expand its team with exceptional talent to support its ambitious growth plans.