Wong Fei-hung cosplay wins over crowd at Comic Fiesta 2017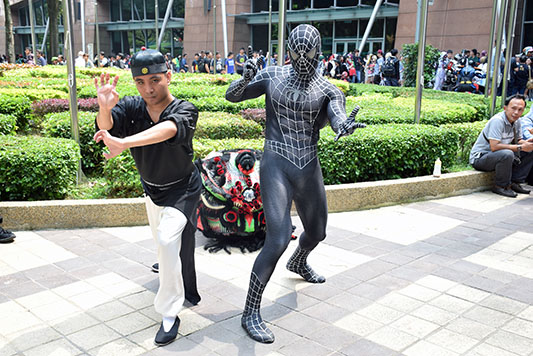 China's legendary kung-fu master Wong Fei-hung (who lived between 1847–1924) was brought to life during Comic Fiesta 2017 with the cosplay by 27-year old Justin Wong.
The large crowds that were with Justin all the way were amazed at how well he, dressed in traditional Chinese garments, brought the character to life showing off his breath-taking kungfu stretches and moves to Wong Fei-hung classic theme song titled "A Man Should Better Himself" played loudly on a recorder.
The kungfu master practitioner said he always admired Wong Fei-hung and his kung fu since growing up as a kid.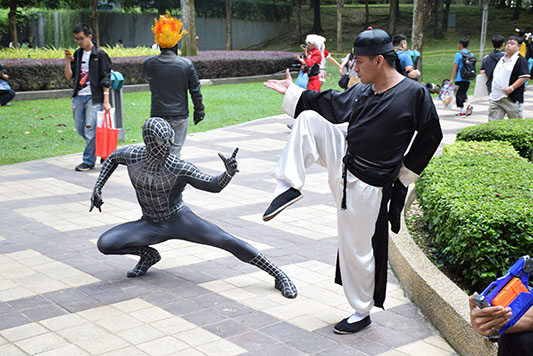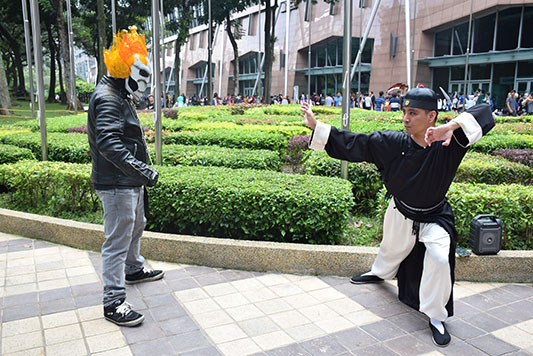 "I have always liked kung fu since I was a 5-year-old kid. I grew up watching all the Wong Fei-hung martial arts movies. I fell in love and started practicing the fighting styles practiced by Wong Fei-hung. So when I heard about the ACG event, I knew I had to cosplay it," Justin told Citizen Journalist Malaysia (CJMY).
Justin said he has been regularly keeping up his king fu practice as much as he can to train his mind, body and maintain discipline.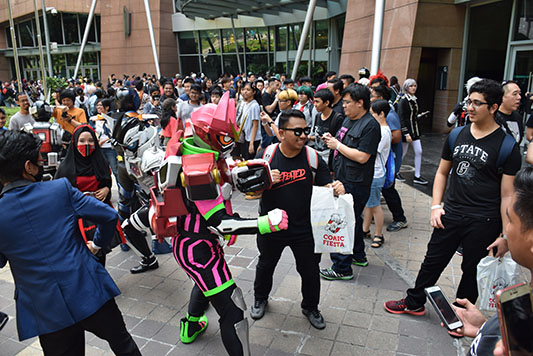 Comic Fiesta 2017 held on Dec 16-17 attracted 55,000 manga and anime fans, where thousands of cosplayers, including Justin Wong, congregated inside and outside of KLCC convention centre.
"Every year, it is always a sight to see a large number of Malaysian youths embracing the ACG culture and enjoying the content we have offered. Our ultimate goal for us is to bring awareness of the creative industry to young Malaysians youths. As always, we will continue to deliver a successful ACG convention that will always be for fans by fans," said Comic Fiesta organising committee chairman Lim Chin Hwa.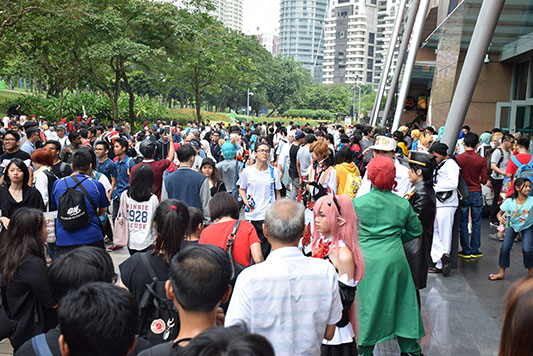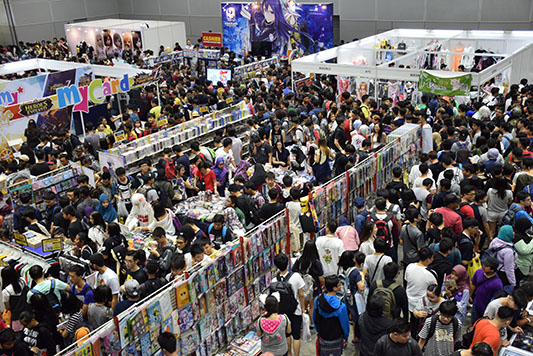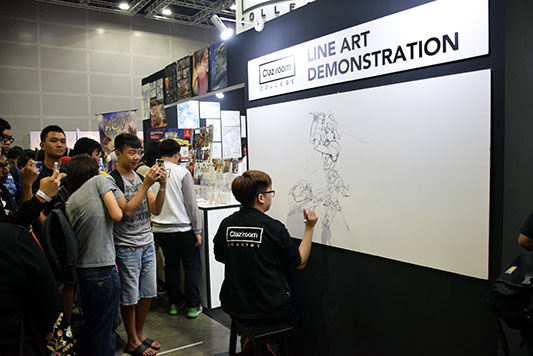 Other highlights and floor activities included over 300 creative art booths and more than 80 exhibitor booths, art demo, solo cosplay competition, appearance of cosplay guests from all around the world and stage performances, among others.
Since its inception in 2002, Comic Fiesta has grown considerably over the years from its small-sized event with 100 attendees to over 40,000 attendees last year. 2017 marked the 15th year of Comic Fiesta presence in Malaysia.