Ten year old received 20 stitches because of dog bite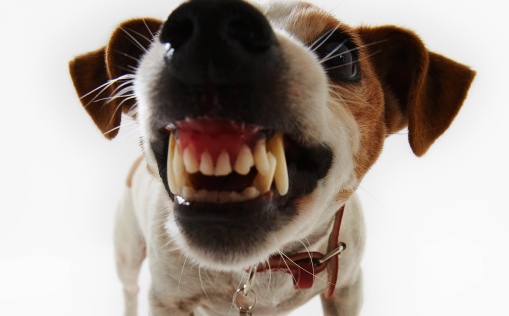 A 10 year old boy needed twenty stitches as a results of being attacked by a small pack of three stray dogs at a football field in Sungai Lalang.
The incident occurred on Saturday at about six in the evening while he was playing football with his friends at Padang Awam Taman
Bandar Baru, Sungai Lalang.
The victim, Muhammad Nabil Amin Abd Wahab, said that he was confused as why his friends were suddenly running away from the field
in the middle of the match when suddenly he felt a sharp, piercing pain on his left calf which made him collapse to the ground. Only then
did he realise that he has been bitten by a dog as he noticed three stray dogs surrounding him.
Muhammad Nabil said he screamed out in pain and shouted out for help but to no avail. Luckily, some customers at a nearby food stall
noticed the boy rolling on the ground in pain and came running to his aid.
He was then immediately rushed to the Sungai Petani general hospital, Hospital Sultan Abdul Halim, for emergency treatment.
It is understood that Muhammad Nabil is currently in stable condition and that a police report has been lodged by his parents over the
incident.