Abolish PTPTN says Adam Adli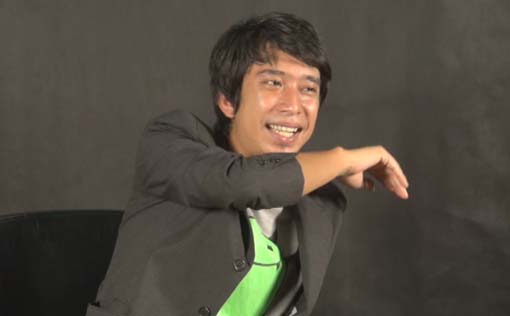 One of the first thing a student looks forward to when they enter university is the cheque from Perbadanan Tabung Pinjaman Pendidikan Tinggi Nasional (PTPTN), said student activist, Adam Adli Abdul Halim in a ceramah at Jalan Parit Yusof, Muar.
Adam  spoke to a crowd of about 3000 at the Ceramah Perdana Pakatan Ke Nusajaya, which was attended by PAS president, Abdul Hadi Awang at Simpang Pt No 3, Jalan Pt Yusof, yesterday .
The event virtually brought the quiet village to a standstill. The programme which started at about 9.00pm ended at midnight. Other speakers who touched on the PTPTN issue included Muar PKR coordinator, Hizwan Ahmad.
Adam expressed that Malaysian students were trapped into carrying on their shoulder the burden of exorbitant loans from a very young age. He demanded that the government abolish the PTPTN. A growing movement of undergraduates and members of the public are expected to gather at the Dataran Merdeka in support of the call to abolish PTPTN on the April 14.