Man sought by police to solve murder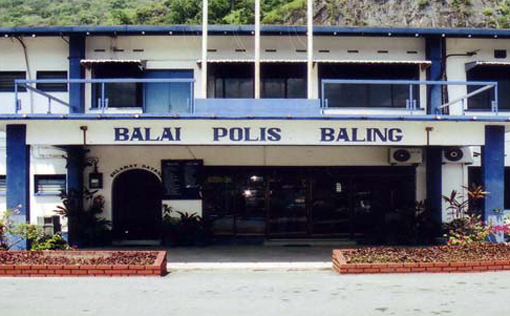 Baling District Police are seeking for a man believed to have vital information on a murder near Kampung Kuala Sineyek, November last year.
Head of criminal investigating unit, Assistant Superintendent Md Nadzir Osman, confirmed that they are searching S Nimalan, 24, from Taman Perai, Penang to help solve the murder of E. Ganesan.
According to Md Nadzir, Ganesan was found slashed to death with a sharp object by a passer by on the side of a trunk road at Kilometer 28 of Jalan Grik-Kupang.
He also believed that the murder was committed elsewhere and the culprits were in the midst of disposing the body of when the plan was foiled by the road users on the trunk road.
Seven men have already been taken in for questioning and subsequently released from custody on secured bail.
The case is being investigated under Section 302 of the Malaysian Penal Code  (Act 574), which carries a mandatory death sentence upon conviction.
Anyone with any information on whereabouts of S Nimalan, or have any information in regards to this case, have been asked to contact the Baling Police at 04-4701222, or directly call ASP Md Nadzir Osman at 019-5449988.