Live series of traffick truths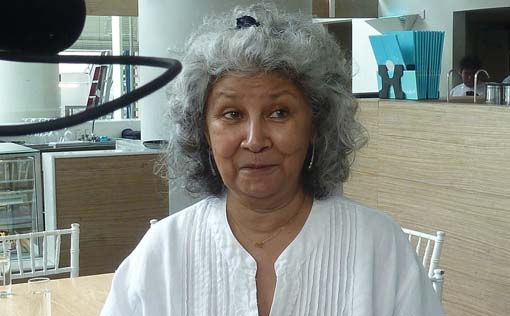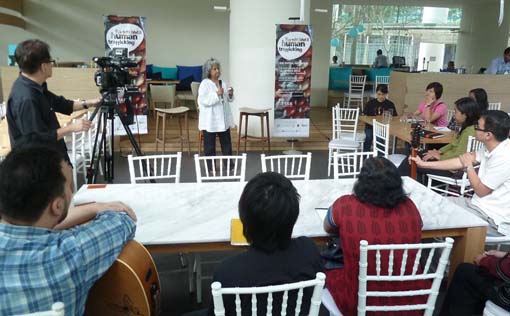 Human trafficking is a growing concern in Malaysia and Faridah Merican together with her cast and crew plans to bring awareness on the seriousness of this issue in the The Life Sdn Bhd series where real stories by real people will be highlighted during the stage performance this coming 12-15 April, 2012 at The Actors Studio at Lot 10, Bukit Bintang.
Induced by Merican, co-founder and executive producer of The Actors Studio Malaysia, the production involves actors and non-actors coming together to share on stage real issues on trafficking which is affecting Malaysians.
"People do not talk enough about human trafficking, or write about it, there is not enough awareness or publicity on it" said  Merican, pertaining the lack of awareness amongst Malaysians.
When asked what was her objective behind the production she said "If we could touch somebody, or convince another person into doing something about trafficking – we would have achieved our goal," said Merican in an exclusive interview with Citizen Journalist Malaysia (CJMY) at Delicious, Marc Residence, Kuala Lumpur yesterday.

Being both a delicate and difficult subject, the performance produces a sphere for people who are directly involved in or been victims of trafficking to speak fearlessly about their experiences.
Merican said that she was shaken when she first came to hear about the plight of people faced with trafficking, "The stories are terrible, they are highly emotionally charged".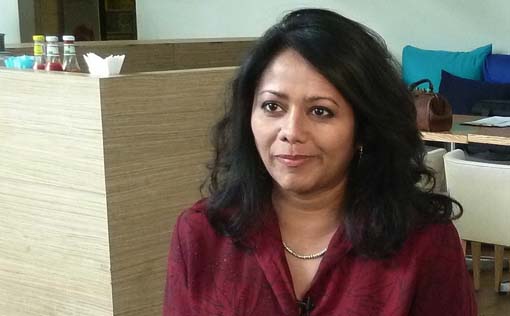 The Life Sdn Bhd series: Human Trafficking will feature, Clinical Psychologist, Urmilah Dass, who was contracted by the International Organisation for Migration to wage a war against trafficking in this region.
Dass said in her interview with CJMY "Kuala Lumpur a hub for transporting trafficked victims and these victims are both foreigners and Malaysians".
She went on to explain that children are trafficked for money and sold to people without children, pedophiles, into prostitution and forced labour.
"If we were more aware of human trafficking, it could be possible for us to stop children from being abducted, kidnapped and sold into the world of trafficking," added the psychologist.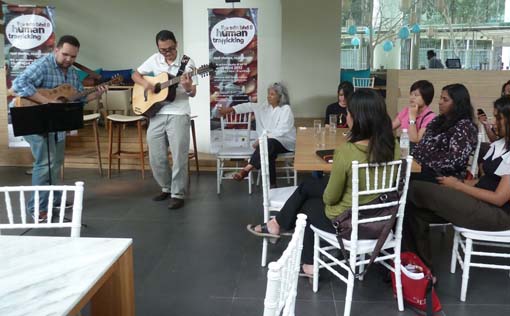 For more details on Life Sdn Bhd 8: Human Trafficking visit The Actors Studio website.