Avoidable Blindness Campaign
The Rotary Club of Kota Kinabalu started its 60th anniversary celebration with two major projects last month.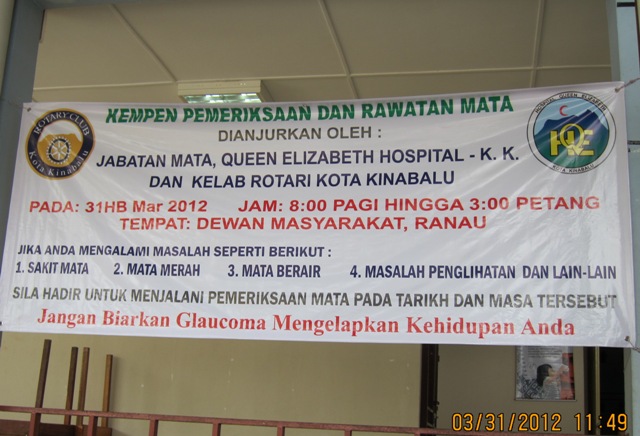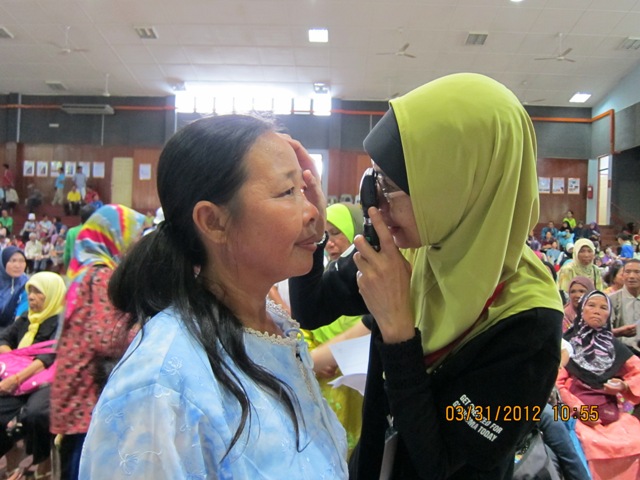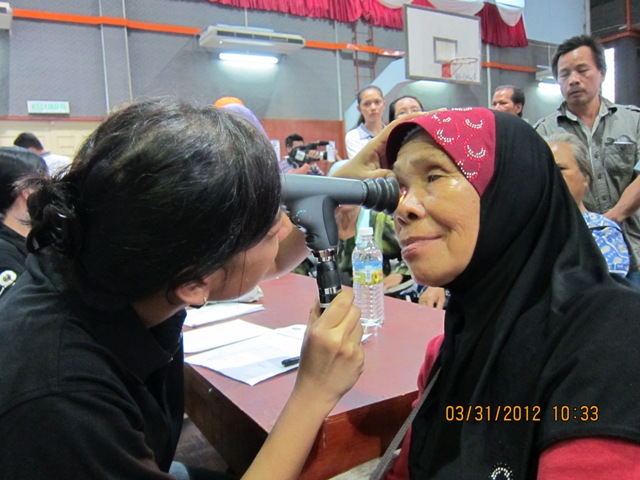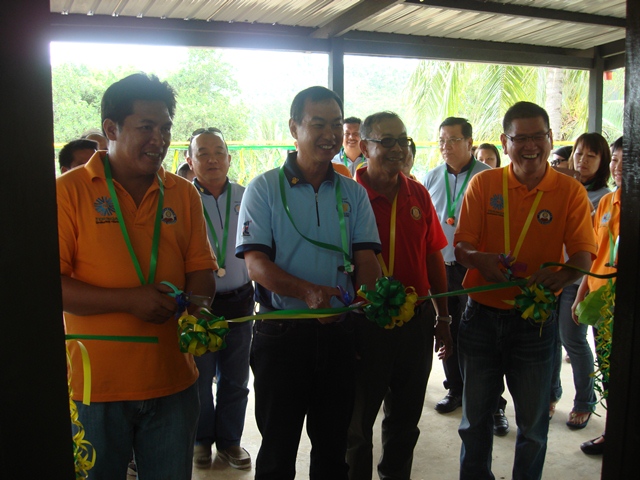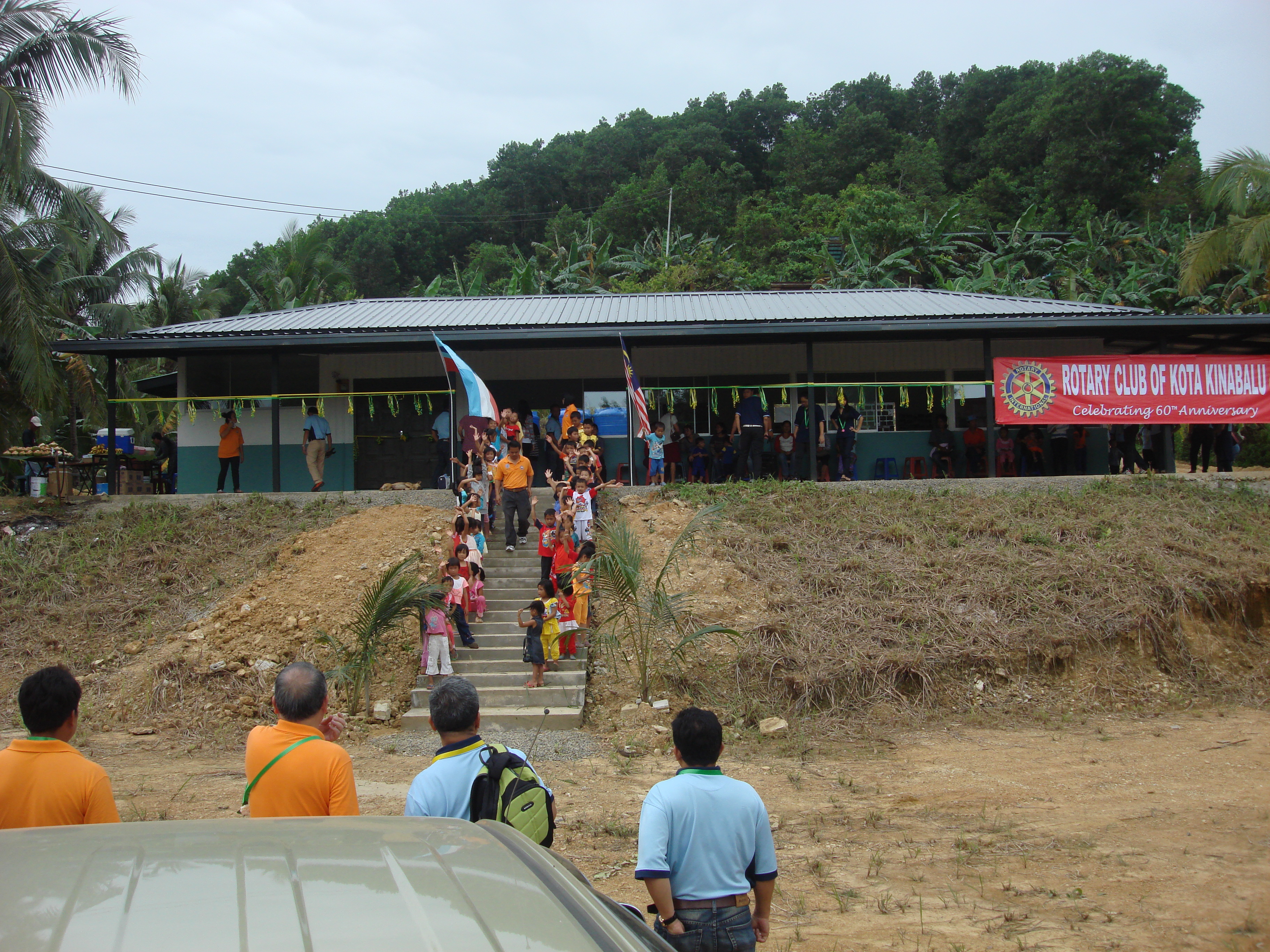 The Club handed over a new Learning Centre (Pusat Pembelajaran) built at the cost of RM 75000 to the community at Kg Teringai Laut, Matunggong, Kudat recently.
The entire cost of the Learning Centre was sponsored by Sabah Credit Corporation as part of its Corporate Social Responsibility (CSR) initiative and officially opened by Datuk Vincent Pung, Chief Executive Officer of the Corporation.
The Centre is a project under the Rotary Community Corps that has been established at the village by the Rotary Club of Kota Kinabalu with an initial fund of RM10,000. The goals of the Rotary Community Corps program are:
1)      To encourage individuals to take responsibility for the improvement of their village, neighborhood, or community
2)      To recognize the dignity and value of all useful occupations
3)      To mobilize self-help activities and collective work to improve the quality of life
4)     To encourage the development of human potential to its fullest,
The Teringai Learning Centre would be used as an education centre and library for children and adults and for the development of handicrafts. It will also serve as meeting place for the Rotary Community Corps to formulate their village development activities.
On 31 March,2012  the Rotary Club of Kota Kinabalu organized a medical outreach for Eye Diseases as part of the Rotary District 3310 Avoidable Blindness Campaign at the Community Hall in Ranau.
The Camp was conducted by specialists and paramedical staff of the Department of Ophthalmology, Hospital Queen Elizabeth and supported by staff of Sabah Medical Centre.
The Eye Camp provided services to 750 patients from all over the district of Ranau. Patients were provided vision checking, complete examination of the eyes and outpatient treatment.
Patients requiring surgery were given appointments for operations, many of which would be performed at the Hospital Ranau. Free reading spectacles were distributed to elderly patients. The Club has conducted similar camps in Ranau in 2011, Pitas in 2010, Matunggong in 2009 and Sipitang in 2007.
As part of the Avoidable Blindness Campaign, Rotary Club of Kota Kinabalu would also sponsor the cost of intra-ocular lenses for needy patients with cataract that require surgery.