Malik: There's other avenues to object hillside development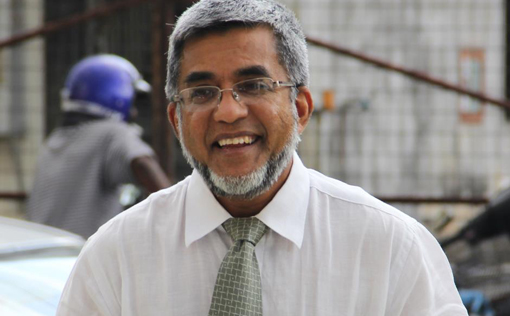 Penang state government emphasized that the contentious housing project near Sungai Ara was approved on September 13 1996 and in accordance to the Majlis Perbandaran Pulau Pinang (MPPP) Planning Policy and Development Control.
According to Batu Maung state assemblyperson Abdul Malik Abul Kassim, development of any particular area are not allowed if it exceeds 76 meters from the sea level and slope gradient which exceeds 25 degree but can be approved under a "special project" with strict and stringent technical requirements.
MPPP approved the application from the developer in 2011 based on geotech report by Public Works Department (JKR) and environmental impact assessment report by Department of Environment (DOE).
Some 200 residents of Sg Ara protested recently on the decision to allow hillside development, which they claim "hazardous".
Malik extended his sympathy to the residents and suggested to voice their objection through a proper channel as the MPPP's appeal board. As the state assemblyperson representing the residents in that area, Malik said, he has raised the issue with MPPP and the state government.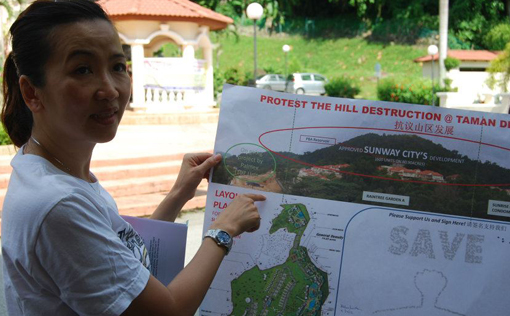 Malik also denied MPPP councilor, Lim Mah Hui's allegation that the state government is dictating MPPP on what they should do.
The Sg Ara residents received the approval notification for the development project which will take up almost 24 ha of the 32 ha of the hill, on February 21.
Following this the residents' joint committee has filed their objection against the development at the MPPP's appeal board. The board, which comprised of 3 member panel appointed by the state government, will hear the appeal on April 23.