SAPP youth backs up Bersih 3.0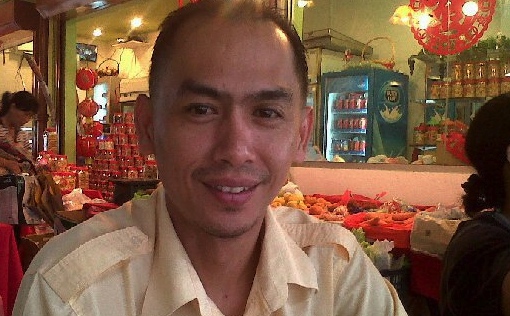 The youth wing of Sabah Progressive Party (SAPP) has announced that they will give a full support and participate in the upcoming Bersih 3.0 sit in, which will be held nationwide on April 28.
Kota Kinabalu SAPP youth wing's chaiperson Joh Stephen said that the Election Commision (EC) has detected the names of 13,000 people in Sabah whose status as voters is doubtful and we feel the figure could be more than what has been reported
"We believe the doubtful voters are contributed to be from the high populations of immigrants' living in Sabah and have obtained genuine Malaysian identity card (MyKad), illegaly,"
"Many has been reported in the local daily with regards to foreigners having MyKad but none has been done including the failure of setting up of the RCI by the Federal Government," said John
Stephen also said that SAPP youth has the obligation for the people and demand the government and the EC to be serious and to have a political will in cleaning up the electoral lists and dubious voters and to respond to the call for an Royal Commission of Inquiries made by the people before the election is being held.
In conjunction of BERSIH 3.0, the youth wing has decided to reschedule their "1000 KK Youth Gathering" program, which was scheduled to take plaxe on to May 6, 2012.