Kampung Boundary seek amicable solution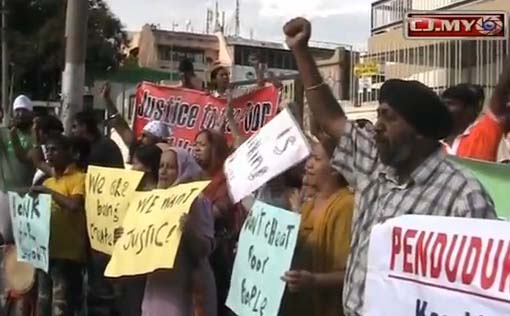 The house of the president of Kampung Boundary Lima residents association, Santok Singh, have been targeted for demolition by  developer. CJMY interviewed Santok at his residence, just two days prior to the impending demolition.
He has left his fate in the hands of God and the chief minister of Penang, Lim Guan Eng.