Everyone has hope and the right to education
Malaysia is not a signatory to the 1951 United Nations Refugee Convention, as such refugees and migrants, particularly those who are not registered with the United Nations are not accorded any legal rights.
Constant harassment and oppression by the Myanmar Government, have forced many ethnic minorities to migrate and seek refuge on foreign soils. The situation in the Chin State has been made particularly made worse by a famine over the past few years.
However, this has not stopped a group of young Taylor's College students and lecturers from stepping forward with their 'Everyone has hope' project to help a select group of  Burmese refugee  children from the Chin State in Western Myanmar.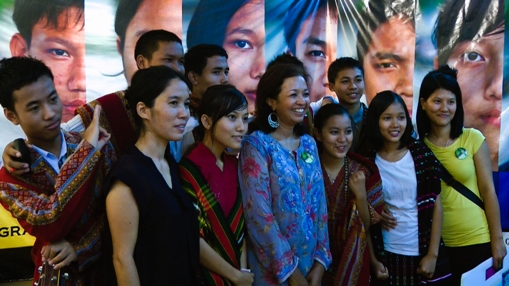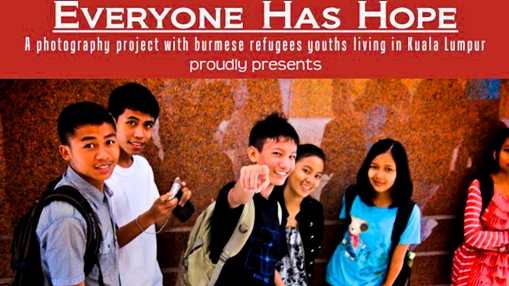 It is estimated that there are some 90,000 Burmese refugees in Malaysia and one quarter of them are children.
This video was shot during the opening of the "Everyone has hope" Photograph  Exhibition held  at the Cube Gallery at Ampang Point on the 14th of April 2012. The Exhibition  was declared open by the Guest of Honour,  Marina Mahathir.
The Exhibition will opened to the public from the 14th April to 21st April 2012.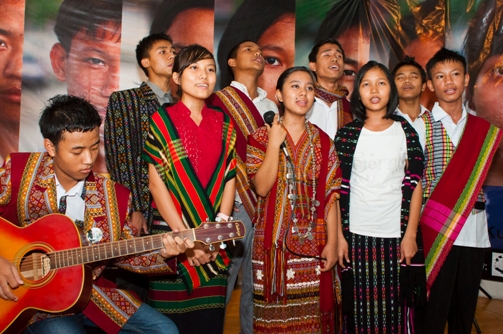 Burmese refugee children singing a Burmese song to thank the guests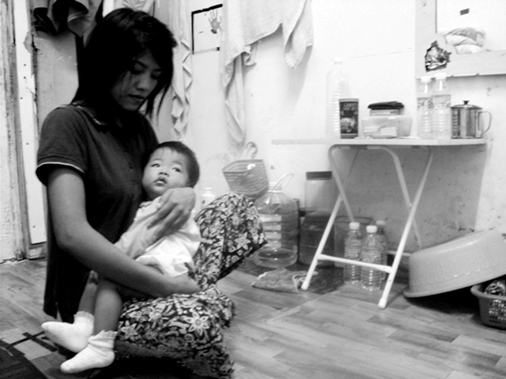 The archival print of these 2 photos were auctioned off at the opening night