Transcending barriers through dance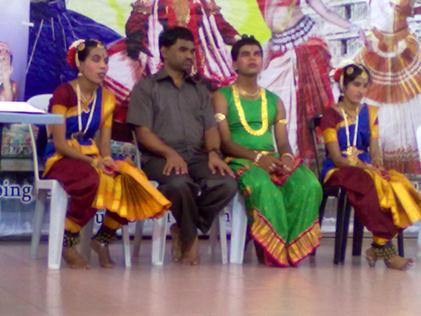 Samarthanam Trust for the Disabled was established in 1997 in India to empower the visually impaired, disabled and underprivileged. The trust was set up to encourage talents among people with special needs and  to nurture their skills  to help them integrate into society.
The organisational objective of Samarthanam Trust is  achieved through the provision of quality education, accommodation, nutritious food, vocational training and placement based rehabilitation. Alongside that, trustees are nurtured to achieve personal independence and confidence.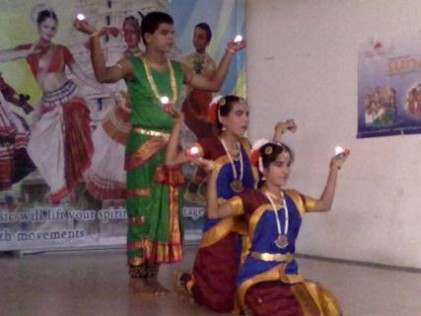 Sunadha is an unique cultural troupe comprising talented dancers, singers and mimicry performers with visual and hearing impairments. The troupe has performed in many countries and have gained world wide recognition.  They are now performing in Malaysia by invitation of local and foreign corporations as part of their corporate social responsibility (CSR) and cultural exchange initiatives.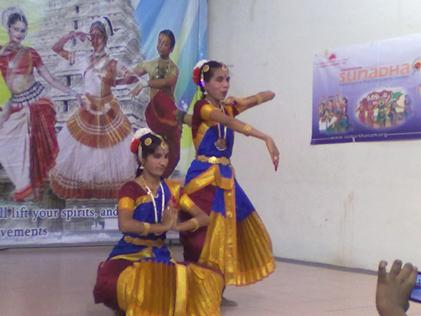 The troupe has won several awards including first place at the All India Dance Competition held in November 2010 in New Delhi.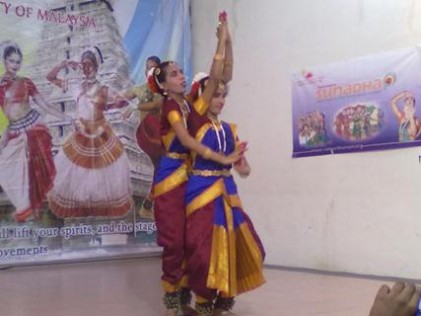 The performance by three blind dancers Suma,26  Rupaa,23 and Liges Raj, 22 awed the Malaysian audience bringing many to tears. The perfection in their performance left the audience transfixed as one momentarily forgets that the performers were blind.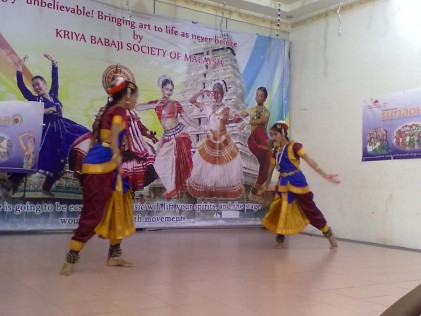 They have completed seven performances throughout Malaysia and will perform at the JOTIC Auditorium, Johor Bahru on  April 29 and Soma Mandabam Kuala Lumpur on the May 1, 2012.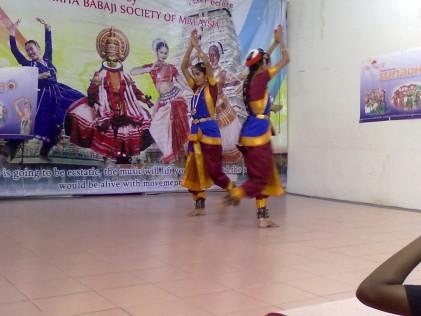 Thereafter the troupe will travel to Bangkok to participate in the International Convention for Dance Performance which is being sponsored by the Rotary Club International, and at the Kanatha Kotta Performance organized by Indian Women Association.