Traffic lights needed to save lives
The residents of Taman Mount Austin organised a  family day on the 22nd April 2012.
The main aim of the event was to have a dialogue with YB Abdul Halim, the Wakil Rakyat for Puteri Wangsa to solve the issue of traffic lights at the Jalan Mutiara Emas Utama junction.
The traffic lights are necessary to avoid accidents at that particular junction.  Several accidents have already occurred over the past few weeks.
The accidents are also caused by the delay in repair works by M BJB (Johore Bahru Municipal Council).
The residents also took this opportunity to voice out other problems in the area like flooding, rubbish collection, pot holes and lack of street lamps.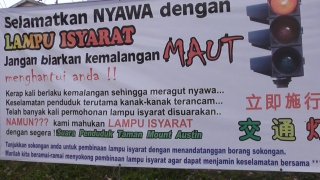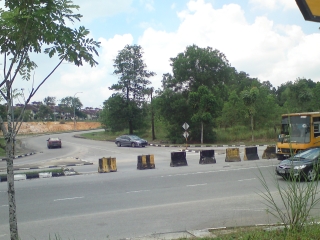 Jalan Mutiara Emas Utama junction.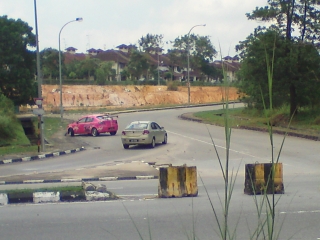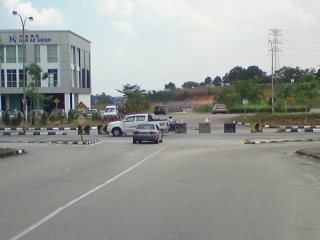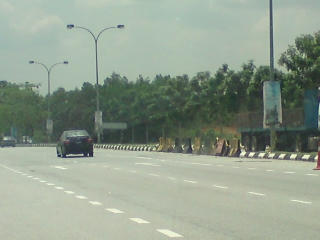 Proposed plan for the traffic lights