Flats dwellers in dire straits due to no water supply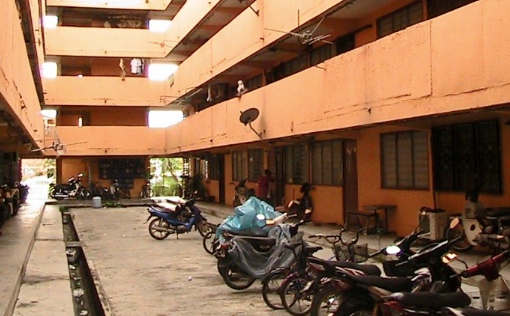 Some  of the residents of  Seberang Terus Flats in Alor Setar, Kedah have been forced to carry up pails of water to their homes which have not had clean water supply for more than three weeks now.
Block B of the Seberang Terus Flats, a five storey housing project owned by the state government of Kedah, lost their water supply when the main water tank gave way at the end of last month and was removed by workers from the state's housing board.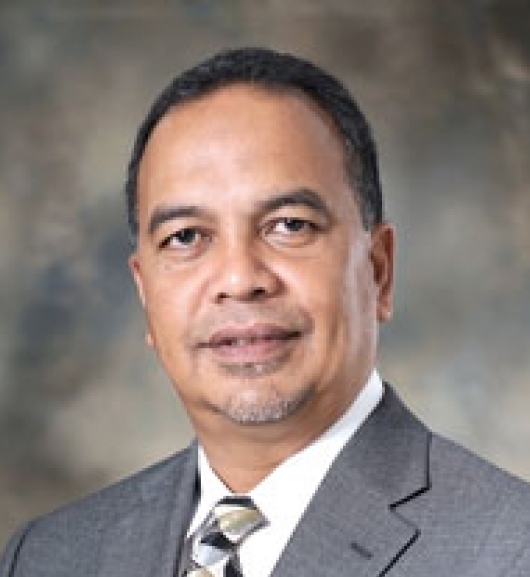 Unfortunately the new replacement tank which was promised by the state authorities is yet to be installed giving rise to the misery and resentment of the flat dwellers.
"They removed the old broken tank to have it replaced but till today there is no signs of a new tank. The struggle is exceptionally hard for the residents who live on the the higher floors like me, who have to carry up buckets of clean water up the flight of stairs, as the flats are without lifts" said a septuagenarian who lives in the fourth floor of the flat with his wife.
CJMY managed to get in touch with the Kedah state housing committee chairperson, Amiruddin bin Hamzah (pix), by phone in regards to this matter, but unfortunately he was currently away in  Japan on a official mission for the state government.
He however stated that he will get his staff to look into this matter immediately  and check on the progress of the work personally as soon as he returns from his trip this coming Monday.